Are mermaids real or just the stuff of fairytales? GMA Network and Regal Entertainment bring to Kapuso viewers an enchanting and heartwarming story via 'Regal Studio Presents: Raya Sirena' this Saturday, September 18.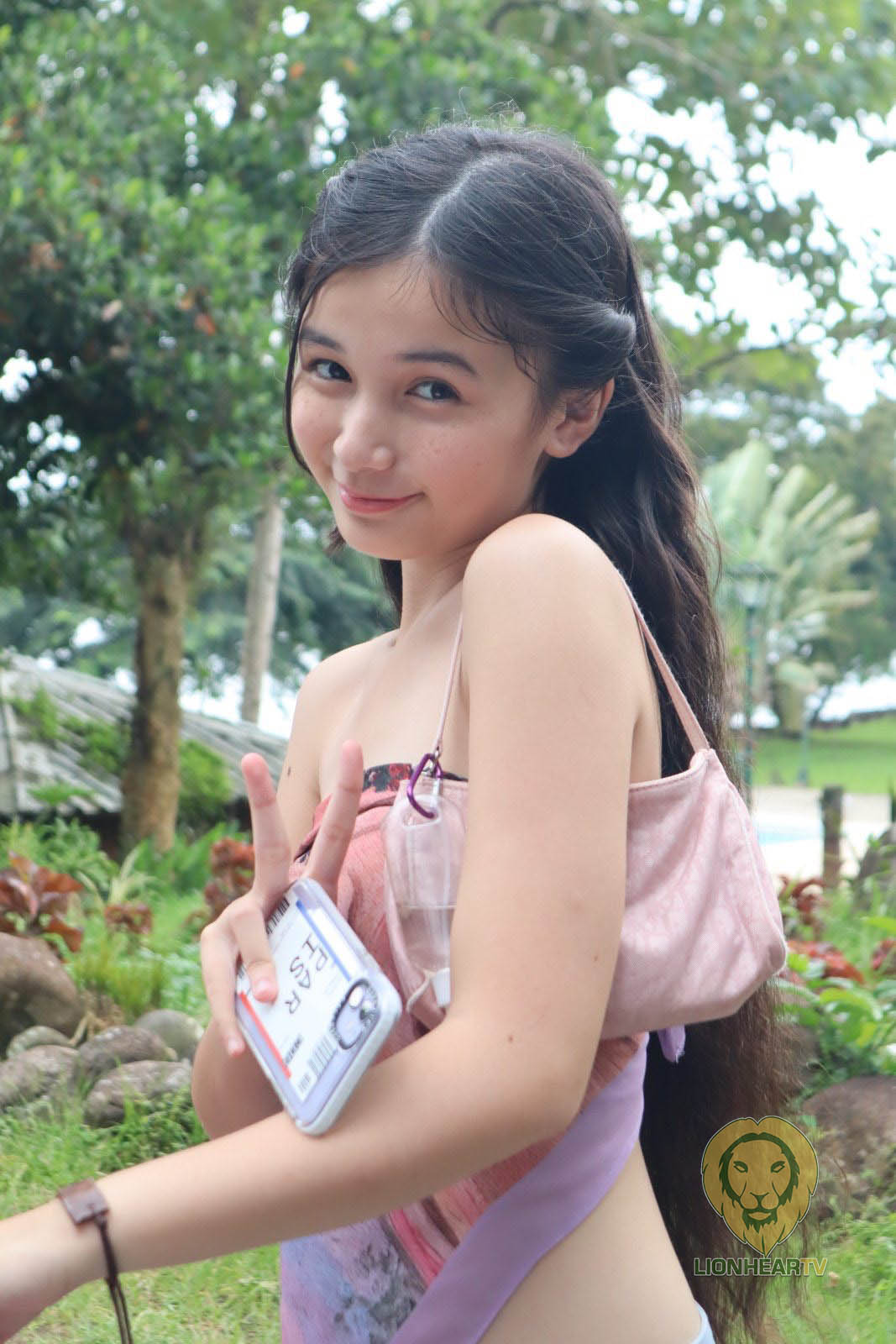 In the second episode of the biggest telemovie collaboration of the year, get ready to meet Raya (Sofia Pablo), a young lady who dismisses mermaids as fictional characters. One day, she goes to her family's private beach resort and will soon find out the truth about these mythical beings.
As a famous social media personality, Raya tends to be dismissive and snobby with people. This stems from her family's situation since she feels overlooked by her father who is a workaholic. She finds comfort from her special friend, Joshua (Bruce Roeland), whom she collaborates with in her popular dance video uploads.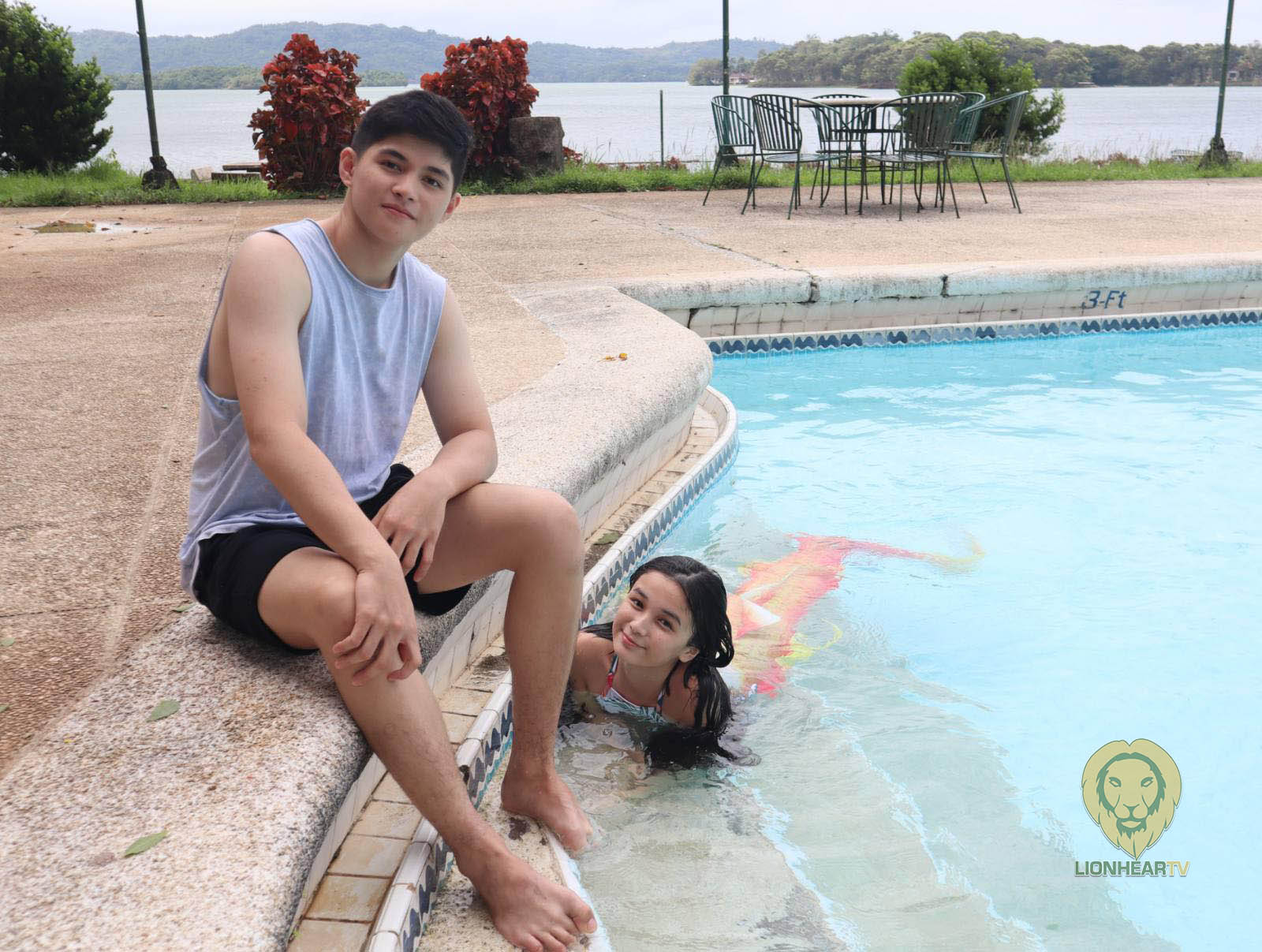 Raya will soon have an unlikely encounter with the son of the resort's caretaker, Gavin (Allen Ansay), as they will share a big secret.
'Regal Studio Presents' is a weekly anthology featuring stories that are feel-good, romantic, exciting, and over-all entertaining top-billed by the brightest Kapuso artists.
Don't miss this Saturday's episode, directed by Easy Ferrer, at 8:30 p.m. on GMA-7.