ABS-CBN Corporation's stock market performance showed some glimmer of hope as its price per share has steadily climbed for days, as it registered new highs that were unseen in more than a year.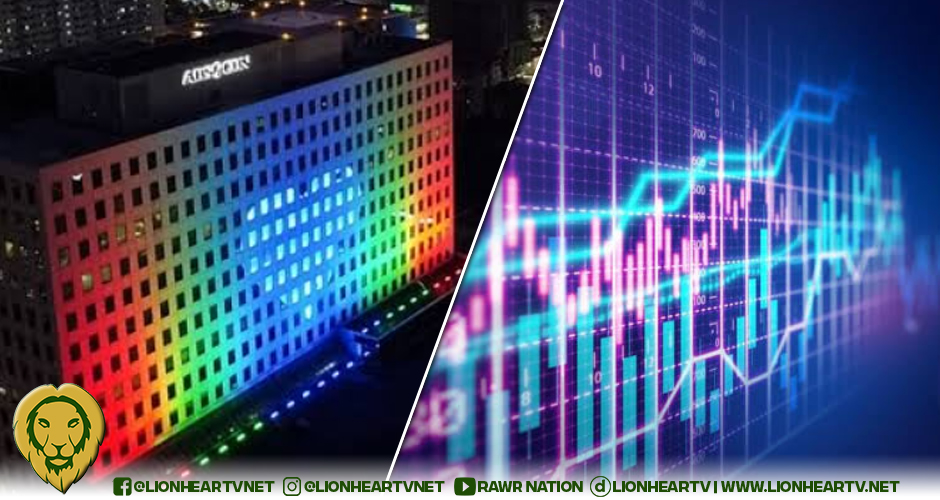 ABS-CBN Corporation's (ABS) shares posted historic numbers in the past few days. With its latest closing price hitting its highest in more than a year. The closing price per share is recorded at PhP15.20, marking the first time the company crossed the PhP15.00 mark since prices plummeted on 9 September 2020 to a post-shutdown low of PhP6.60 apiece.
As a high stock price indicates good financial health for the company, the recent rising trend may imply ABS-CBN's improving fiscal situation.
The recuperating company remains in the red this year. It suffered more than PhP13 billion in losses. The figure is [already] tamed by the revenue– the firm produced through leasing deals with Zoe Broadcasting Network and TV5. While revenues dipped to 50%–PhP21.4 billion (in 2020); from 42.8% billion in 2019—the losses is projected to be larger–minus the block time agreements the firm secured.
ABS-CBN lost a massive chunk of its revenue-generating streams when it left the free TV competition in May last year due to its expired broadcast franchise.
in terms of revenue generation, the move to expand its digital and streaming operations had softened the brunt of the shutdown.
LOOK: ABS-CBN Corp's stock price soars past PhP15 per share, its highest in almost a year. pic.twitter.com/1AnewKH2KJ

— JE C.C (@ImNotthatScary) October 5, 2021
The PhP15.20 closing price yesterday, October 5, also meant that the firm is slowly regaining its market confidence as investors and traders rally to its side. 
Performance has surged to nearly 70% year-on-year, while almost 40% growth got recorded for the past month alone. The last time ABS-CBN Corporation hit the PhP15.00 per share mark was on July 9, 2020, when the price was at PhP15.18 apiece.
ABS-CBN Holdings Corporation (ABSP), the company holdings firm, has significantly improved its stock price per share. The closing price was at PhP14,58, posting a nearly 40 % improvement from its price a year ago.
Meanwhile, the price per share of ABS-CBN's rival GMA Network, remains fluctuating in the market. It is so, as the latest closing price is reported at PhP15.64 per share. The network's shares massively received a boost following ABS-CBN's shutdown. Its stock price has improved from a PhP4.90 to a high PhP16.60 in the past year.