The talent of Filipinos in telling stories of real people was once again recognized by the world as the ABS-CBN documentary, "Fedelina: A Stolen Life" won the Silver World Medal at the 2021 New York Festivals World's Best TV & Film Awards.

Nanay Fedelina's heart wrenching story as a human trafficking victim for more than six decades was one of the winners in the Biography and Profiles category.
The documentary produced by ABS-CBN DocuCentral aims to enlighten Filipinos about the reality of human trafficking and hopes to inspire other victims and survivors that there is life after their suffering. It was also named as the National Winner at the 2021 Asian Academy Creative Award (AAA) for Best Documentary Programme.
Meanwhile, journalists of ABS-CBN News also garnered various recognitions for their top-notch service for Filipinos. One of them is "Headstart" and "TV Patrol" anchor Karen Davila who was hailed as the National Winner for Best News Anchor at the AAA.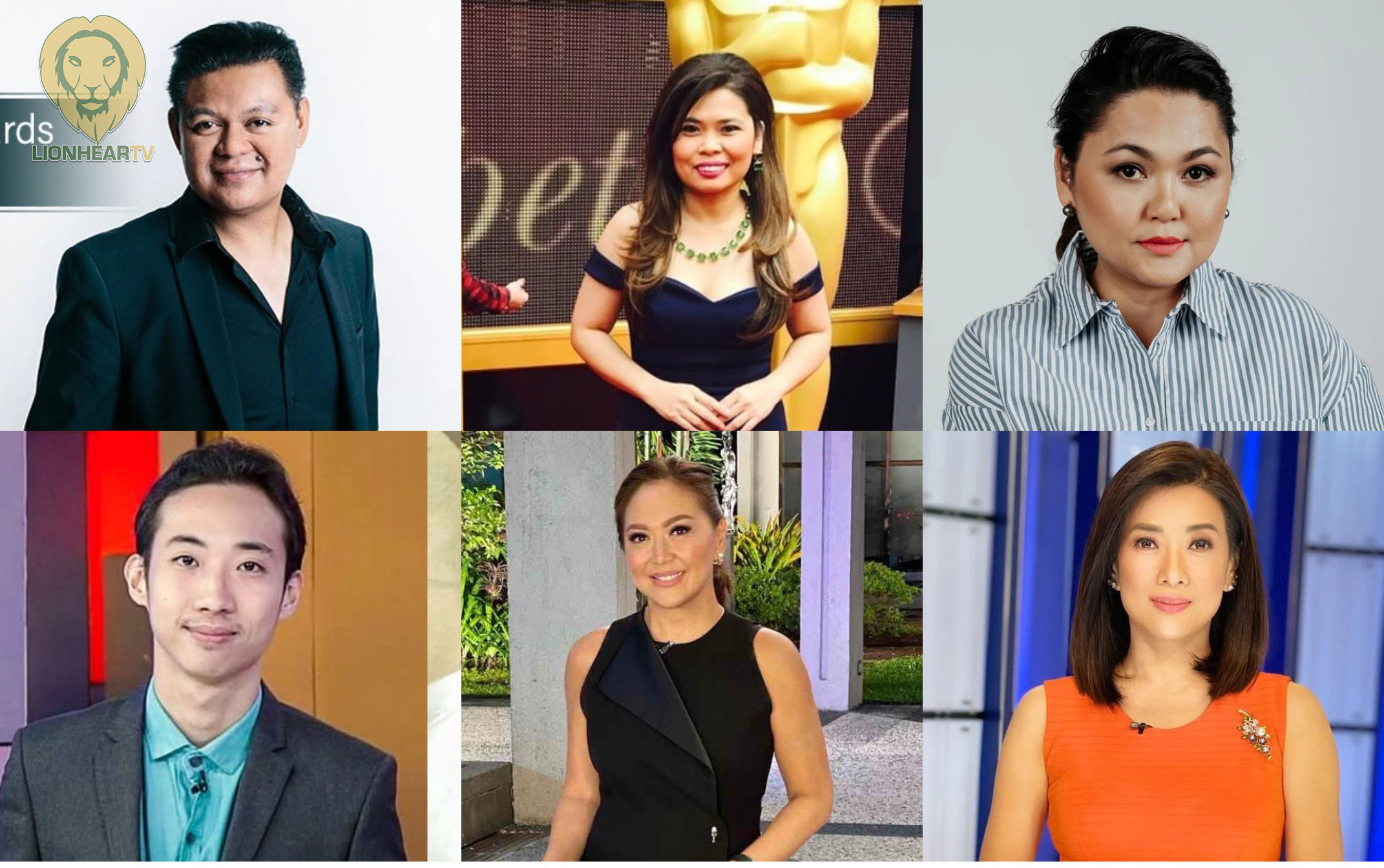 Karen's fellow "TV Patrol" anchor, Bernadette Sembrano, got a stamp of approval from educators as she was named as the PinakaPASADONG Mamamahayag sa Larangan ng Kamalayang Pilipino (Radyo at Telebisyon) at the 23rd Gawad Pasado.

Christian Esguerra, Edson Guido, and Mike Navallo were also chosen as panelists in the prestigious Center for Media Freedom and Responsibility (CMFR) Jaime V. Ongpin Journalism seminar this October 14 wherein they will discuss pertinent issues in the country's news landscape.
Also bringing glory to the Philippines overseas are ABS-CBN Hollywood correspondent Yong Chavez, who is now a member of the prestigious Hollywood Foreign Press Association (HFPA) that holds the Golden Globe Awards. Meanwhile, ABS-CBN News Bureau senior correspondent Rose Eclarinal became the only Filipino member of the Foreign Press Association (FPA) in London.
Earlier this year, senior correspondent Don Tagala also won at the 2021 New York Press Club Journalism Awards for his multimedia report titled, "Filipino 'Superheroes' at the Frontlines of COVID-19 Wear Scrubs, Not Capes" in the Community Coverage category.
These recognitions only show that ABS-CBN continues to strive hard to be of service to Filipinos anywhere in the world.
Comments