Reality show star Adrianna So has come a long way since she began her showbiz career by joining TV5's talent and reality show Artista Academy in 2012.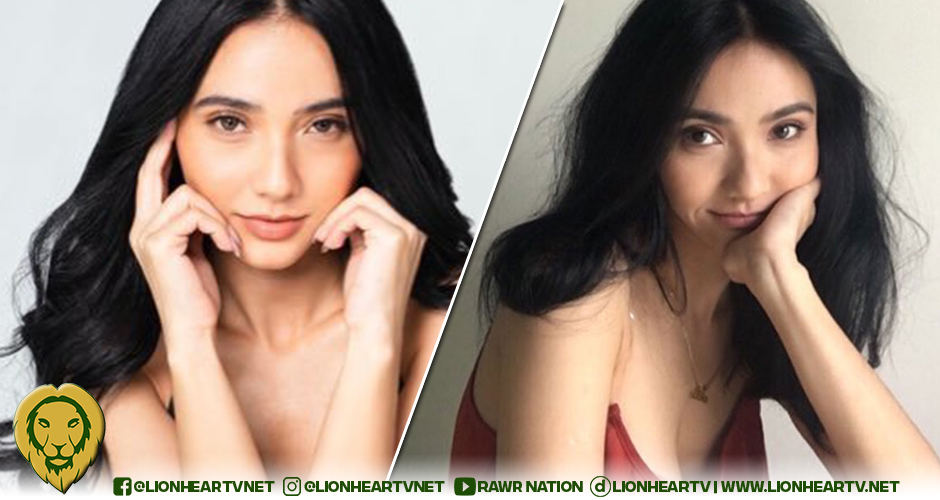 Although she did not win the grand title, she was part of the final six. It opened doors for a showbiz career and led her to appear in several dramas that were aired on TV5.
In an interview with RAWR Nation, the pretty actress admitted that she has learned a lot of discipline during her showbiz career but she doesn't like some directors crossing the line or those who become abusive.
Looking back, Adrianna also shared some insights that she has learned as an actress. She has slowly conquered mainstream media with projects she can be proud of, but she is [definitely] aware of what it takes to stay strong in the career path that she chose.
"Actually kase lahat ng discipline is natutunan ko sa showbiz. Nung pumasok ako ditu sa reality show dun ko lang nalaman na iba pala talaga yung mundo nya — mahirap sya," she said.
Her first main role was with the show Enchanted Garden: Paraiso sa Eden where she played the role of Lucy.
She appeared in two series Misibis Bay and Never Say Goodbye in 2013.
Since then, and in the next few years, she would take a mix of main roles and supporting roles in series such as Madam Chairman, The Baker King, Tasya Fantasya, Forever Sucks, and Amo.
But Adrianna added, that there are bad experiences like some form of abuse, but not the physical kind of abuse. Other directors, who would try to cross the line, but when you get past that stage, it makes you stronger.
"Matututo ka din ditu sa industry how to voice out your opinion, how to speak up. Ang hindi ko malilimutan sa positive side is nalaman ko kase lahat ng discipline ditu sa showbusiness, so positive outcome yun sa kung sinu man ako ngayon," she said.
On tackling prospective roles in the future, she expressed excitement about doing femme fatale characters where she will be depicted as a strong woman but for [now] things seem to be going great for her.
Last year, Adrianna starred in her very own series, Pearl Next Door a spin-off from the hit BL series Gameboys where she shared the limelight with two main leads, Kokoy de Santos and Elijah Canlas.

Pearl Next Door is the female counterpart of the BL (Boys Love) genre and is aptly called GL or Girls Love. This time it centers on a romantic relationship between two girls. The series aired on YouTube from October 23, 2020 until January 9, 2021.
Comments