Actor Baron Geisler, one of the stars of Viva's upcoming movie Barumbadings, said on October 13 that he has now a better understanding whenever he receives harsh comments from netizens.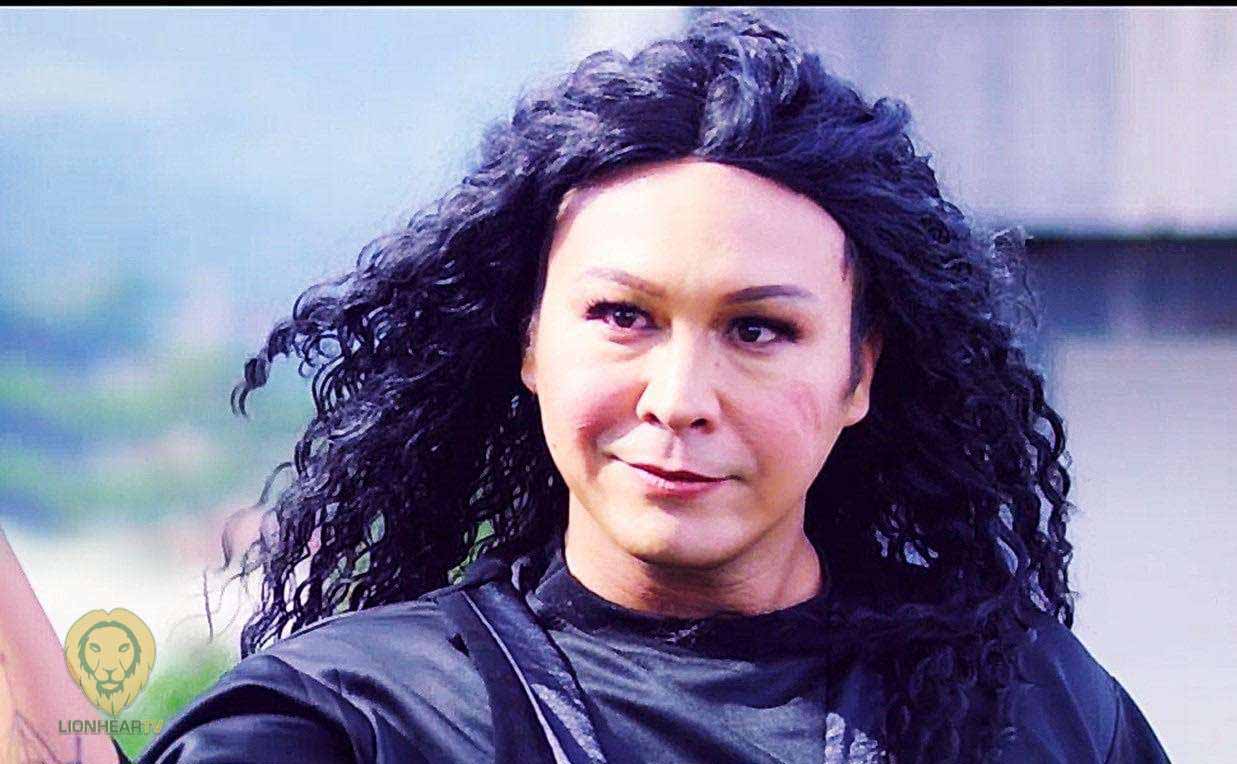 "I think this entire universe or here in the Philippines, it's a mirroring of the anger, the suppression of each one's individuality. So some people use it to their advantage," he said during the film's virtual media conference.
The actor also advised those who hate him to "reflect" and "think."
"But I think if people would really reflect and think, and not base things through biases, and just based it through their own hearts and their own realizations. Then they will have all the answers to their questions."
He also found out that in this generation, many are showing signs of being too entitled. 
That is why he urges everyone to watch Barumbadings to realize that God is a provider for everyone.
"Tingin ko, a lot of people nowadays feel entitled. This especially…. in every generation naman is all about entitlement but after watching this film you would realize na how amazing our Creator is to provide us with so many things.
"At the end of the day, we get to thank God for all the blessings. I think there are times that we go beyond our expectations and what we want to get. It's not all about material things. At the end of the day, we really do not need to fight."
As one who had problems with his mental health, Geisler reminded those who experience mental health problems to have a "breather from reality" to help make the right decisions in life.
"Kung nagkaka-problema sila sa gender nila, that makes their mental health a problem; or if they're an alcoholic or a drug addict.
"What I want to say lang is that this movie could transcend to help others understand and connect with the right people, the right circle that they need for their problems mentally, physically, emotionally, and also pagdating sa wealth," he stressed.
Geisler also lauded the movie which he felt could empower not only the LGBTQIA+ community but also the young ones to fight for what they think is right.
"For me naman, pare-parehong tao tayo eh. Parehong puso, wala tayong pinagkaiba mapa-babae, mapa-lalaki, mapa-LGBTQ. I think nasa pagdadala ng sitwasyon.
"This is a movie that would empower not only gays, lesbians, but even the kids. It will empower them to make the right choices in life, to stand for themselves, and to have integrity. For me, that's the most important thing."
Aside from Geisler, Barumbadings also features a stellar cast in Joel Torre, Jeric Raval, and Mark Anthony Fernandez.
Barumbadings will be streaming on November 5 via Vivamax.