BEAUTéDERM Corporation opens the final quarter of 2021 with the freshest and most exciting young star to join its ever-growing family as it formally welcomes TV personality and celebrity influencer Cassy Legaspi as the brand's newest ambassador.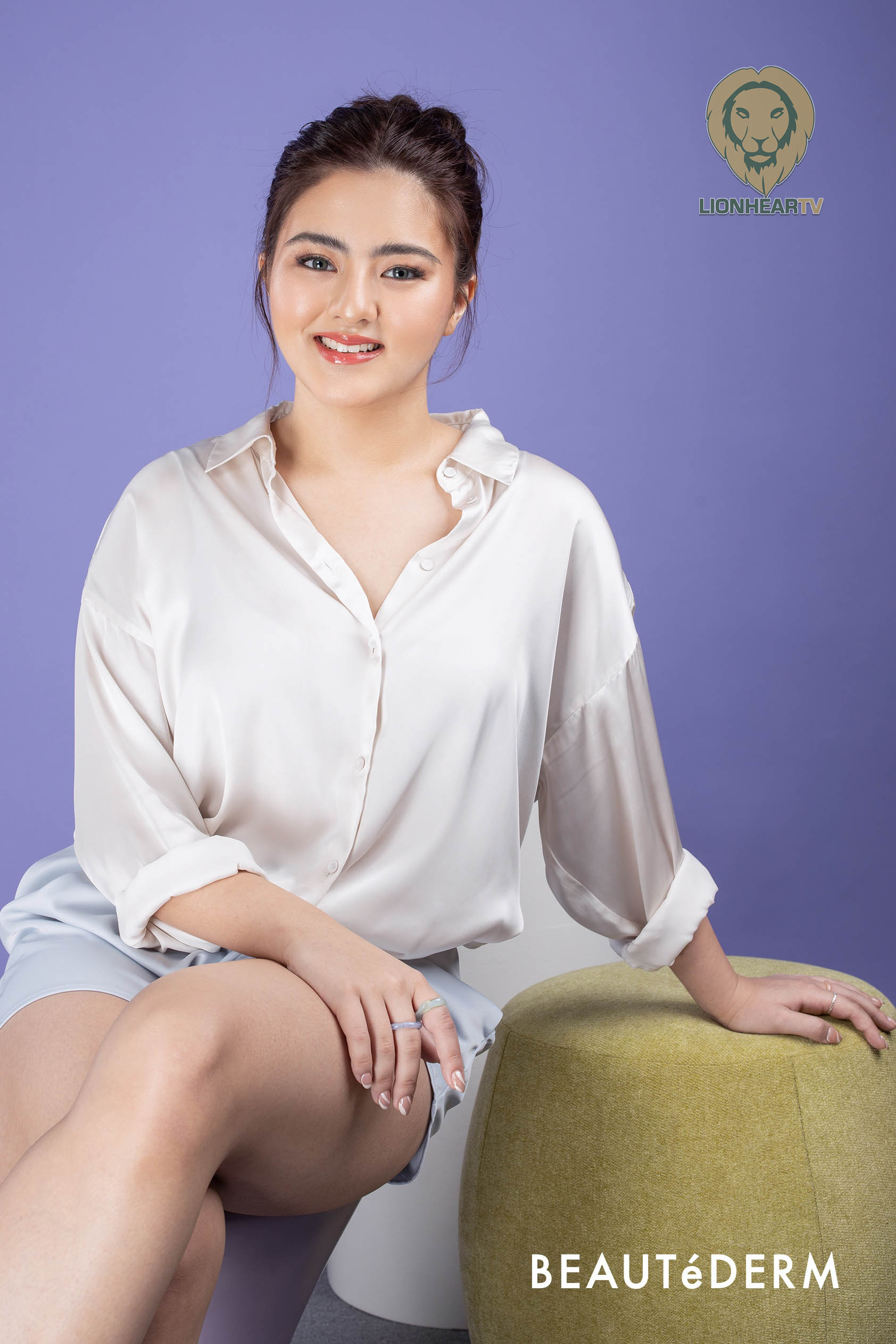 Since it was established back in 2009, Beautéderm has become a leader in the beauty and wellness industry as a respected distributor whose brands are trusted by consumers not only in the Philippines but the world over as well, while having an effective business model that provides long-term, sustainable jobs to thousands of resellers and franchisees.
Currently, Beautéderm offers over a hundred products under such categories as Make-up and Cosmetics; Haircare; Body Care; Personal Care; Body Sets; Spruce And Dash Collection; Beautéderm Home; and Facial Care – which is the brand's particular line that Cassy is endorsing.
Beautéderm's Facial Care Line includes the recently launched Blanc Plus Sheet Mask and Blanc Plus Mask Serum; along with Beauté L' Elixir Skin Set; Beauté L' Micellaire; Beauté L' Créme Decollage; C'est Clair Acne Drying Gel; Acne Loin; and La Fraise Gommage Instant White Polish.
Cassy, who is also endorsing the brand's Caress Hand Sanitizer Spray, Etré Clair Mouth Spray, Glowtion Instant Tan Lotion, and Au Revoir Relax and Revive Lotion, is the ideal brand ambassador of Beautéderm's Facial Care Line because of her wholesome image and her very strong reach to the younger segment of the market as evident on her millions of followers on social media.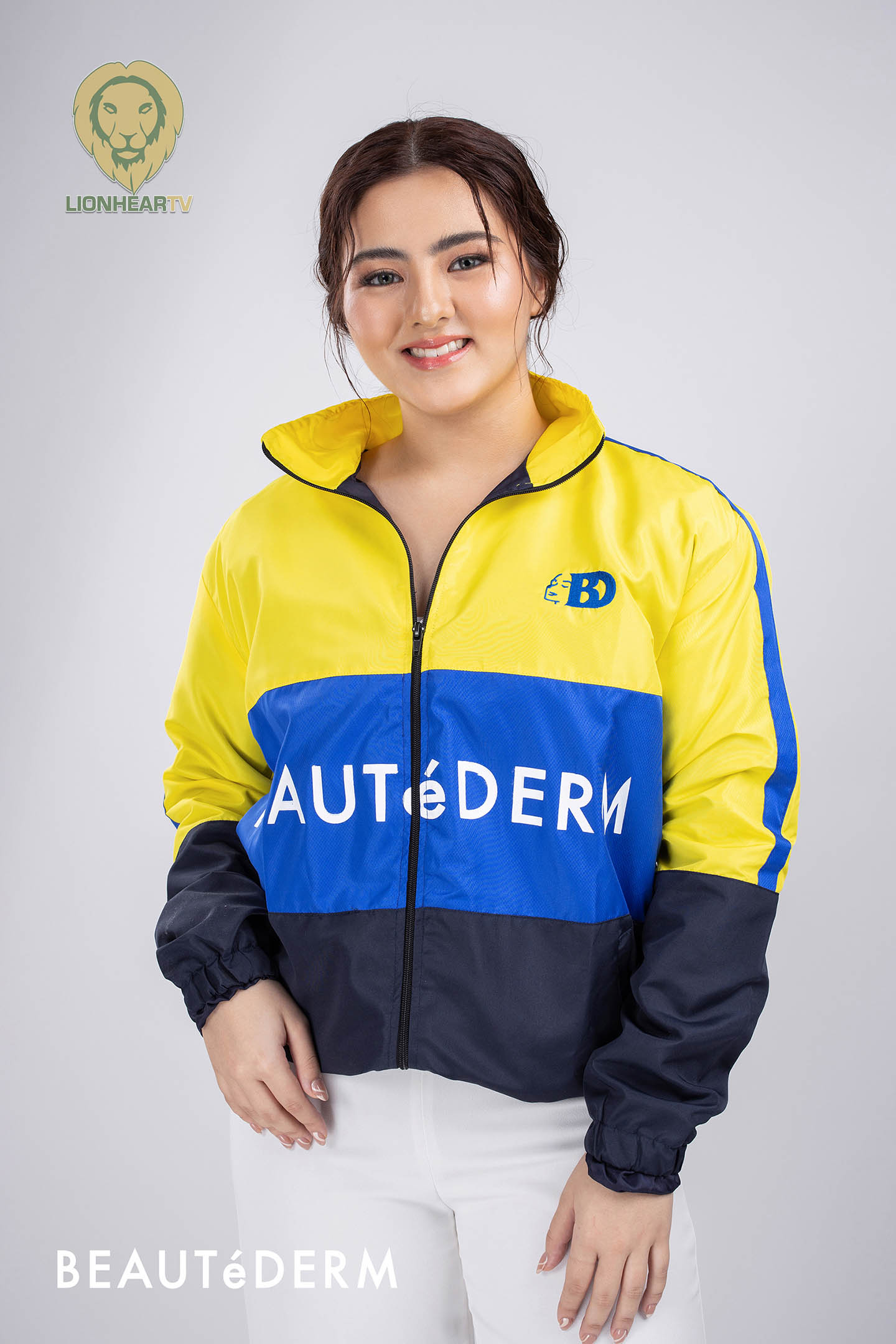 Aside from being a major social media influencer, Cassy also gained further mainstream recognition when she appeared on GMA-7's top-rater First Yaya where she played the role of Nina Acosta while co-hosting Sarap 'Di Ba Bahay Edition opposite mother Carmina Villaroel and brother Mavy Legaspi from 2018 to 2021.
"Cassy is a very welcome addition to the Beautéderm and we are thrilled to have her on board," says Beautéderm President and CEO Rhea Anicoche-Tan who recently spearheaded the Royale Beauté 12th anniversary celebration of the company. "Cassy embodies the vibrancy of youthfulness and this best represents our line of products which are designed and formulated for all ages."
Cassy on the other hand is equally elated now that she is officially a Beautéderm Brand Ambassador. "I am happy to partner with Beautéderm and I am so in love with their products. I love using their all-natural skin set Beauté L' Elixir as it is now part of my daily skin regimen. Aside from being very mild, it smells so great and it is effective in nourishing and cleansing my skin. I could really feel and see the glow of my skin from the moment I started using it."
For more information and exciting updates on Beautéderm and Cassy Legaspi, follow @beautédermcorporation on Instagram, @beautedermcorp on Twitter, and @beautedermcoporation on TikTok; like Beautéderm on Facebook; and subscribe to Beautéderm TV on YouTube.
Comments