Media giant GMA Network further strengthens its presence all over the Philippines as it launches its latest addition to its growing number of regional TV stations, GMA Zamboanga—becoming its fourth regional TV station in Mindanao and the 10th regional TV station in the country.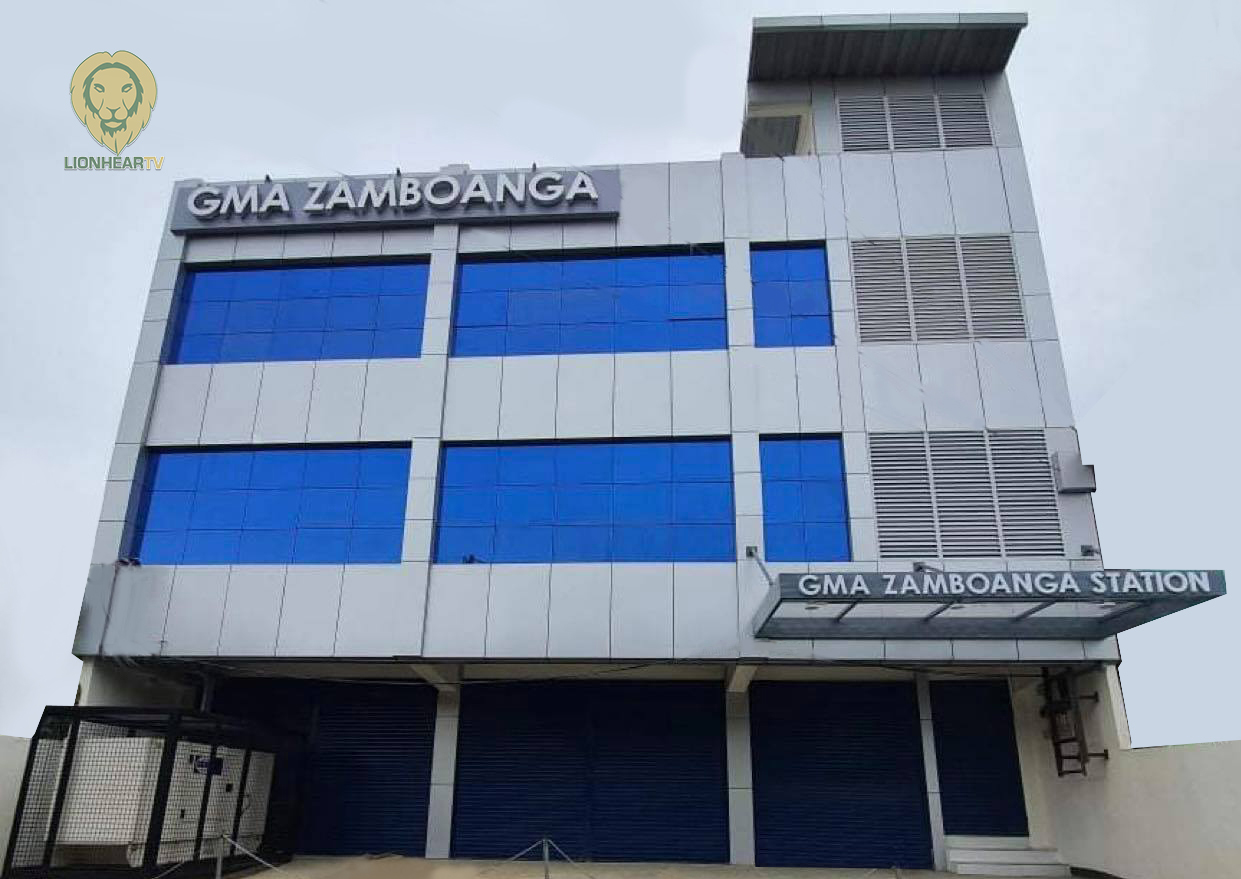 With GMA Zamboanga, the Kapuso Network's local and national programs can be accessed by viewers in Western Mindanao via GMA Channel 9 Zamboanga and GMA Channel 12 Jolo (Sulu).
Strategically located in Zamboanga City, GMA Zamboanga is also regarded as GMA Regional TV's (RTV) Western Mindanao hub. It boasts of state-of-the art studio and services viewers in the Zamboanga Peninsula, specifically Zamboanga City and the key provinces of Zamboanga del Sur, Zamboanga Sibugay, and Zamboanga del Norte. It is likewise available to viewers from the nearby provinces of Basilan, Tawi-Tawi, and Sulu.
"GMA Network, thru GMA Regional TV, remains steadfast in our commitment to deliver local news that matters and stories that inspire through multiple languages and dialects in various communities across the Philippines. As we open GMA Zamboanga Station as our Western Mindanao hub, we are grateful to our viewers and partners for your continued support. Makakaasa kayong, mananatili kaming 'Buong Puso para sa Pilipino," said GMA Regional TV and Synergy First Vice President and Head Oliver Victor Amoroso.
Providing Kapusong Zamboangueños local news and features that matter to every Mindanaoan is the award-winning, top-rating, and pioneering unified local Mindanao newscast GMA Regional TV One Mindanao. Anchored by veteran print and broadcast journalist Sarah Hilomen-Velasco, GMA Regional TV One Mindanao delivers relevant local news and features to viewers in North, South Central, Western, and Southern Mindanao and airs weekdays at 5 p.m. Joining Velasco are her co-anchors Jandi Esteban from GMA Davao on Mondays, Cyril Chaves from GMA Cagayan de Oro on Tuesdays, Argie Ramos from GMA Zamboanga on Wednesdays, Sheillah Vergara-Rubio and Rgil Relator from GMA Davao on Thursday and Fridays, respectively.
Moreover, the opening of GMA Zamboanga ushers in new mornings for viewers in the peninsula as GMA RTV expands its first and only unified morning program in Mindanao At Home with GMA Regional TV which airs weekdays at 8 a.m. Hosted by Atty. Resci Rizada and Cyril Chavez, with co-host Argie Ramos, viewers are treated to the right mix of information and entertainment to help them start the day right.
GMA Zamboanga joins the growing number of the Network's regional TV stations in Northern and Central Luzon (GMA Dagupan and GMA Ilocos), in the Bicol Region (GMA Bicol), in Central and Eastern Visayas (GMA Cebu), in Western Visayas (GMA Iloilo and GMA Bacolod), in Northern Mindanao (GMA Cagayan de Oro), and South Central and Southern Mindanao (GMA Davao and GMA General Santos).
All the freshest news, events, and updates about GMA Regional TV are now available via GMA RTV's official website www.gmaregionaltv.com and @gmaregionaltv on YouTube. Follow GMA Regional TV on Facebook, Twitter, and Instagram via @GMARegionalTV.
For more updates on GMA Network, visit www.GMAnetwork.com.