This Sunday, October 17, witness the heartwarming tale of two childhood friends bound by a promise from the past in "Regal Studio Presents: Promises to Keep."
The episode features the much awaited reunion of Kapuso stars Mikee Quintos as Jenny and Kelvin Miranda as Eloy together with Angel Guardian and Tyrone Tan.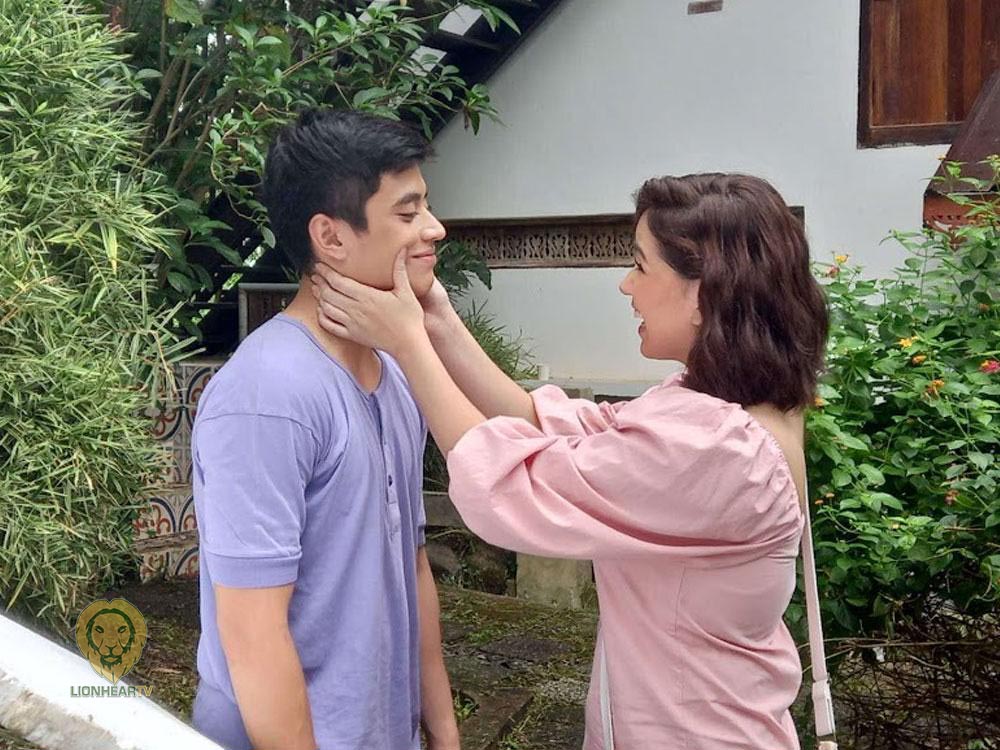 Eloy (Kelvin) is extremely excited to finally reconnect with his childhood friend, Jenny (Mikee), who left the country to migrate to the U.S. with her family. Eloy is the son of the caretaker of the provincial home owned by Jenny's family.
Eloy can never forget the day of Jenny's departure. She told him to wait for her, assuring him that she will one day come back. He held on to this promise, and as they meet again, both are happy to relive their childhood memories.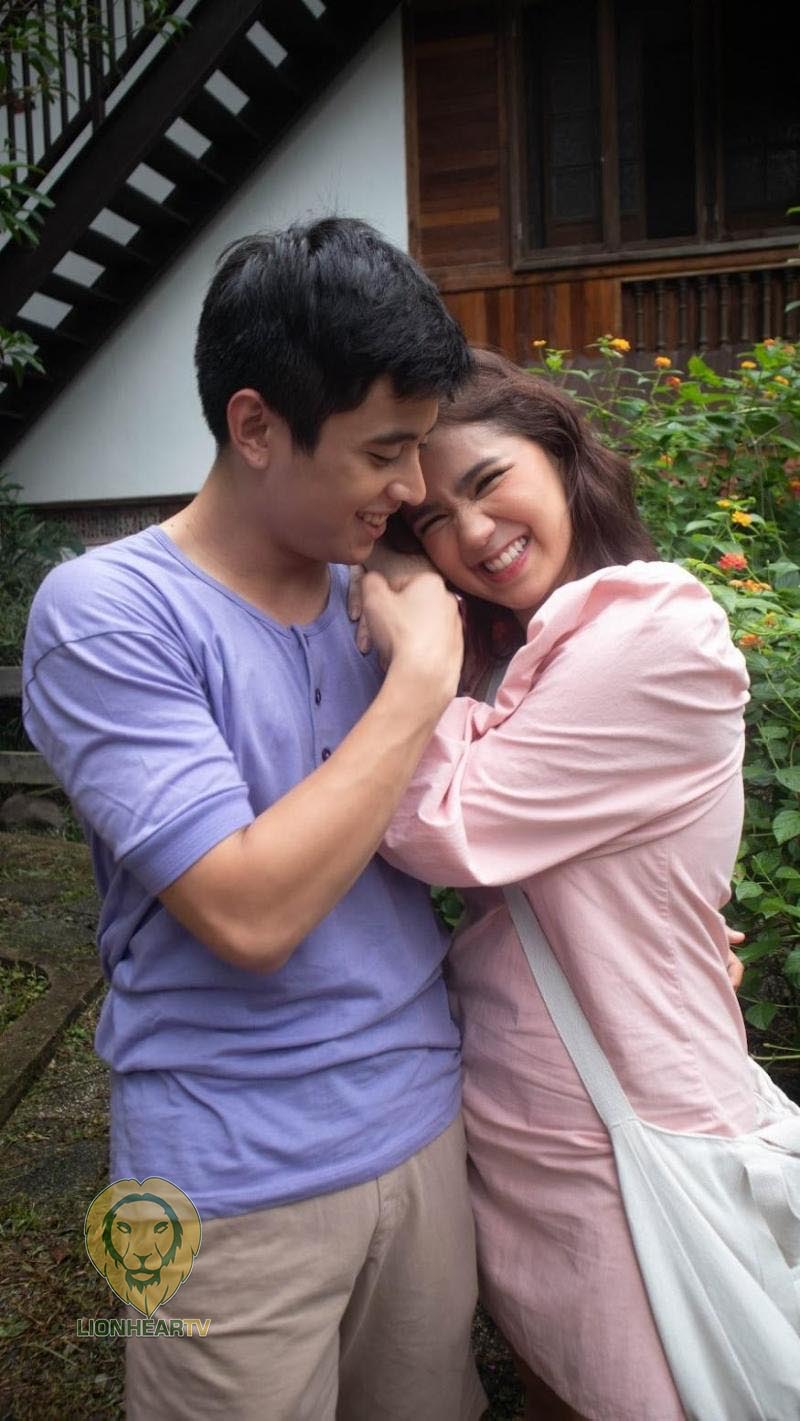 But it appears that Jenny's homecoming is a form of escape. Eloy must also come to terms with the fact that his best friend, his puppy love, will have to make a difficult choice and may not be able to fulfill her promise in the end.
Are promises meant to be kept? Or are there situations when it is acceptable to break a promise? Find out in the latest episode of 'Regal Studio Presents: Promises to Keep,' this Sunday after 'Dear Uge,' 4:35 PM, on GMA-7.