Filipino talent has long been breaking into the international entertainment scene, and it seems that it's finally time for Pinoy celebrities to get their turn in that bright Hollywood spotlight.
Although Pinoys currently have music icons of Filipino descent, such as H.E.R. and Olivia Rodrigo, it's rare to see Pinoys getting international projects over the years. 
Because of this, many Filipino fans felt excited seeing Pinoy celebrities finally getting their time in the international spotlight.
Here are some of these celebrities:
First off, we have Heart Evangelista. Rumors surfaced that the Filipina actress will appear in the second season of the Netflix series, Bling Empire.
Even the Hollywood online tabloid TMZ picked up on the rumors and featured the actress entering what seems to be the set for Bling Empire with one of the stars of the series, Kane Lim.
🤍🤍🤍 pic.twitter.com/hQlXhGmSLX

— LoveMarie O. Escudero (@heart021485) September 5, 2021
Second, we have Pinay actress Lovi Poe. 
She stars in the upcoming Hollywood biopic, The Chelsea Cowboy. Poe portrays the English actress, singer, and songwriter Dana Gillespie.
Alongside her are Hollywood stars Alex Pettyfer and Poppy Delivingne.
According to her recent interviews with her new network, ABS-CBN, her filming schedule for The Chelsea Cowboy starts in October.
Then, we have the Tony Award winner, Lea Salonga. 
According to reports, she will star in a reboot of the American drama series Pretty Little Liars–Pretty Little Liars: The Original Sin. She stars alongside Sharon Leal, Elena Goode, Carly Pope, and Zakiya Young.
The main cast includes Chandler Kinney, Maia Reficco, Bailee Madison, Zaria, Malia Pyles, Alex Aiono, Mallory Bechtel, and Eric Johnson.
She announced it on her Instagram account on September 28 with a photo of the said cast members. Reports say Salonga will take on the role of Elodie, the overbearing mother to Pyle's character Minnie.
Another Filipino actor taking on American drama series is Inigo Pascual.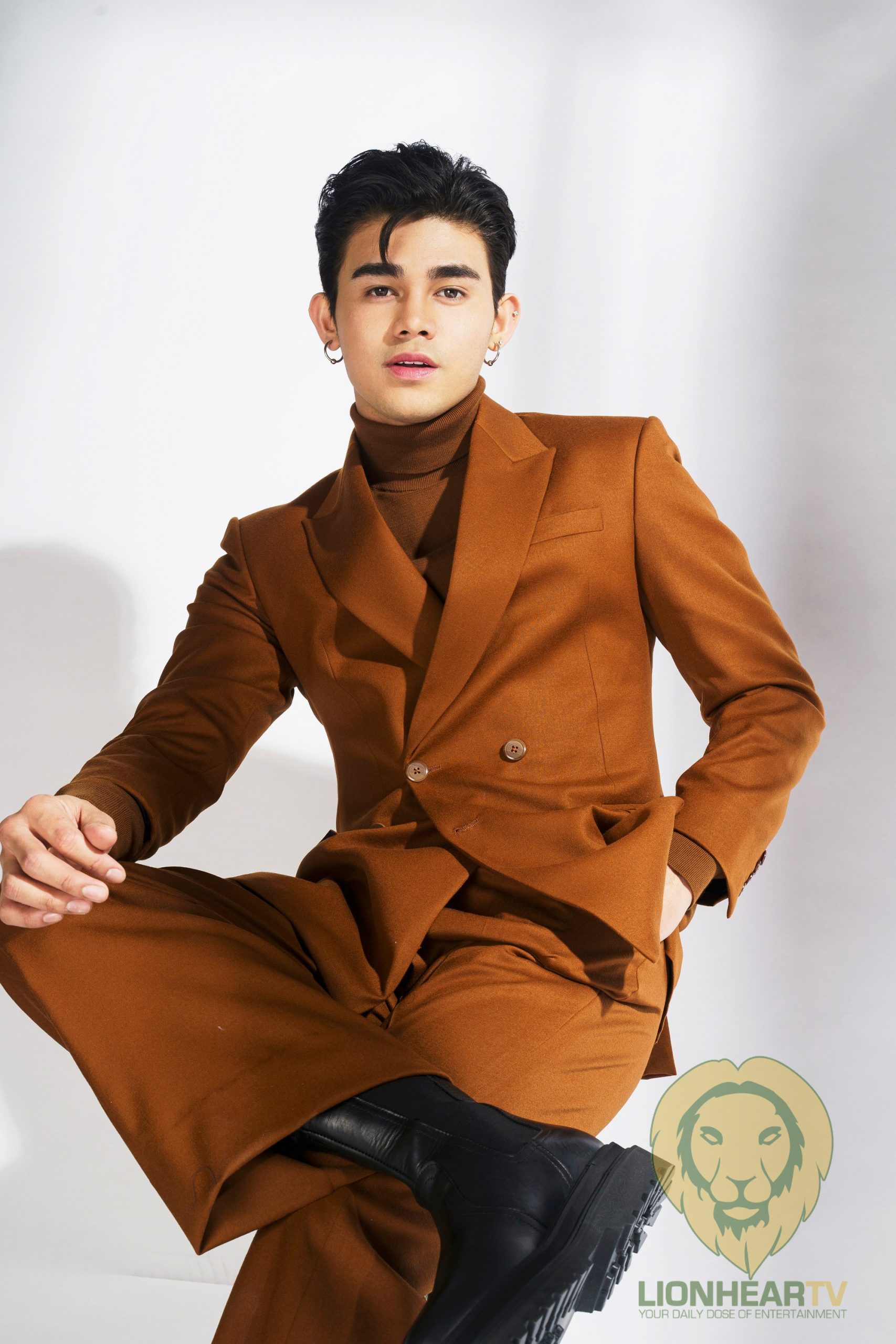 He will take on the lead role of Ace Grayson in the upcoming Fox drama series Monarch, alongside Hollywood powerhouse Susan Sarandon and Anna Friel.
The Monarch tells the story of America's first family of country music, the Romans. 
In an interview, he expressed his gratitude for landing the part while noting that he aims to showcase Filipino talent on the world stage.
"Finally, I'm able to share that we got a part to be able to showcase Filipino talent to the world stage. I am so, so grateful for the opportunity given to me."
Next up is Alex Diaz. According to reports, he stars in an LGBTQIA+ musical movie, Glitter and Doom, which features songs from the Grammy-winning folk duo Indigo Girls. Alongside him are Alan Cammish, Lea DeLaria, Tig Notaro, Ming-Na Wen, and Missi Pyle.
ABS-CBN News reporter MJ Felipe broke the news on October 1, confirming that the Pinoy actor was in Mexico City filming the movie since September 9.
Then, we also have AC Bonifacio, who already made her appearance in the CW hit series Riverdale. The Filipino-Canadian actress danced off with one of the series regulars, Madelaine Petsch, who portrays the role of Cherry Blossom. 
Bonifacio made her appearance as she auditioned as one of Riverdale High's Vixens in Season 5, Episode 7.
The question now is, who's the next Pinoy celebrity that will announce their big Hollywood break?