Coinciding the release of BGYO's highly-anticipated debut studio album, When I'm With You sounds like a tender summer anthem, but it can be very well played as anybody's addictive earworm, all year round.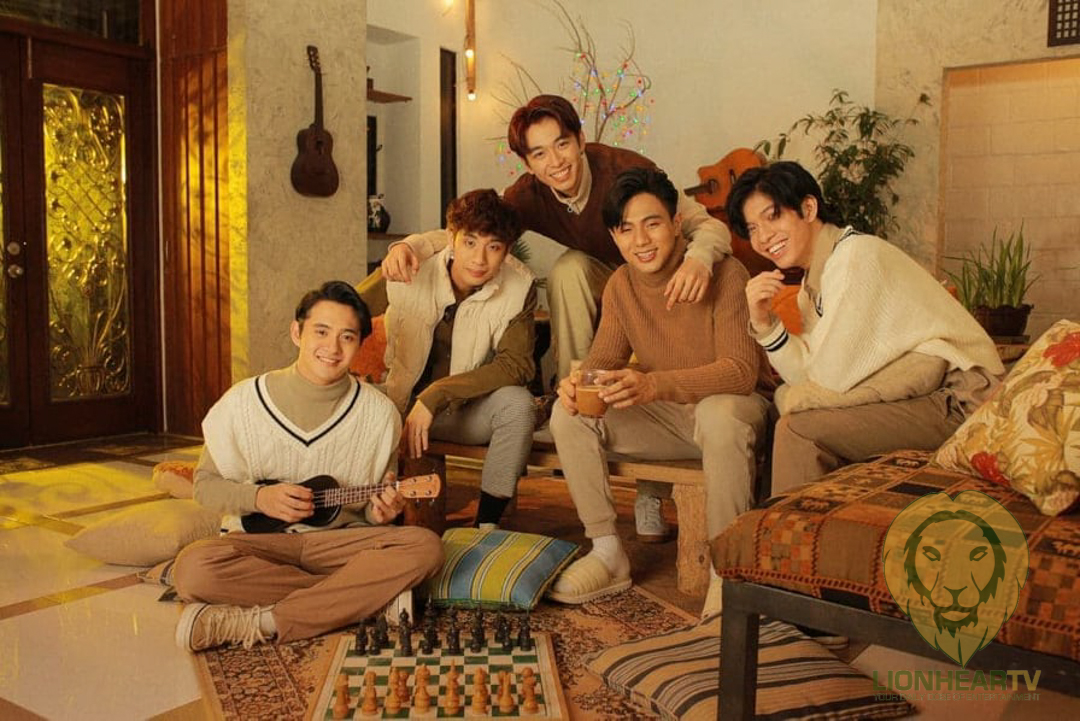 Hotshot local idol group BGYO just won't stop. After letting the P-Pop world its might by releasing one smash hit after another, it finally delivers its debut studio album, The Light, eight months after the group's launch in February. The release eclipses the music video premiere of the group's official third single When I'm With You. Dreamy and sentimental, When I'm With You has the warmth of summer, the chill of winter, tenderness of sweet spring, and vibrant colors of autumn, all at the same time.
This new single's magic is comparable to He's Into Her, which the group released a few months ago as part of the official soundtrack of the TV series with the same title. Similarly, When I'm With You talks about someone's singular expression of love to that one person they desire.
The new track has a very laid-back vibe, which makes it a perfect road trip song. Like He's Into Her, this eargasmic P-Pop anthem features no compulsively danceable beats—although I bet anybody can still jive along with it as the boys did in the music video.
When I'm With You opens with acoustic beats and takes off with Nate's buttery vocals. "I'm a Batman with a Superman mind," he says, beginning a streak of ingenious lines that contain powerful metaphors to one's feelings and experiences when they are with the one they love. JL's honey-sweet voice and falsettos are not showcased here as much as in their past tracks, but he does take away to make his moments in the way, and the music video stands out. Akira, as expected, flexes his magical range and runs, but his cutesy playful moments in the music video have arguably made him shine more. The song has no pure rap verses, but Mikki and the group's leader, Gelo, somewhat find a way to make their moments equally shine through their lovely vocals and sleek dance moves.
When I'm With You is one of those sincere and relatable songs that you can play any moment of the day. Its gentle and dreamy slow-beat melody is memorable, and I bet it's that one track the fans would press the repeat button for, so it would play the whole day or night.
Watch the official music video of BGYO's third official single, When I'm With You, below: