Mind-blowing singing talents and incredibly moving human stories get showcased on the GMA Network's original singing competition. It is the show's fourth year on the air.
GMA Network
Presenters: Rayver Cruz, Julie Ann San Jose, Ken Chan, Rita Daniela
Judges: Ai-Ai de las Alas, Lani Misalucha, Christian Bautista
Genre: Talent-reality, singing
Overview: Contestants, known as 'Clashers' battle it out against everyone in the competition, until only one of them remains standing
Time slot: Saturdays and Sundays, 7:15 PM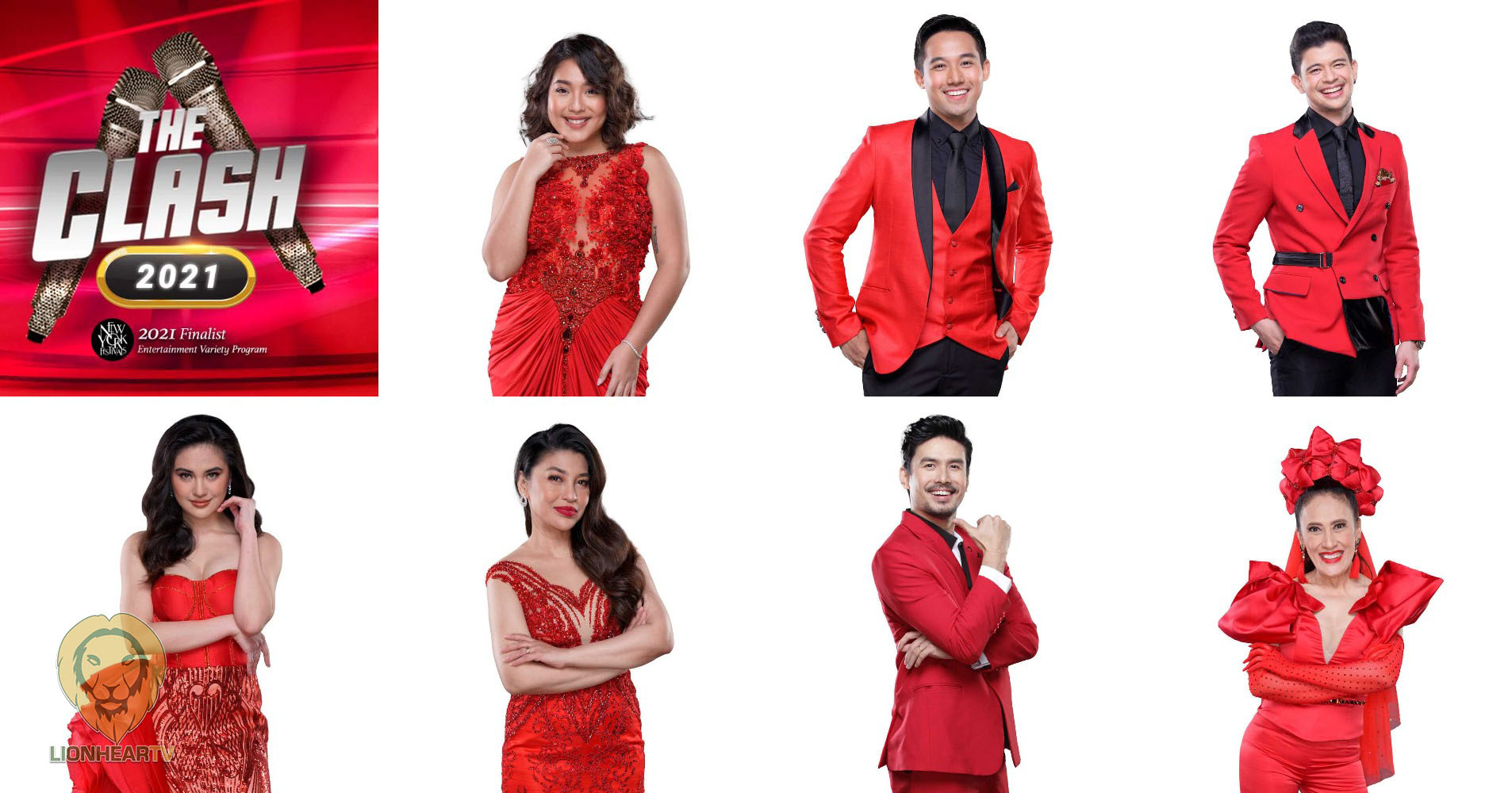 Why You Should See It:
Leveled-up performances are set to take place on GMA Network's original grandest singing talent search, as it marks its fourth year, being on air. 
By the end of the year, one of the recently introduced Top 30 clashers will follow the footsteps of grand champions Jessica Villarubin, Jeremiah Tiangco, and Golden Cañedo.
It's difficult to know who among the current roster of talented contestants will eventually emerge as the show's next winner. Some singing-competition staples are spotted on the year's Top 30 list, including The Voice of the Philippines aspirant Elmerjhun Hilario and Tawag ng Tanghalan contenders Marianne Osabel and Vilmark Viray. 
Hilario, Osabel, and Viray all advanced to the next round of the competition with Osabel emerging as the pilot week's top contender.
From the get-go of its promotional campaigns, the hosts and the judges have been promising that this edition will be exceptionally rich in hopeful and motivating stories from the contestants. True enough, the first two episodes alone, are indeed goldmines of touching and moving real-life narratives from the show's dream chasers. 
Audiences are introduced to that familiar 'pangarap kong matulungan ang pamilya' stories, while some simply just want to share their incredible talent with the rest of the world.
The judges remain meticulous in their selection, and assessments of the clashers are done with technical judgment. 
Viewers who are genuine talent-show followers would easily spot where the technical comments are from, and this time, more of them would come from the same persons. 
Bautista has strict and more elaborate judgment, but Misalucha, as expected, provides more compelling arguments in her choices and assessment.
This season marks the second time that no live studio audiences are allowed on the set, which means the show will most likely rely on canned applauses once again. 
That said, those applauses are probably deserved, as this season is indeed teeming with great talents. The succeeding weeks will show which one among the remaining contenders will eventually reach the finals.
The Clash Season 4 airs on GMA Network's weekend primetime block. Watch the official trailer below: