Richard Gutierrez's peak moments in showbiz undoubtedly took place during his Kapuso stint. It solidified his position as one of the top television leading men.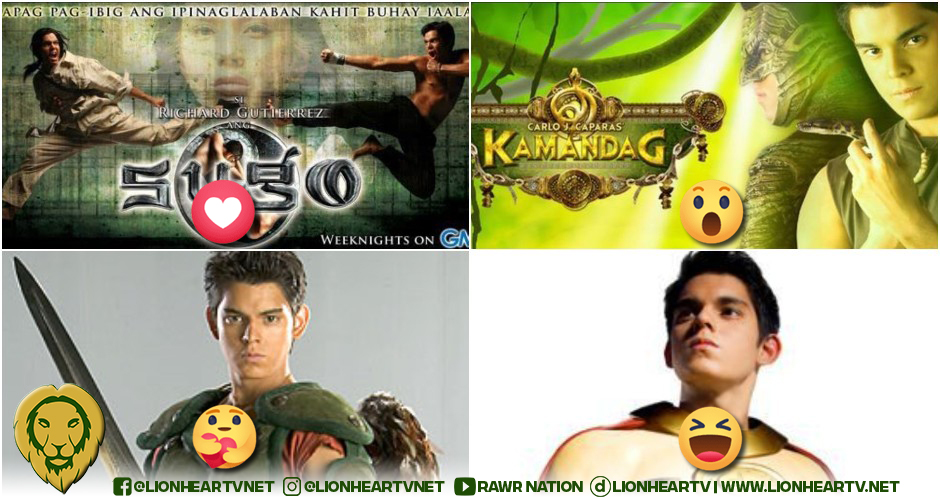 Gutierrez's unprecedented success as a Kapuso actor earned him the 'Kapuso Primetime King' title in the late 2000s. It opened more doors for him to stake a claim to being one of his generation's most bankable actors. 
Such success is unquestionably made possible by the streak of top-rated telefantasyas he made with GMA Network.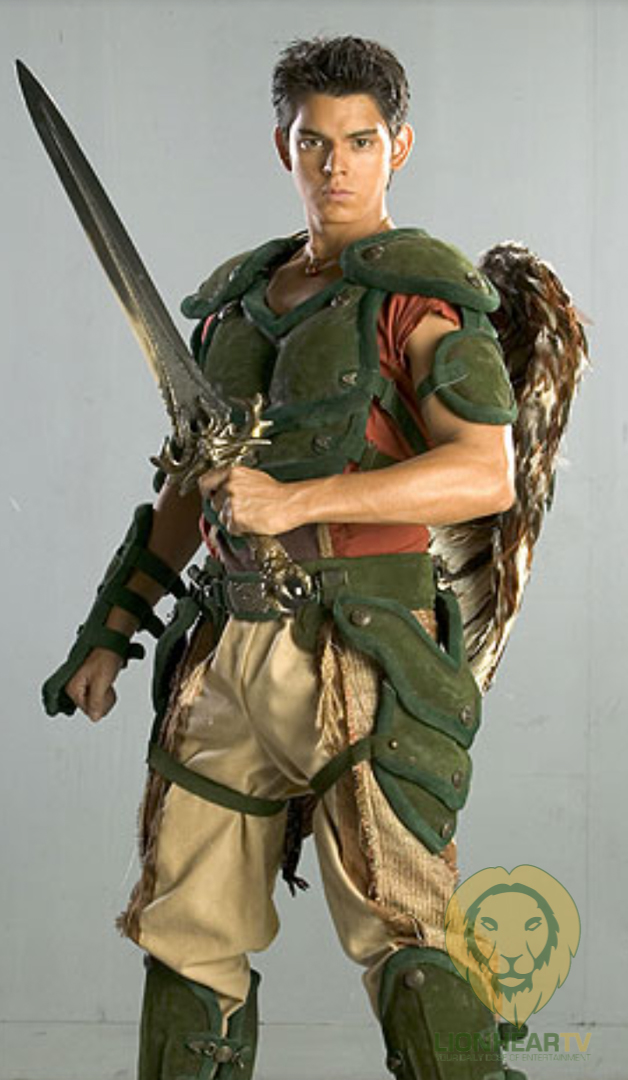 While Gutierrez established a showbiz career as a popular child-star, his time as an in-demand leading man arrived via GMA Network's first telefantasya, Mulawin (2004). 
The series, which he starred opposite the former Kapuso and now a Kapamilya Angel Locsin and Dennis Trillo, followed the story of winged humanoid species, Mulawins, and their mortal enemies, the Ravenas. 
As Mulawin inadvertently catapulted its lead stars Richard Gutierrez, Angel Locsin, and Dennis Trillo to massive popularity. In Gutierrez's case, his newfound fame landed him to subsequent telefantasya roles and action-drama roles.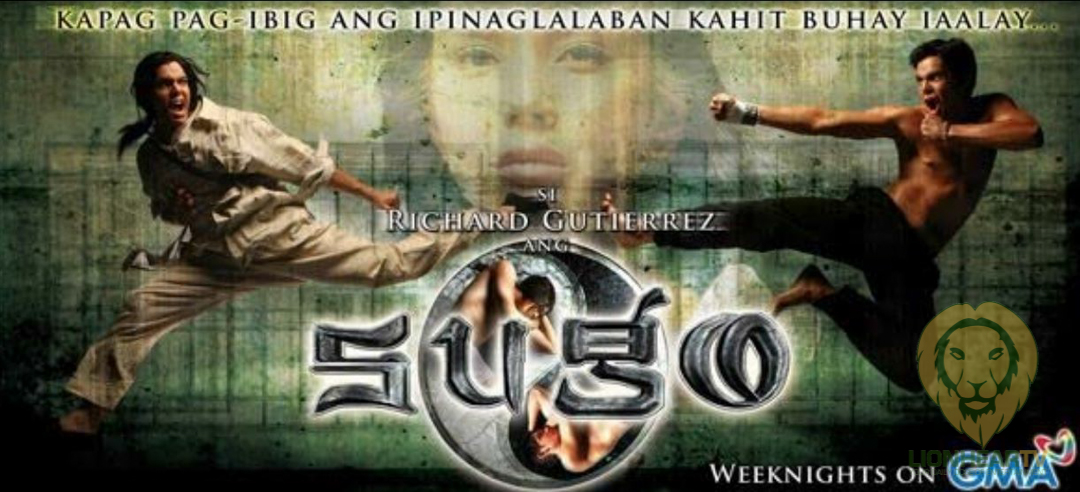 On the heels of Mulawin's success came Sugo (2005), an action-drama-fantasy, which featured Gutierrez in a dual role. 
In the series, he played the twin characters of Amante and Miguel. 
The series followed the principle of Yin and Yang and pitted the twins against each other. They each represented the 'good' and the 'bad'. Like in Mulawin, Gutierrez expanded his sensational fame, which only meant that bigger projects were in line for him.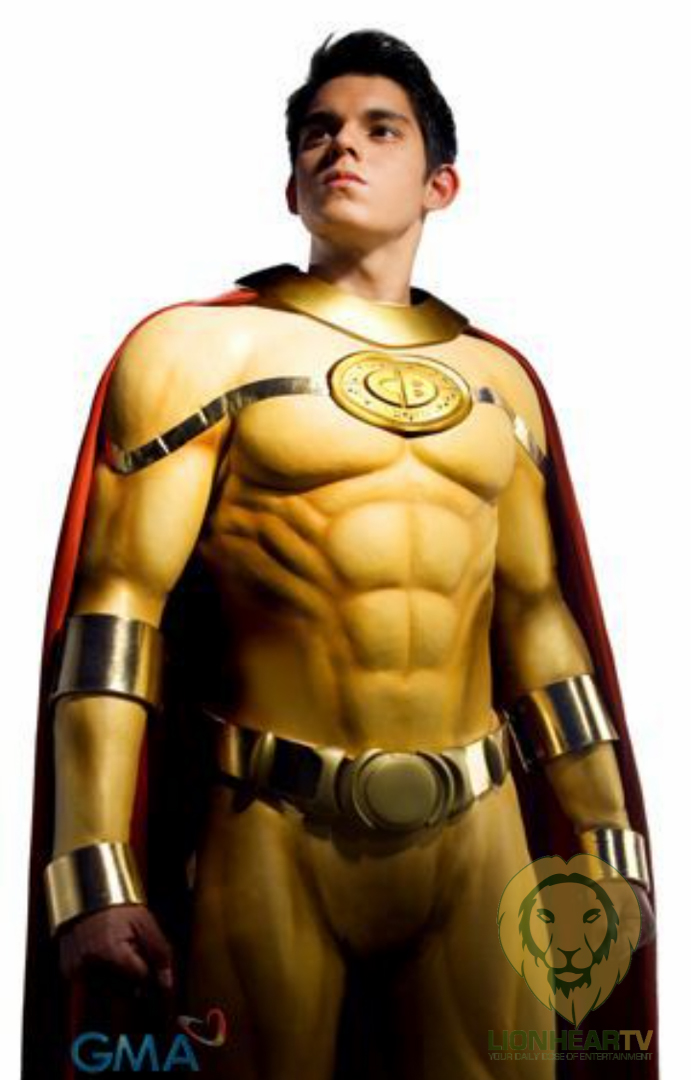 True enough, Gutierrez bagged one of his biggest roles in his career, the TV version of Mars Ravelo's classic, Captain Barbell (2006). It made him the second Kapuso actor to portray a major Ravelo character on television. 
Angel Locsin played Darna, a year earlier. A sequel to the series premiered on GMA Network's Telebabad block on March 28, 2011. Unlike the first series, the sequel didn't produce impressive ratings. It had less than 90 episodes.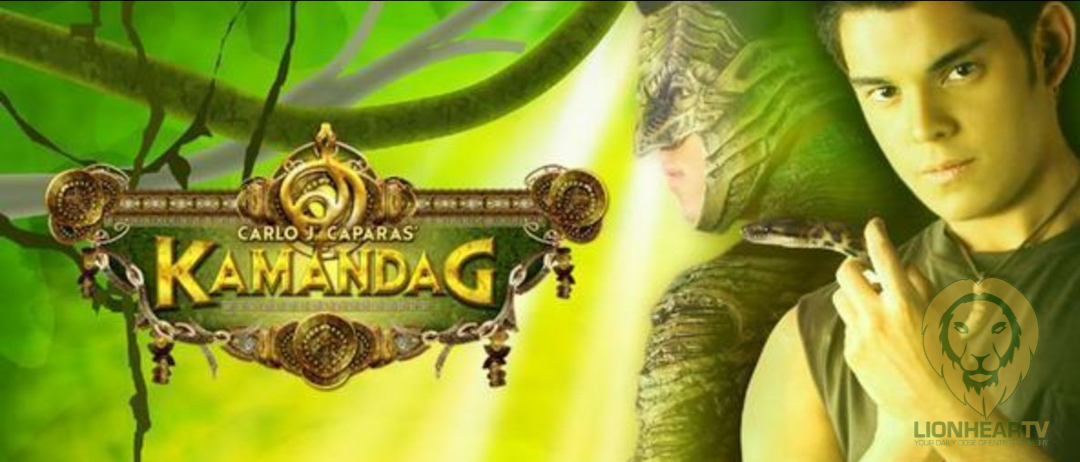 Kamandag (2008) marked Gutierrez's last telefantasya project on GMA Network. 
He had other projects, like Lupin (2007), Codename: Asero (2008), and Zorro (2009), but all these had predominant action-drama themes. 
In Kamandag,–it followed the story of Vergel (Gutierrez), who transforms himself into a half-snake/half-human superhero Kamandag.
Its story got based on the work of prolific writer and director Carlo J. Caparas, who also created the classic sword-wielding Pinoy superhero, Panday.
Outside GMA Network, Gutierrez made a few more roles in fantasy-themed dramas like TV5's Ang Panday and ABS-CBN's La Luna Sanggre where he played the show's main antagonist–the vampire Sandrino.
Which of the title roles Richard Gutierrez had, offered the best fantasy-themed series? 
Don't forget to let us know what you think in the comment section.
Comments