The quest to find peace ends with Ishmael's wives finding common ground on accepting each other and living with each other's differences.
GMA Network
Actors: Dennis Trillo, Andrea Torres, Alice Dixon, Bianca Umali, Irma Adlawan, Al Tantay, Cherie Gil, Derrick Monasterio, Ashley Ortega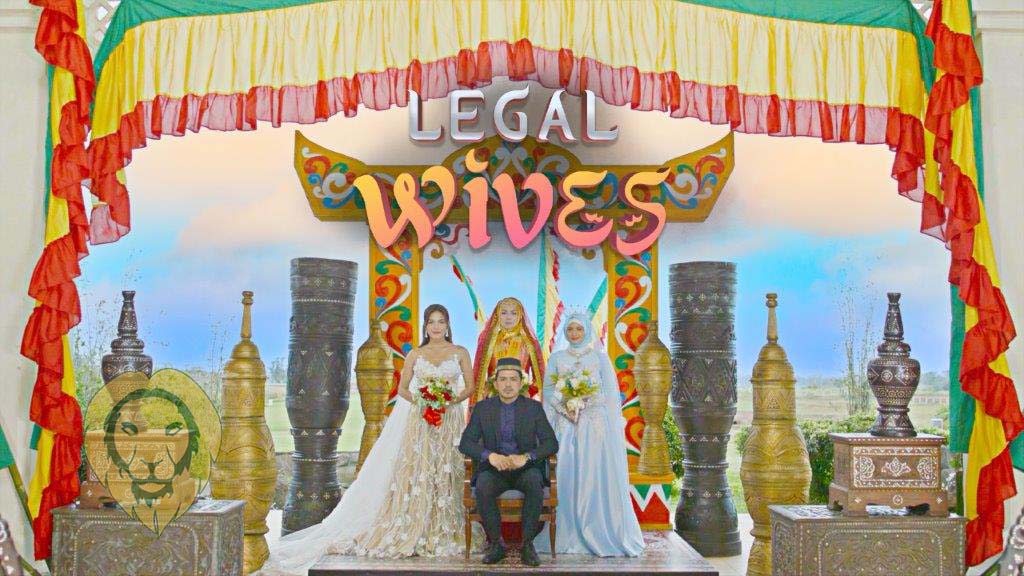 Genre: Drama, Family
Overview: The many facets of love are explored in this epic family drama that tells the story of a Maranawon royalty, who married three women from different beliefs and generations
Writer: Suzette Doctolero
Director: Zig Dulay
Time slot: Weeknights, 8:00 PM
Why You Should See It:
All ends well in the conclusion of GMA Network's ambitious family epic, which brought to life the journey of a Maranawon royalty and his three' legal wives'. Dennis Trillo plays the lead character in this controversial drama that sheds light upon a taboo topic to many Filipinos.
Revolutionary for its ambitious storytelling, grand production design, and ensemble casting, Legal Wives fully succeeded at fulfilling its mission from the very start. The series is a family drama, more than romance, which helped it massively to touch more culturally sensitive themes within Islam. As most viewers are not too familiar and used to seeing socio-culturally relevant motifs being showcased on mainstream media, the arrival of Legal Wives is not surprisingly deemed a timely game-changer.
Despite all of the chaos and conflict, peace is found in the 80-episode-series's highly-anticipated finale week. Acceptance brim among the families involved in Ishmael's narrative, which has been filled by his struggles to make all the conflicting parties find common ground to stand on. After the clash between his wives, Ishmael (Dennis Trillo) finally made them settle their differences and somehow find a way to live with each other. Diane (Andrea Torres) bears her first baby with Ishmael, who eventually found and brought his sick, another wife, Amirah (Dixon), home. Ishmael also received Dianne's father's acceptance, and Amirah gets welcomed wholeheartedly by Ishmael's whole household.
Trillo undoubtedly proved his mettle in tackling challenging roles with Legal Wives. Ishmael is a multi-layered character, which makes it difficult to let go of. The Kapuso drama royalty himself admitted that it might take him a while to fully shake Ishmael off his system, given the amount of commitment he paid to the character, who has a distinct demeanor and speaking style.
On the whole, Legal Wives is undoubtedly a groundbreaking teleserye. It is a gold mine of rousing sentiments, of knowledge about our Muslim brothers, who are arguably often misunderstood out of prejudice and ignorance.  The last episode is a screaming testament to the universality of love and the healing powers of forgiveness and acceptance.
Watch catch-up episodes of Legal Wives on the GMA Network website or via the GMA Network app. Watch the finale trailer below: