EchoTin didn't surprise when their long-anticipated comeback TV series in 2009 made waves both domestically and globally.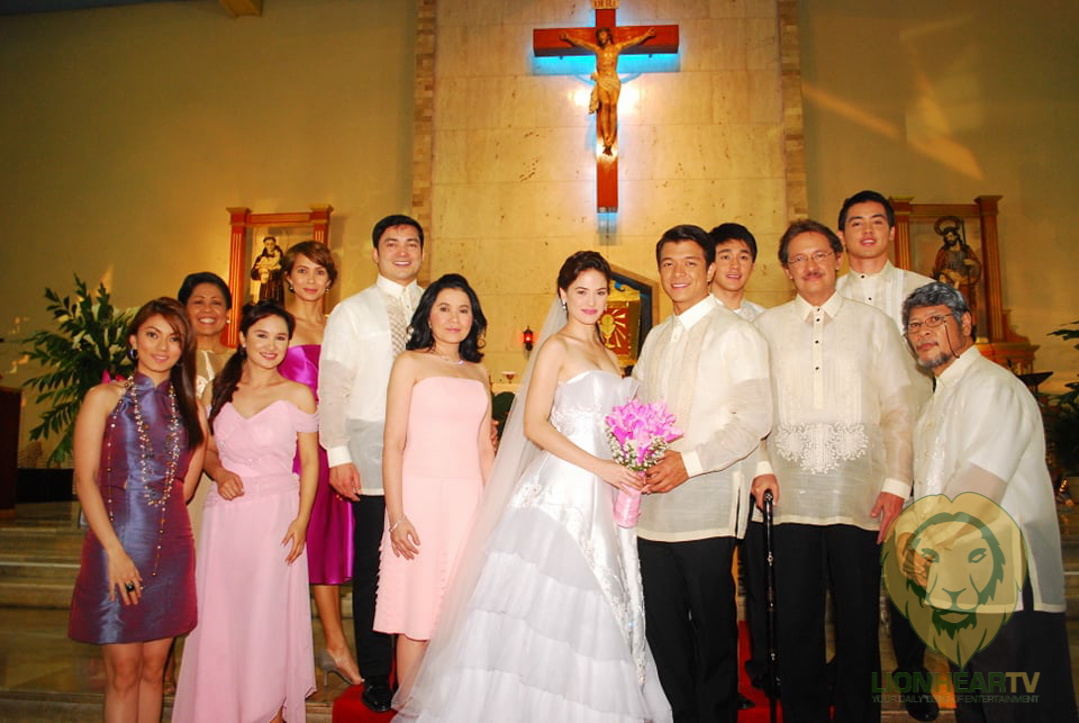 After the global success of the original Pangako Sa'yo (2001), Jericho Rosales and Kristine Hermosa star in subsequent movies and another soap opera. In 2003, they headlined the primetime series Sana'y Wala Nang Wakas, which is best remembered for its unconventional finale, as it allowed the viewers to choose which end they preferred for the show. Like Pangako Sa'yo, Sana'y Wala Nang Wakas found global audiences and acclaim. It was even remade as a Malaysian series in 2018, titled Cinta Tiada Ganti.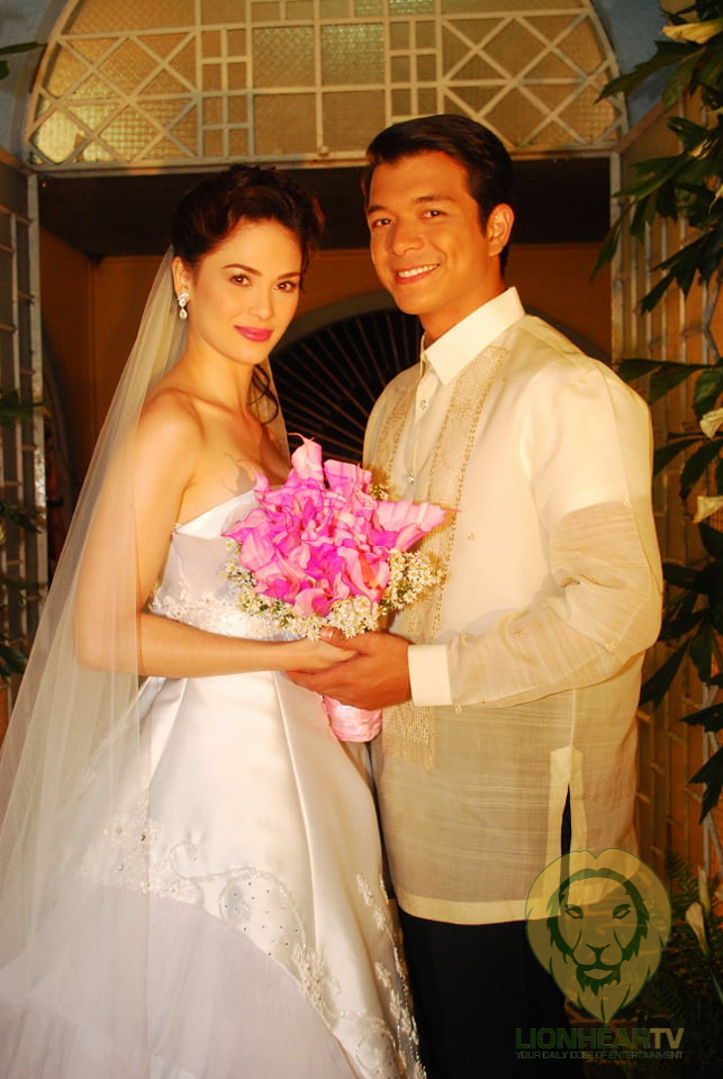 In movies, Hermosa and Rosales starred the box-office hits Trip (2001), Forevermore (2001), and Ngayong Nandito Ka (2002). After Sana'y Wala Nang Wakas, the two went to pursue their careers with different onscreen partners. Hermosa had Diether Ocampo, TJ Trinidad, and Oyo Boy Sotto as her leading man in several TV series, while Jericho Rosales starred with his new leading ladies, Heart Evangelista, Sarah Geronimo, and Carmen Soo, in his succeeding projects.
Rosales and Hermosa's onscreen partnership remained ablaze throughout their pursuits as their shows continued to get massive support abroad. In Indonesia, for example, Pangako Sa'yo became one of the highest-rated TV series in the country. The same TV series was adapted in Cambodia, and Sana'y Wala Nang Wakas made waves in the Malay Peninsula.
The two took fans by surprise in 2009 when a reunion TV series was announced. However, the comeback serye titled Dahil May Isang Ikaw was more than just a reunion project for Hermosa and Rosales. It marked the first time that a local TV series tackled themes involving lawyers and the courtroom. Courtroom dramas are rare in the local setting. Hence the arrival of Dahil May Isang Ikaw is considered a turning point in the TV landscape. Known for its ensemble cast, riveting storytelling, and illustrious production design, the series is widely-considered as among the most ambitious dramas of that year.
The most-anticipated highlight of the reunion series is undoubtedly the finale week where Rosales and Hermosa's respective characters, Miguel and Ella, finally tied-the-knot, in a wedding that landed on major newspapers' headlines the following day. Look back at that grandiose moment via the photo gallery featuring the much-talked-about wedding episode, below: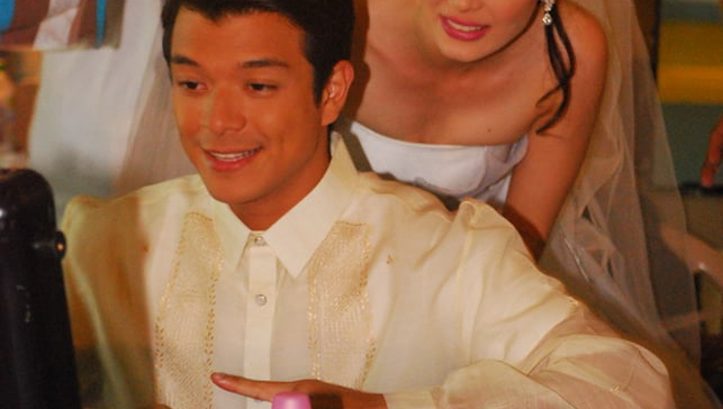 Comments