Maxene Magalona greeted her little sister, Saab Magalona, with a happy birthday on Instagram, ending the rumors that they were not on good terms.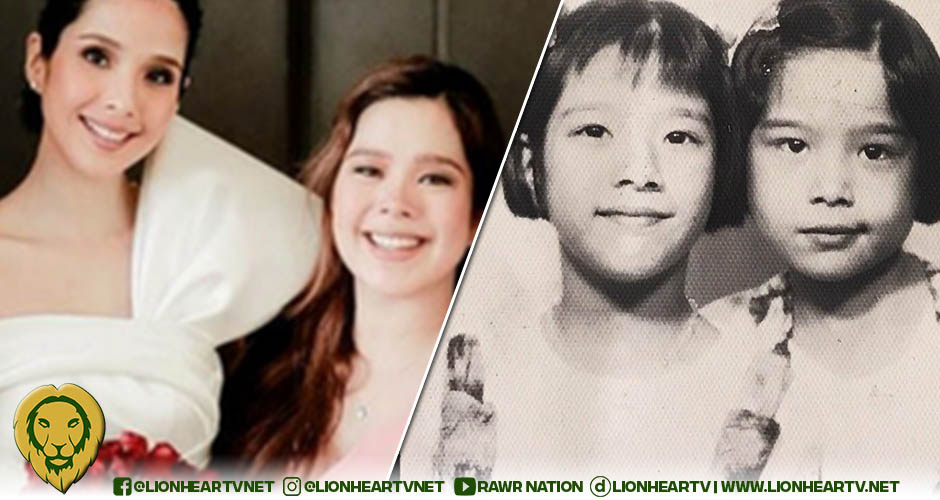 Maxene and Saab both celebrated their birthday on November 23, but they were born in different years. Maxene was born in 1986, while Saab was born in 1988.
For their birthday this year, Maxene shared a throwback picture of them as kids as she wrote: "Sisters don't need daily conversations. They don't always need to be together. As long as they live in each other's hearts.
"Happy birthday, @saabmagalona! 🎂
This is my soul honoring yours. God bless you always."
View this post on Instagram
Maxene and Saab are rumored to have drifted apart as sisters. Rumors started back in 2019 when the sisters shared cryptic posts on Instagram.
Maxene posted: "Check yourself. Sometimes you're the toxic person. Understand that you make mistakes. You hurt people. Apologize. That's growth, understanding that there are things you need to work on. That's enlightenment, striving for continuous improvement, instead of faking perfection."
While Saab shared about the irony of trying to pull off a cryptic post, she ended up describing themselves.
However, Saab ended the said rumors as she shared a sweet conversation with Maxene on Instagram.
The photo showed how one netizen assumed that Saab and Maxene were still fighting when the sisters were actually sharing sweet messages.
Maxene has also been sharing their family pictures on Instagram while tagging Saab and their other siblings.