Mahjong Nights have confused priorities as it gives more time to delve into what the film is not about.
VIVA FILMS
Actors: Angela Kang, Jay Manalo, Sean de Guzman, Mickey Ferriols, Arnell Ignacio, Liz Alindogan, Jamila Obispo, Tad Tadioan
Genre: Drama, Sexy
Premise: Alexa witnesses a simple mahjong night turned bloody when all the players' dark secrets are discovered, including her illicit affair with her stepfather.
Running Time: 111 minutes
Director: Lawrence Fajardo
Watch it on: Vivamax, web.vivamax.net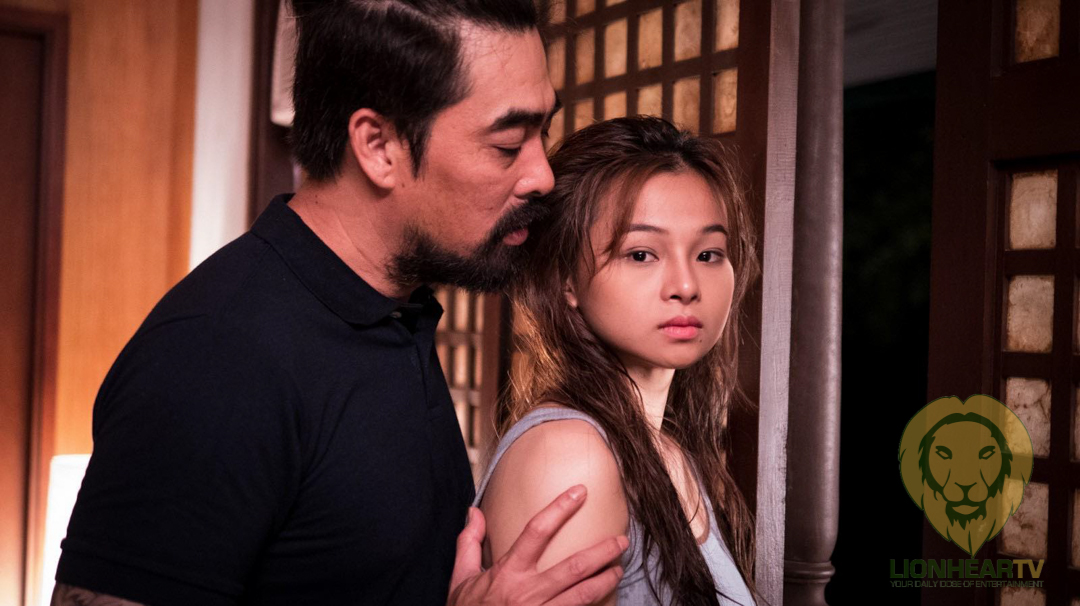 Why You Should See It:
There is a tangible disconnect between what Mahjong Nights projects to be and what it actually becomes. Being helmed by Lawrence Fajardo, who made a good impression earlier this year via the Cindy Miranda-starrer, Nerisa, there is a bit of an expectation that it will be as good, if not better. The film, however, is weighed down by unflattering factors, which makes it far from what Fajardo previously accomplished. I mean, Nerisa, by all means, is not a great feature, but it has certain redeeming features. Mahjong Nights, on the other hand, is a complete mess.
Newcomer, Angela Kang, makes her debut with this sexy feature. In the film, she plays Alexa, a youthful chef with dark secrets; she shares an illicit affair with her stepfather, Leo, played by the award-winning actor Jay Manalo. Mickey Ferriols plays Esther, her mother, who invited her closest friends—played by Arnell Ignacio, Jamila Obispo, and Liz Alindogan—to come to her house to play mahjong. Obispo plays the naughty Amparo, who takes Gaspar, her driver, whom she claims to be her sole possession. Gaspar, however, has a similar game to play with Alexa, with whom he also secretly shares intimate moments, behind her possessive raunchy stepdad.
Despite being titled 'Mahjong Nights', the film does not consider the game its central theme. It is a far second priority from the intimate scenes, whose random appearances in the film make it a complete detour from the storyline the film seemingly tries to weave. As a result, the film lacks logical continuity, and the characters are utterly predictable and two-dimensional. Jay Manalo's Leo emerges as the most compelling of the characters, but that's all thanks to the actor's layered performance.
Cinematography is not bad, but it's not great, either. Kang lacks emotional punches in most of her delivery, but she has shining moments, especially for steamy scenes. There are characters who mostly barely make their presence felt, but that may be due to how poorly they are written and how thin the plot they are made to play in. That said, Mahjong Nights is not entirely terrible, as there may be some dust to find in its pile of mess. After all, it is a sexy film, which makes it succeed in its purpose regardless of its flaws.
5 – Excellent
4 – Very Good
3 – Good
2 – Tolerable
1 – Terrible
Stream Mahjong Nights on the VIVAMAX app or on wev.vivamax.net. Watch the official full trailer below: