The Filipino adaptation of the 2009 South Korean film of the same title suffered from inconsistent storytelling and lack of character development.
VIVA FILMS
Actors: Yassi Pressman, JC Santos, Diego Loyzaga, Ariella Arida, Marion Aunor
Genre: Romance, Drama
Premise: A man dying of leukemia finds the perfect guy for the woman he secretly loves the most.
Running Time: 112 minutes
Director: Nuel Naval
Watch it on: Vivamax app, web.vivamax.net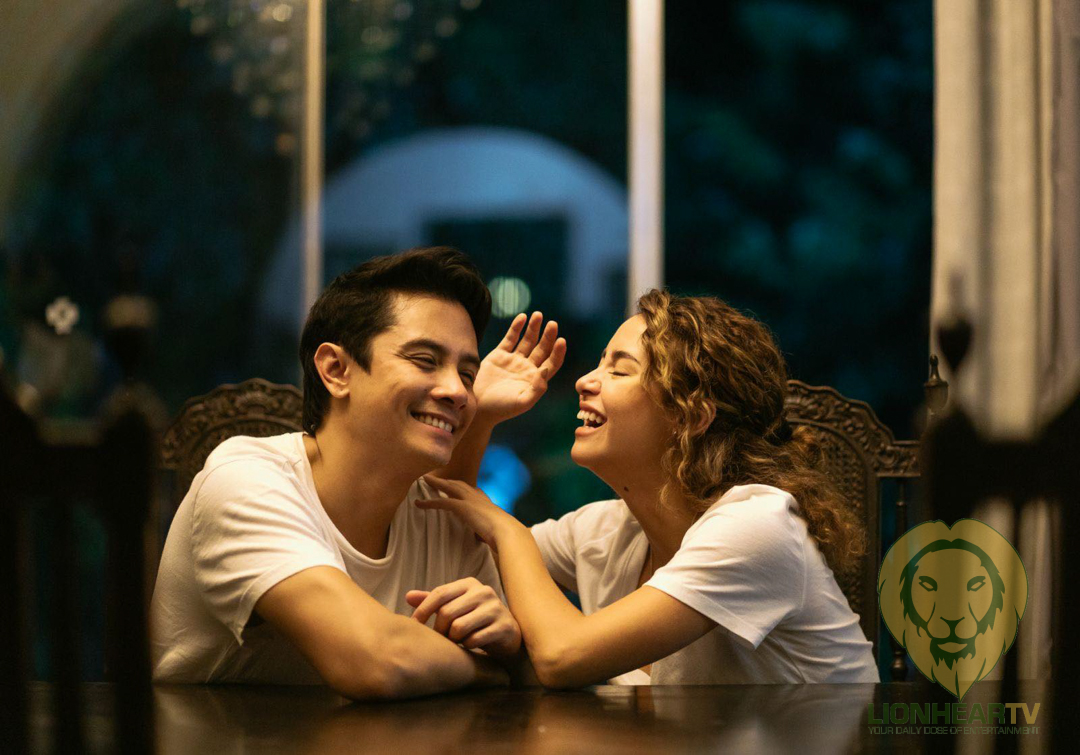 Why You Should See It:
Director Nuel Naval's take on the 2009 South Korean romantic drama film of the same title is visually appealing, but it leaves something to be desired, in terms of storytelling. Performance is a strong point as both Santos and Pressman played their parts satisfyingly, but the way their characters were written gave a sense that there is something, lacking.
More Than Blue follows the story of K (Santos) and Cream (Pressman), both orphans who decided to live together under one roof. K was abandoned as a kid by his mother when his father died of cancer. Cream lost her whole family to a car accident. Growing up together, K's feelings for Cream develops, but a fatal illness keeps him from telling her the truth. He embarks on finding the right guy—one who is kind and wealthy—for his best friend, while secretly loving her from afar. That perfect guy would be John Louis, played by Diego Loyzaga, who has no problem here, playing a good boy.
The juxtaposition of good and bad elements in More Than Blue somewhat makes it a generally watchable film, but that seems to be the biggest problem. You don't watch solely because you expect something to be just okay. It needs to be great, and More Than Blue isn't. The biggest flaw comes from the weaving of the proceedings, itself, as the film comes out deprived of proper momentum for the resolution and major turns in the story, to become more appreciable. There are choices made by the lead characters that just popped up into the story without sensible precedents, and the characters themselves, keep projecting in a fashion that keeps them from being appreciated by viewers. There is no solid character development, and the script feels lacking in direction.
That said, it's hard not to fall for Santos and Pressman's heartwarming chemistry. There are moments when they share in the same frame together that truly make us skip the part where their characters [terribly] lack. 
The streaming debut of the film is marketed by Viva Films and Vivamax as #WasakPusoDay, but there surely are other reasons—the disappointment about this film, for example—to be heartbroken than K and Cream's painful love story.
5 – Excellent
4 – Very Good
3 – Good
2 – Tolerable
1 – Terrible
Stream More than Blue now on VIVAMAX or web.vivamax.net. Watch all you can on Vivamax for only PhP149/month and PhP399 for three months for bigger savings. Watch the official full trailer, below:
Comments