It's a consensus – we've all gone through a trying year, but with a few weeks left before we say goodbye to 2021, we live for the bright spots that give life an extra oomph. And when everyday looks like a giant to-do list, GCash makes running errands a lot easier and paying for practically anything a lot simpler for over 50 million users to date.
Of course, who better than it-girl and go-getter Liza Soberano to show how to get things done throughout the day with just a few taps on the GCash app? After the raging success of hit Netflix show "Trese", Liza keeps the ball rolling with booking even more projects and deals. Life for Liza definitely doesn't stop moving, and with so much going on, who has time to line up for anything? And with every transaction safe and secure on GCash, using the app to pay for bills and purchases will always be a breeze.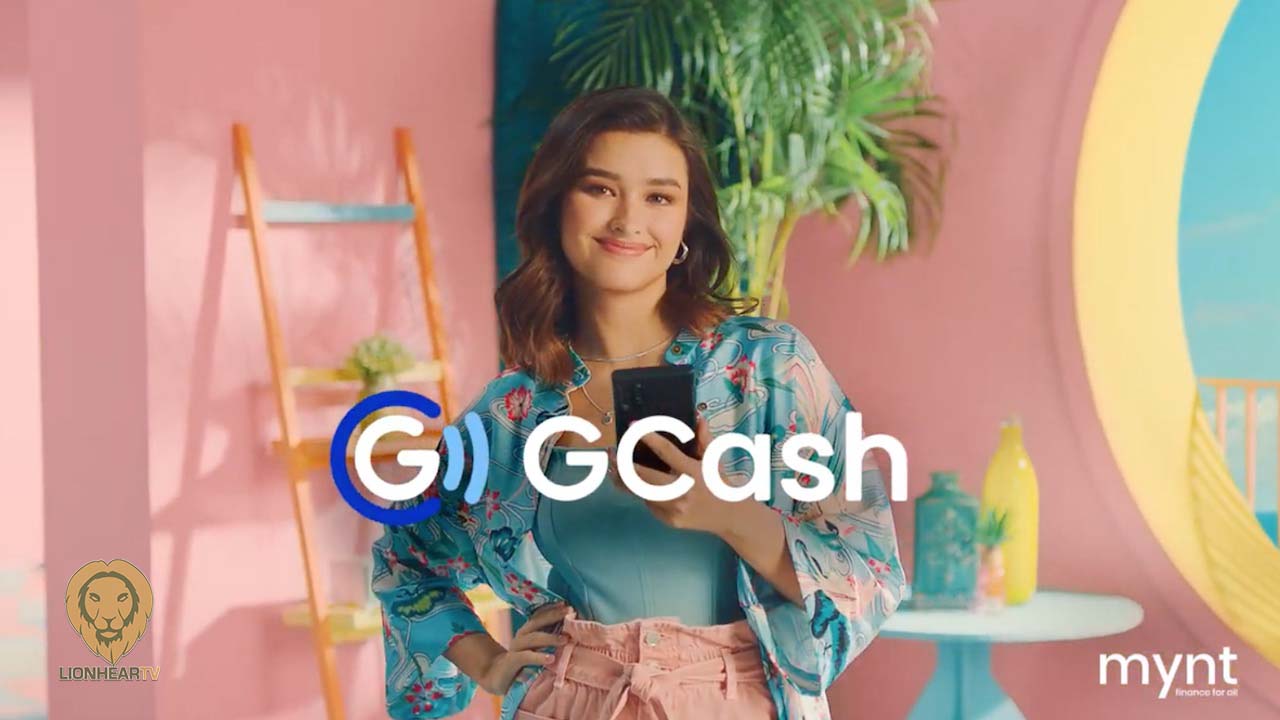 With Liza going cashless for all her needs and little luxuries whether online, in-store or on-the-go, here's how you too can experience why #LifeisG with GCash:
Pay anywhere
New and exciting stores have popped up all over the country. With over 3.5 million merchants nationwide plus 10,000 online merchant partners, #LifeisG because you're sure to find anything you're looking for! All you need is your phone and your GCash account and you can treat yourself in just a few taps. For add-to-cart aficionados, check out with GCash at Lazada, Shopee, Zalora, and a lot more. Support local vendors or score unique finds from anywhere in the Philippines. With Send Money, you can send your payment to any merchant wherever they are in the country. All you have to do is wait for your package to arrive!
Pay & Go
Gotta go to a store nearby? Whether you're craving for your daily milk tea fix, prepping for your next meeting #OOTD, or eyeing that newly-released smartphone, #LifeisG because you can always pay with GCash for whatever you need. If you're out and about, just look for Pay QR on your GCash app to scan the merchant's QR code and instantly pay for your purchase. The best part? You can get extra treats with deals, freebies and promos when you pay with GCash.
Pay anytime
Did you forget to settle that water bill? Or do you just not want to spend an hour in line at the bank? With Pay Bills, you can pay for utilities, internet, credit cards, real estate, plane tickets, even government transactions without the hassle of lining up, enrolling accounts, or tedious paperwork. Whether you do it at the very last minute or pay way in advance, never miss a bill ever again because #LifeisG when you enjoy the convenience of getting everything done with a few simple taps.
Shop now, Pay later
Sometimes, we just need a little help with our purchases. Maybe it's petsa-de-peligro, or that new sofa just costs a little too much. But with GCredit, #LifeisG because you can still get that home makeover done while you save up a little bit more. Shop with GCash and enjoy the perks of paying later even without a credit card.
When you go cashless, you don't have to deal with waiting times, the risk of going out during a pandemic, or hidden transaction fees ever again. Liza Soberano already knows why #LifeisG with GCash, so if you don't have it app yet, this is your sign to download the GCash app via the App Store or Google Play. Register your account and get to checkout and pay with GCash!
Wanna know exactly how Liza makes the most out of her day with GCash? Check out the world of GCash here:
Comments