While ABS-CBN already reclaimed its domination in nationwide ratings as early as 2007, the Mega Manila, is still a GMA Network bailiwick until 2009 when Kapamilya programs began to pose threats to the Kapuso leadership.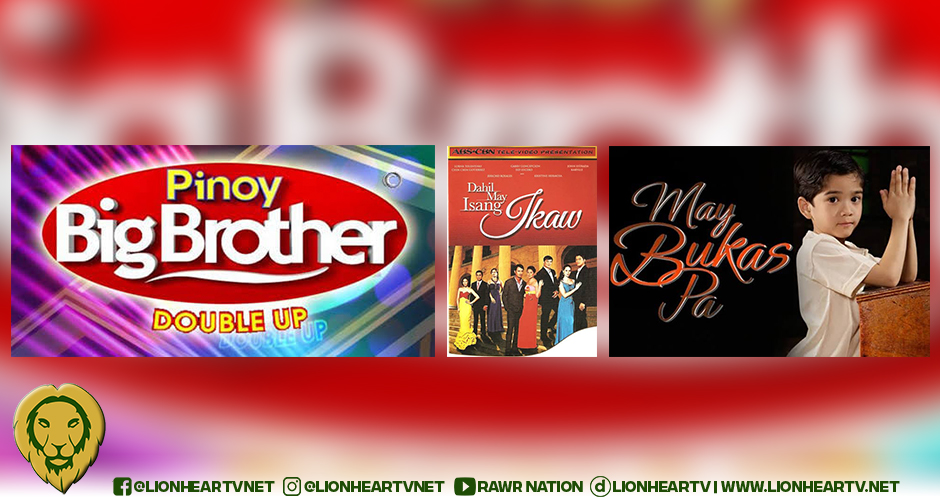 When ABS-CBN lost its leadership in the rating game to GMA Network in 2004, there were no strong indications it could easily win its domination back in the next few years.
The Kapuso Network further solidified its lead in the Mega Manila area with a double-digit advantage over ABS-CBN, as reported by media rating firm–AGB Nielsen. Strong programming comprised of phenomenal TV shows such as Encantadia, Mulawin, and Darna, propelled the previous second most-watched TV network to soar in viewership shares.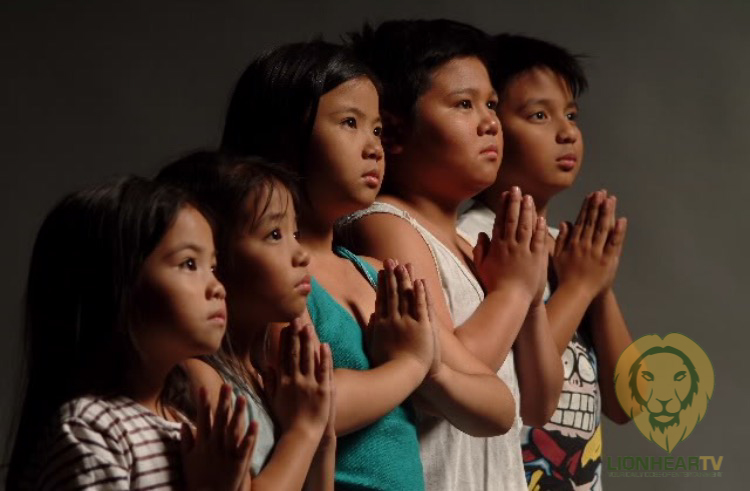 By 2005 and 2006, ABS-CBN introduced successful counterprogramming, which made the Network reclaim most of its regional bailiwicks. 
Programs like Mga Anghel Na Walang Langit, Kampanerang Kuba, and Pinoy Big Brother became instant favorites. GMA's lead in Mega Manila, however, remained wide until 2009.
In 2009, several ABS-CBN programs posed a significant threat to GMA Network's dominance in the country's most important market—the Mega Manila. 
Tayong Dalawa, for example, has won many of its matches with its rival Kapuso shows since it debuted in January of 2009. Only You, starring Angel Locsin, Sam Milby, and Diether Ocampo won its time slot.
The Erich Gonzales-starrer, Katorse, has also trimmed down the lead of its Kapuso rival on its timeslot to several percentages lower.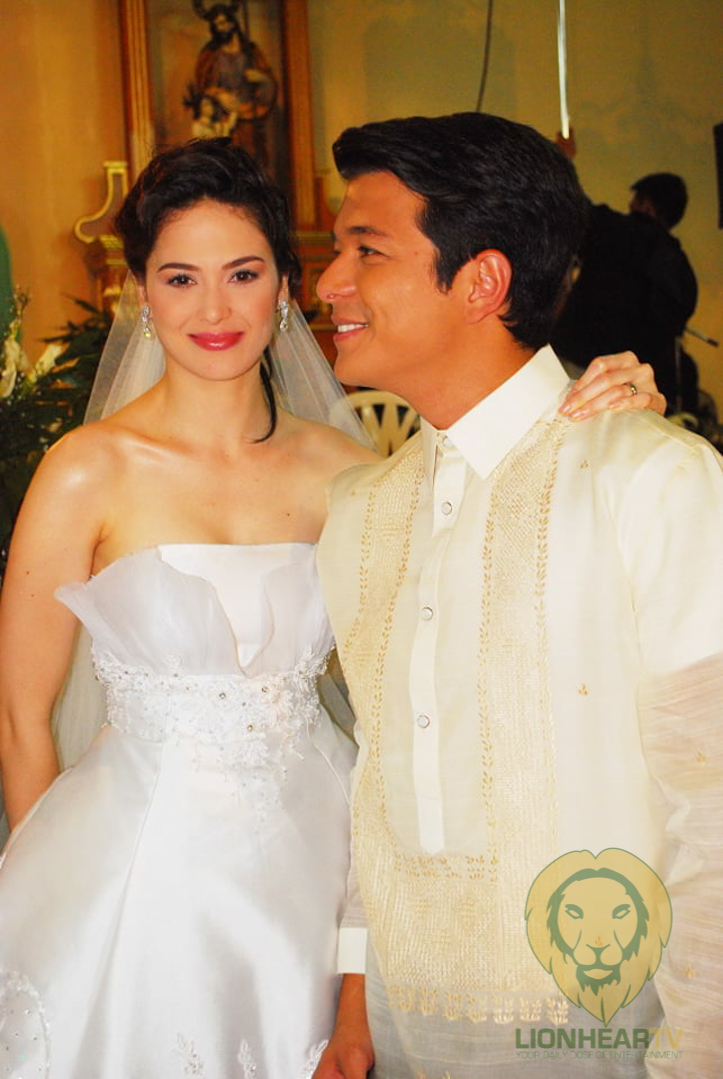 ABS-CBN's re-emerged its dominance in Mega Manila. It became very apparent in the arrival of two new Primetime Bida programs–Dahil May Isang Ikaw (Jericho Rosales and Kristine Hermosa reunion series) and PBB Double Up. The former premiered on August 24, and the latter debuted on October 5, 2009. 
Dahil May Isang Ikaw aired on the second slot of Primetime Bida, while Pinoy Big Brother aired on the fourth. May Bukas Pa, which began airing in February of that year, aired right after TV Patrol. When Lovers in Paris ended its run, PBB Double Up adjusted to the third slot.
Despite the late timeslot of PBB Double Up, it proved to generate the biggest interest among all primetime programs in Mega Manila, as suggested by its very high ratings. By December of 2009, the reality show was already the number one program in Mega Manila, even besting out GMA Network's number one drama, Darna. 
PBB Double Up posted a 33.6 Mega Manila rating on December 8, 2009, which was enough to take the crown from Darna as the number one TV program in the region. The high ratings of PBB Double Up could largely attribute to the emerging Melason love team, for which many viewers were made smitten.
In January of the succeeding year, ABS-CBN has solidified its lead in Mega Manila. It listed its three primetime programs occupying the Top 3 most-watched programs in the region.
PBB Double Up achieved its highest rating ever, on January 7, 2010, with a whopping 35.7% household rating, and that's despite its late primetime airing. Two days earlier, May Bukas Pa and Dahil May Isang Ikaw placed third and second, respectively, among the most-watched programs.
Were you able to follow these programs when they first aired? Don't forget to share your thoughts in the comment section.