Converge recently opened new business centers in Luzon as part of its efforts to serve more Filipinos nationwide. At the end of September 2021, the company's residential subscribers nearly reached 1.6 million, a figure almost double the total subscribers around the same period last year. Converge's pure end-to-end fiber connection is also enjoyed by over 440 municipalities and cities across the country.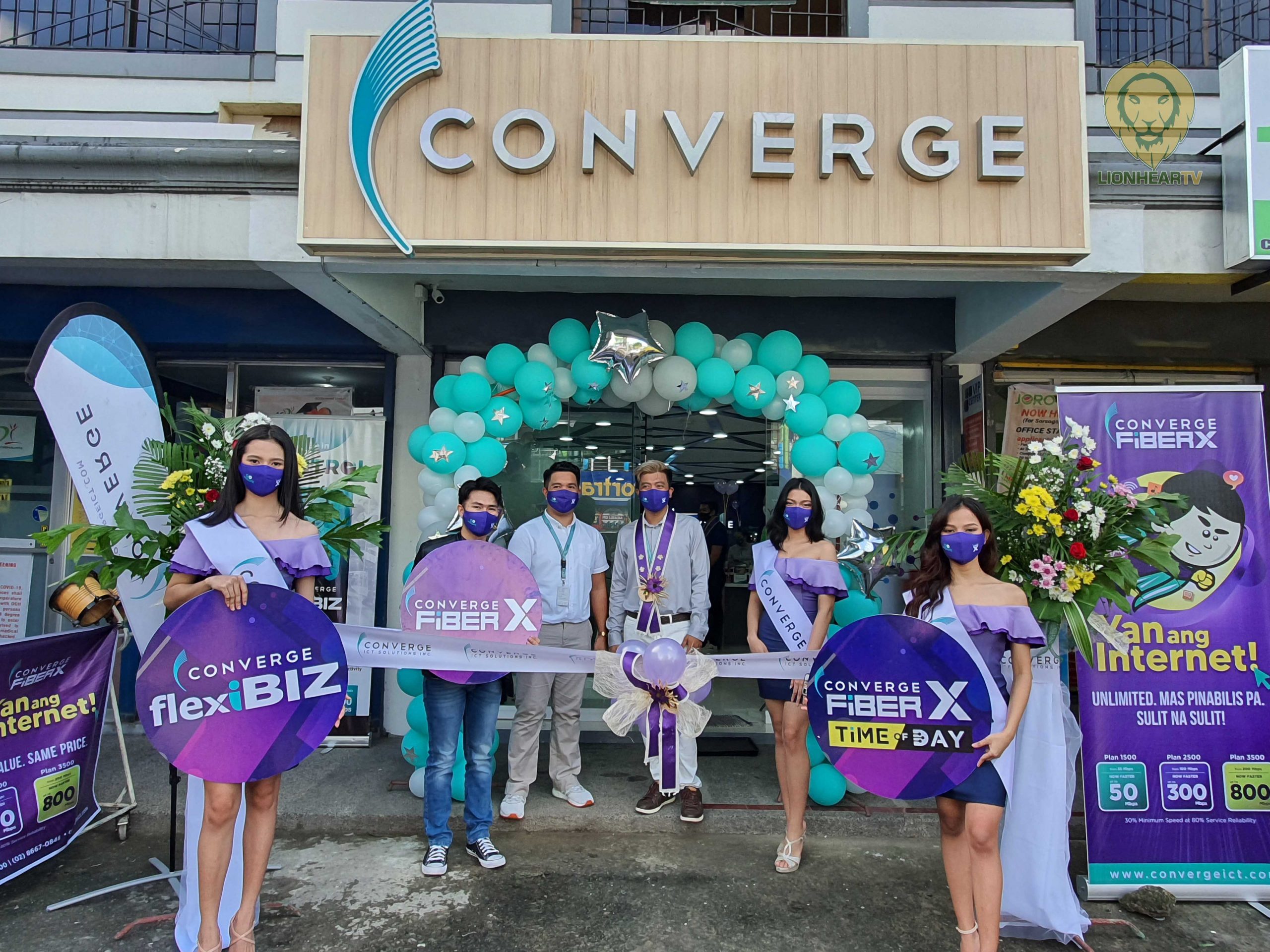 "As of September 2021, our network reached more than 9.6 million homes covering approximately 57% of households in Luzon and 38% of households nationwide. We are extensively rolling out fiber optic networks to cover more cities and step up customer service by adding manpower, communication channels, and service vehicles to further connect with the Filipinos amidst pandemic." Converge CEO and Co-Founder, Dennis Anthony H. Uy shares. "With this, we are looking forward to painting the Philippines purple with our business centers and the Purple Nation campaign to further our mission to cater to unserved and underserved markets."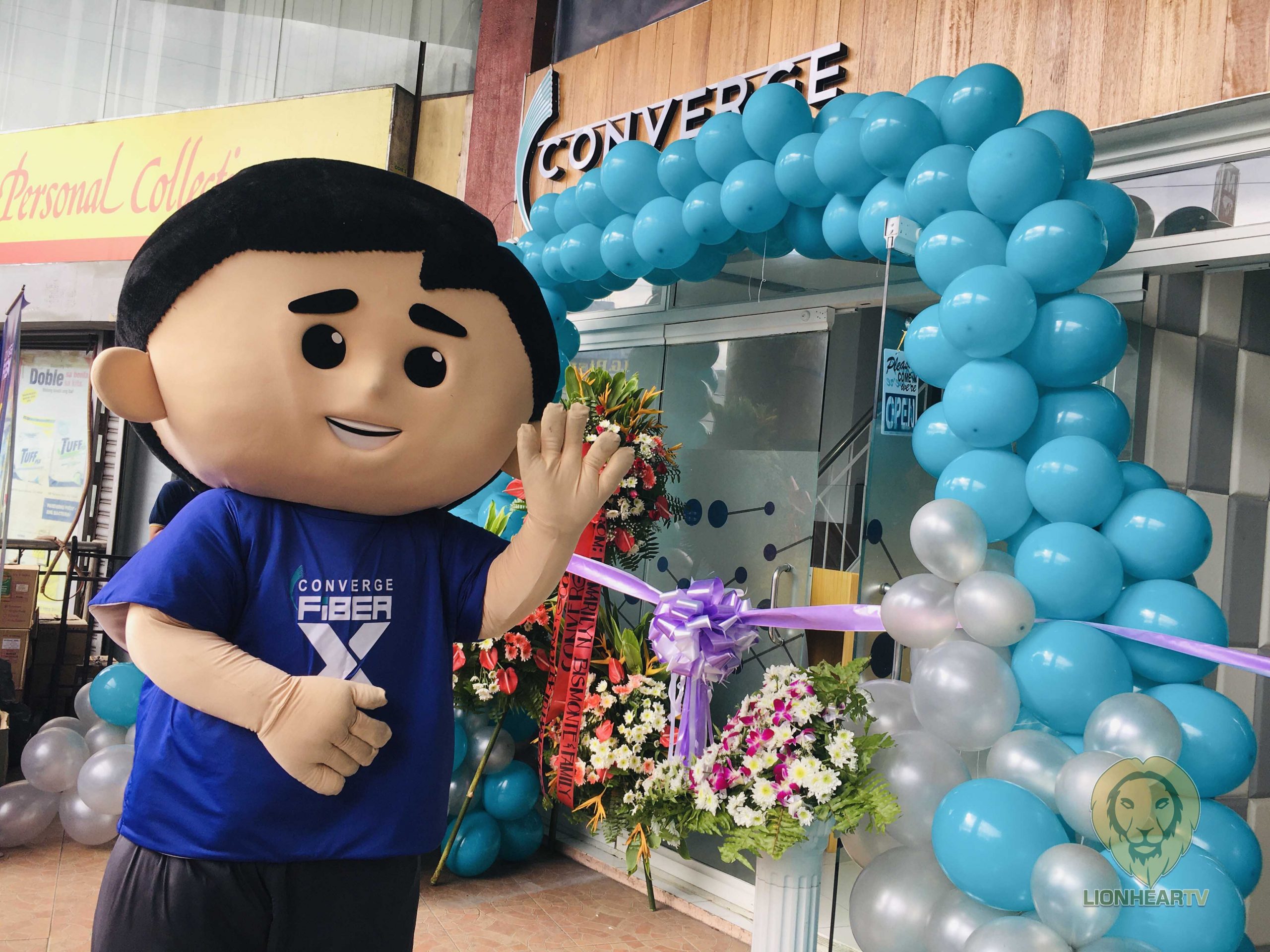 Purple Nation Campaign was launched by Converge to signify its success in invading Luzon, Visayas, and Mindanao. With this, the company is more than ready to provide high-quality service and is one step away in firming up the country's digital infrastructure.
In Luzon alone, subscribers can now visit the following newly opened business centers: Laoag City, Ilocos Norte; Candon, Ilocos Sur; La Trinidad, Benguet; Tuguegarao, Cagayan; Bayombong, Nueva Vizcaya in Northern Luzon; Gapan, Nueva Ecija in Central Luzon; Valenzuela and San Juan City in Metro Manila; and Antipolo in Calabarzon.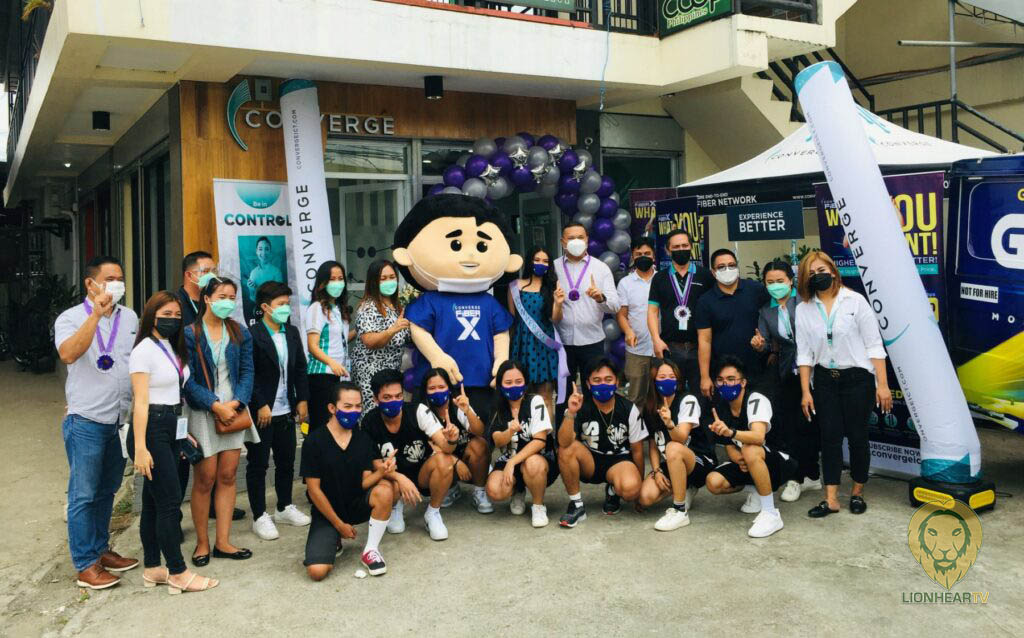 As of November, Converge has opened 23 business centers nationwide, with the addition of the latest site launched in Sorsogon, Bicol Region. Through these business centers, customers have the freedom to experience these services when they visit:
Inquiries of Services
New application processing
Upgrade-Downgrade of plan
Changes of Address
Billing-related transactions
Technical reports and repair requests
"In Converge, we go beyond offering seamless internet connectivity as we assure easy access to our services from inquiry up to after-sales support. We still have a lot of ground to cover in far-flung areas that are waiting to experience fiber technology, allowing more Filipinos to welcome Converge into their homes," Converge Chief Operating Officer, Jesus "Boboy" Romero shared.
To ensure a seamless process in all business centers, everyone is encouraged to book their appointments through this link to secure a slot and #ExperienceBetter with the fastest-growing internet provider, Converge ICT Solutions Inc. To check if there is a Converge business center near you, visit this link.
Comments