JAPPH breaks new ground with the release of "I Will," a dreamy reggae pop tune that is built on the idea of providing the soundtrack to your pool party or next beach trip.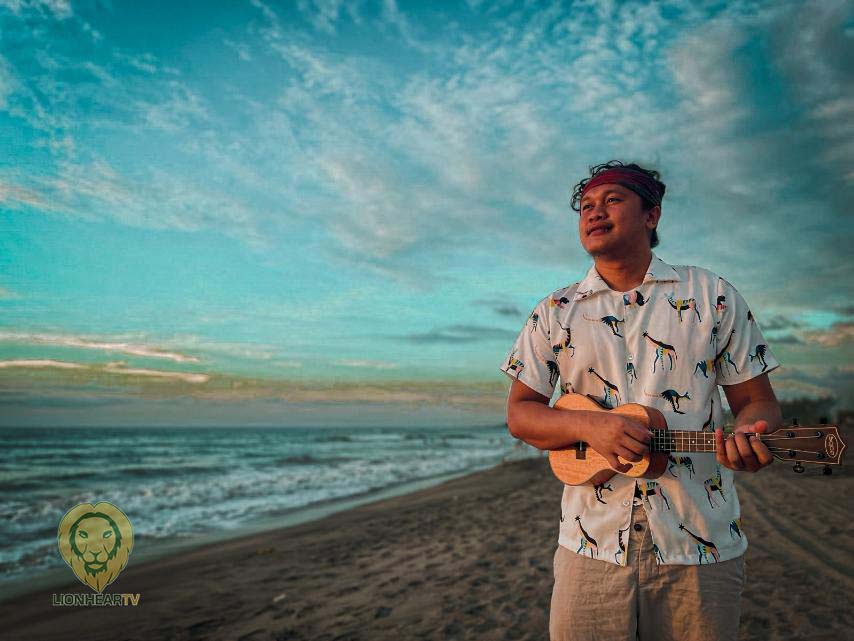 With its tropical-infused rhythms and stripped-down guitars coasting through a radio-ready anthem, "I Will" not only offers a slice of countryside escape, but also represents our yearnings and desires to experience paradise away from the bustling noise of the metropolis that we've grown to love and hate in equal measure.
The track is accompanied by the official release of its music video, directed by JAPPH himself, with cinematography by Welvin Medina.
The scenic visuals, which document the journey of likeminded friends to Liwliwa, Zambales and the random encounters that they've experienced during the trip, explore the beach destination from the perspective of a person who has found home away from home, right at the heart of the coastal surf town.
"I Will is a song about a situation that gives you relief and peace," the 27-year-old artist said. "It's a safe haven. It could be anywhere, anyone or anything. And for me, the one that inspired me is a place called 'Liwliwa' a small town in San Felipe, Zambales. Whenever I'm there, I always feel that I'm in my safe haven."
"I Will" is the first official single off JAPPH's upcoming album, Life Is Way Too Short For Bad Vibes, slated to drop sometime next year. The upcoming record evokes mantra-life positivity with songs about life, love and everything in between.
Watch the music video of "I Will" here.