Nowadays, people have been starting to take care of their health even more. A lot have been doing home workouts to stay fit, active and some even try to build muscles. But one of the problems that halts them from doing so is finding the perfect partner, their very own personal trainer.
Something that can keep them up in powering through their workouts, checking stats of their body oxygen, including notifications that can keep them in the loop with school updates or work. And with all those demands, Huawei has come up with a smartwatch in the face of the HUAWEI WATCH FIT new that can work as anyone's companion: stylish, powerful, and intelligent that is reasonably priced for only P4,999.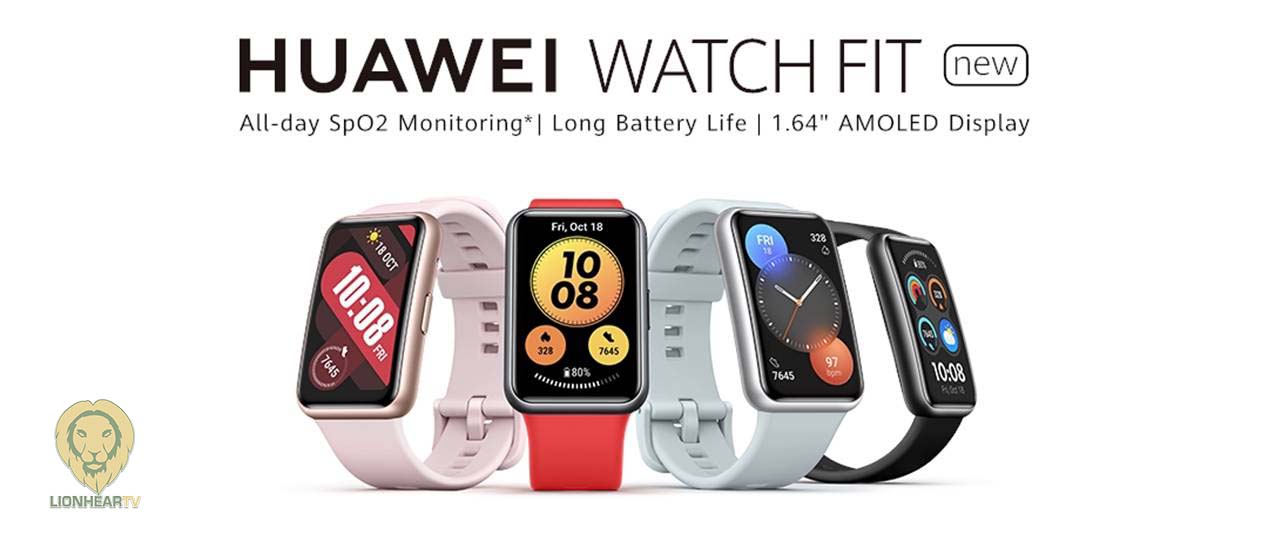 The HUAWEI WATCH FIT new is available in 4 different dynamic colours: Isle Blue, Sakura Pink, Pomelo Red and Graphite Black. The tone, hue and saturation of these colours have been carefully selected to complement the brushed metal frame, creating a sense of sophisticated yet youthful vitality. Available to mix and match as you wish, all of these eye-catching colour schemes will help you stand out from the crowd.
Your On-The-Go Personal Trainer
The HUAWEI WATCH FIT new comes with a range of smart fitness features to kickstart an effortless new active lifestyle. You can work out anytime and anywhere without being restricted by their busy work and life schedules.
The smartwatch comes with 12 animated fitness courses and 44 standardised fitness exercises built-in to the smartwatch for you to do in the office or home setting. Find and select these courses by tapping "Exercise" and "Fitness Courses". Then simply follow the instructions as demonstrated by the animated personal trainer and stay moving with helpful vibration reminders.
During the workout, you can simply tap on any particular exercise to expand for details or switch to another exercise by touching the left or right arrows on the display. Additionally, the Huawei Health App can be used during and after the

workout to check your exercise duration, heart rate, heart rate zone and calories burned and share your training progress with friends.
The HUAWEI WATCH FIT new also has a wide variety of fitness courses to get your heart pumping and to break up the busy cycle of work and life – staying fit and healthy has never been easier. The smartwatch includes 12 fitness courses to target all the most common concerns, including fat burning, toning, cardio and tension relief in the shoulders and neck.
More importantly, it supports 12 professional sports modes from running, walking, cycling, swimming, elliptical machines, rowing machines and many more. You can also enjoy the workout that's starting to get really popular, jump rope. Once you switch it to jump rope mode, you'll be able to monitor the number of jumps, heart rate, and even calorie consumption.
Using the heart rate sensor and exercise detection algorithm, the HUAWEI WATCH FIT new recognises the movements and intensity of your activity. If you maintain a medium to high-intensity activity level for 10 minutes, the watch will issue an alert to ask whether they are running, walking, or using the elliptical machine or rowing machine.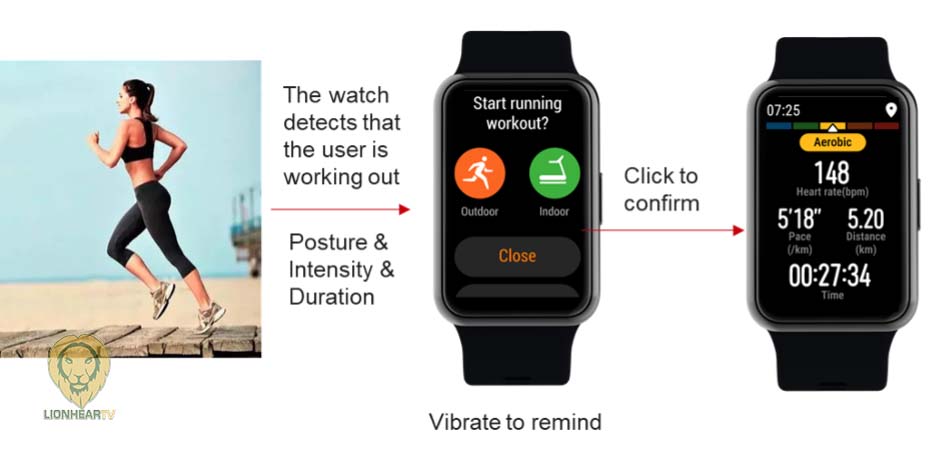 Intelligent interaction
The numerous intelligent features of the HUAWEI WATCH FIT new have been carefully considered to enhance any setting, be it travel, the workplace or everyday life, with convenient and smart technologies. It will open up a new and unique Smart Wear experience so intelligently designed; you'll wonder how you ever lived without it. Get this amazing smartwatch for only PHP4,999 from any of Huawei's online flagship stores: Huawei Online Store, Lazada, and Shopee.
Visit Huawei Philippines' official pages on Facebook, Twitter, and Instagram, to stay updated on latest promos and devices.