Cardo's (Coco Martin) enemies are turning him against his own family as his grandfather Delfin (Jaime Fabregas) betrayed him to save the life of Lola Flora (Susan Roces) in "FPJ's Ang Probinsyano," which airs weeknights on Kapamilya Channel, A2Z, and TV5.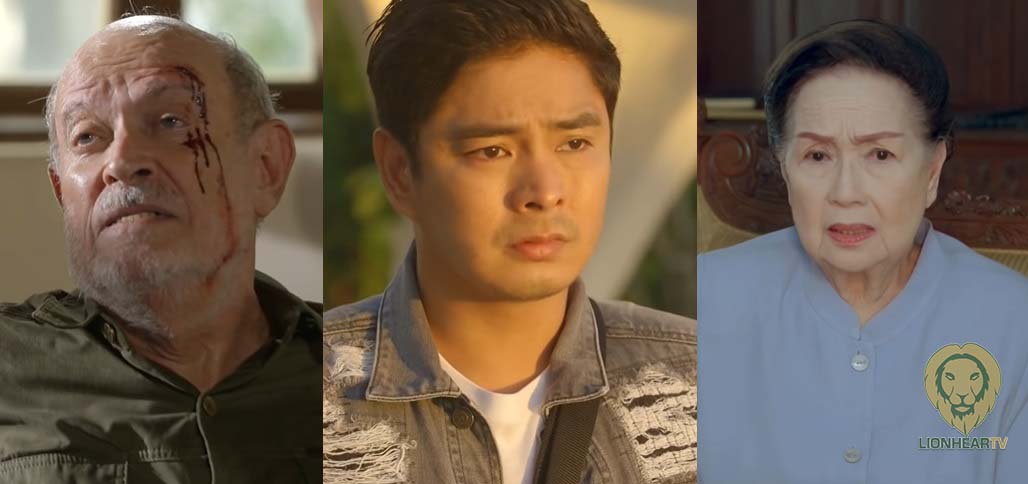 Delfin fell right into the enemy's trap after seeking the help of an old friend who offered him and Task Force Agila a new hideout. The old friend, who is apparently connected to Renato (John Arcilla), threatened to kill Flora if Delfin does not get Cardo to follow him.
While Delfin is hurting over his decision, he hopes Cardo will understand and forgive him for the sake of Flora's life.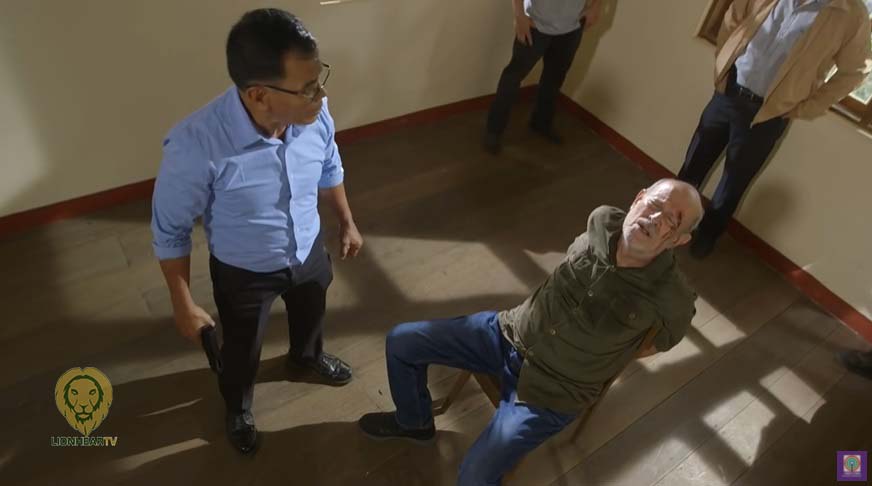 An unsuspecting Cardo also put his trust in the cunning Armando (John Estrada), whose plan is to kill Cardo with kindness to the point where he heels indebted to Armando. What Cardo does now know is Armando only wants the huge bounty on his head.
Next week in "FPJ's Ang Probinsyano," Aurora (Sharon Cuneta) begrudgingly returns to the Philippines – and to her painful past – to be with her dad Don Ignacio (Tommy Abuel), who is in critical condition after getting shot by Mara (Julia Montes), Armando's daughter.
How will Cardo and Task Force Agila survive another threat against their lives? How will Armando get Cardo to trust him?
Don't miss "FPJ's Ang Probinsyano," weeknights on Kapamilya Channel, A2Z, TV5, CineMo, Kapamilya Online Live on ABS-CBN Entertainment's YouTube channel and Facebook page, iWantTFC, WeTV, and iflix. Viewers who use any digital TV box at home such as the TVplus box only need to rescan their device to be able to watch "FPJ's Ang Probinsyano" on TV5 and A2Z. "FPJ's Ang Probinsyano," which topped the list of the most watched TV programs among U.S. multicultural Asian homes in September, is also available to viewers in and out of the Philippines on iWantTFC, while viewers outside of the Philippines can watch on The Filipino Channel (TFC) on cable and IPTV.