Former TV Patrol weatherman Kim Atienza reacts to a post about a "legit meteorologist" as his replacement in the said news program.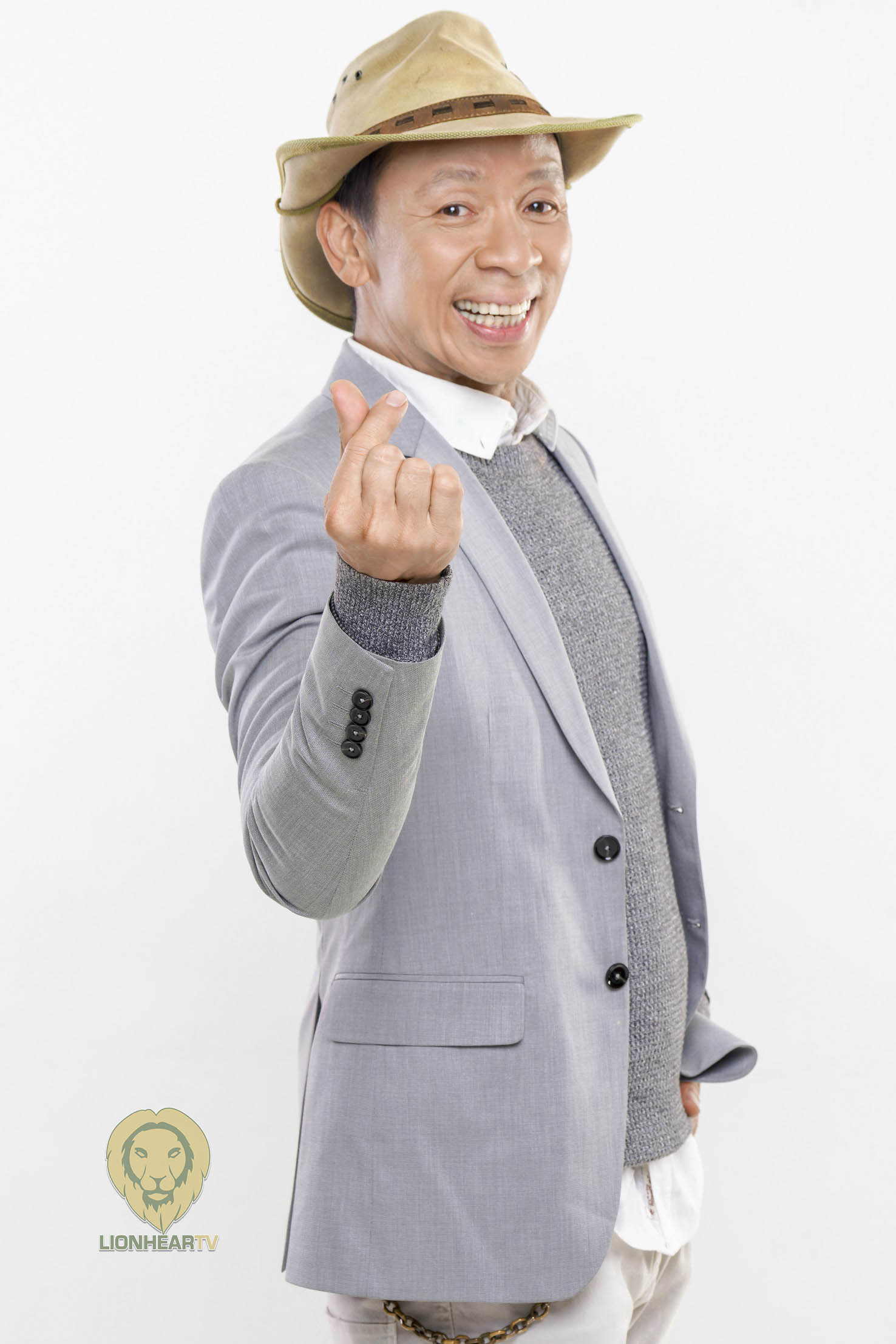 To recall, Kuya Kim transferred to the Kapuso Network on October 5 after spending 17 years with ABS-CBN.
One netizen expressed his joy as TV Patrol announced its new weatherman Ariel Rojas, a meteorologist.
"At least totoong meteorologist na Ang nagbabalita ng weather ngayon sa TV Patrol. Gwapo pa at higit sa lahat hindi DDS," said the netizen.
The netizen seemed to have directed his statement to Kuya Kim, a weatherman for TV Patrol for 17 years, even if he is not a meteorologist.
Instead of slamming the netizen, Kuya Kim agreed and mentioned that he is happy for ABS-CBN.
Agree! Happy po ako para sa @ABSCBNNews Be well and stay safe Jover. https://t.co/s9IMqTXpIl

— kim atienza (@kuyakim_atienza) December 14, 2021
"Agree! Happy po ako para sa @ABSCBNNews Be well and stay safe Jover," he said.
Before Ariel Rojas's official transfer to TV Patrol as a weatherman, netizens thought that Boyet Sinson would replace Kuya Kim.
Atienza even wished Sison well for his journey in the ABS-CBN network.
Kuya Kim is currently busy with his career in the GMA Network as he was trusted with the Kapuso shows like 24 Oras and Dapat Alam Mo!
Regarding his transfer to the Kapuso network, Kuya Kim explained that GMA Network gave him the opportunity to fulfill his purpose as an artist and a broadcaster and to be seen by the most number of people.