Seth Fedelin and Andrea Brillantes transition to their most mature roles yet in this lighthearted romance that celebrates Yeng Constantino's music, too.
Dreamscape Entertainment I iQiYi
Actors: Andrea Brillantes, Seth Fedelin, Andi Abaya, Kobi Brown, Sunshine Dizon, Polo Ravales, Valerie Concepcion, Dominic Ochoa, Bernard Palanca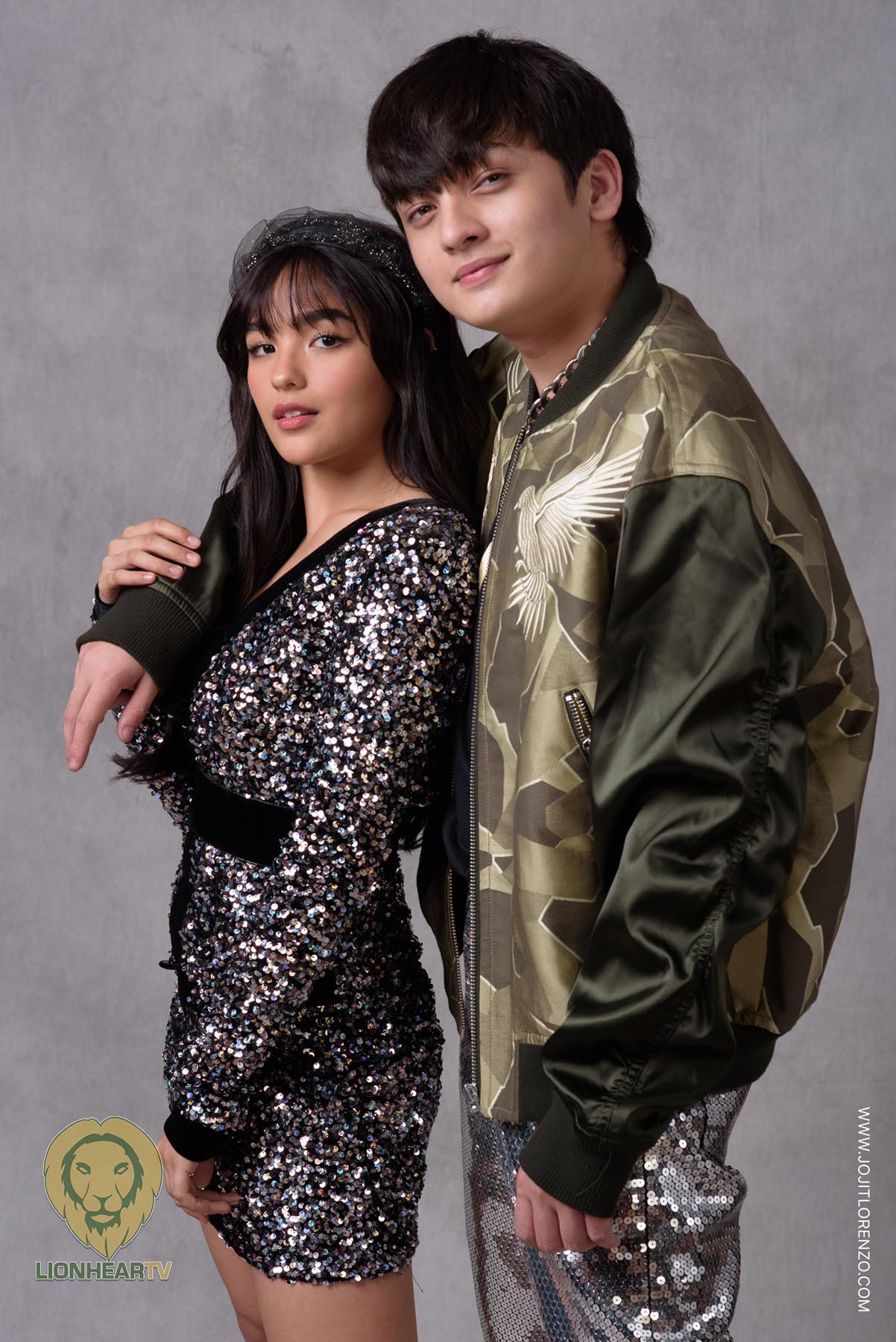 Genre: Romcom, Drama
Premise:
Running Time: 40 minutes
Director: Dolly Dulu
Watch it on: iQiYi
Why You Should See It:
It probably won't take too long before a fatal heart disease becomes the crux of iQiYi's new Web series whose rousing love story radiates around the music of Yeng Constantino while being propelled by Brillantes and Fedelin's unmistakable chemistry. 
That being said, it is clear right from the very first few minutes of the pilot episode, that Saying Goodbye isn't something you'd readily take a pass on. Charming and lighthearted at the same time, this SethDrea-starrer feels like walking into a joyful trap, that will, later on, confine you in a cage of melancholy.
But then again, that's a usual endgame for love stories where one of the lead characters is, unfortunately, battling with a life-threatening illness. In Saying Goodbye's case, the unlucky character is Ricky (Seth Fedelin), an impassioned Economics student who believes that "every day is a blessing'. He's a carefree guy who wears his heart on sleeves, which may be exactly the reason why Elise (Andrea Brillantes) has all the right in the world to be mad. Except she won't ever, as he has already carved a space in her heart that now belongs only to him.
Ricky and Elise crossed paths in 2007 at a record store, when they had to best each other over a Yeng Constantino CD. It is then when the two start calling each other 'bugok' (fathead) and 'bansot' (stunted), but that might be as well their terms of endearment. 
Fast forward to 2017 and we learn that they're already best friends. Ricky is now a protégé of a local pastry chef, while Elise has somewhat overgrown her fangirl image and is now focused on her medical studies.
The proceedings go back and forth, from the present to a time since they've met. Viewers learn that Ricky and Elise decided to found the Pampanga Chapter of Yengsters Fan Club. It is during the first grand eyeball they both organized for their fellow fans that Elisse found out about Ricky's fatal condition. Ricky's rheumatic heart disease has gone worse and it's only a matter of time before he becomes a candidate for a heart transplant.
Fedelin charms his way through Ricky's heartwarmingly positive demeanor; it should bore audiences for its commonality, but for some reason, it does not. The credit goes to Fedelin whose inherent appeal makes it easier to fall for such a lovely character. There's a beauty in Ricky's charming desirability and that shields the character from being overshadowed by predictability. And while Ricky is indeed predictable, Fedelin's attractiveness as an actor gives it an extra flair and quirk. Brillantes beautifully radiates as Elisse, as her more realistic approach to the character makes it more grounded and more relatable.
As it is about two characters who fell in love with each other and with the songs of Yeng Constantino, Saying Goodbye, ultimately becomes a fitting homage to young love, as well as a vivid celebration of Yeng Constantino's music. The next seven episodes are poised to see Ricky and Elise's sweet love story grow, as well as the introduction of other major characters in the series, especially those two played by PBB Connect's ex-housemates, Andi Abaya and Kobi Brown. Ricky's condition, however, should serve as a warning of bitter things to come.
Saying Goodbye now streams on iQiYi. Watch the official full trailer below: