Diego Loyzaga revealed why his girlfriend, Barbie Imperial, was not in America.
Recently, rumors spread that Diego and Barbie have already called it quits. Netizens noticed that the couple did not post photos together as 2022 started.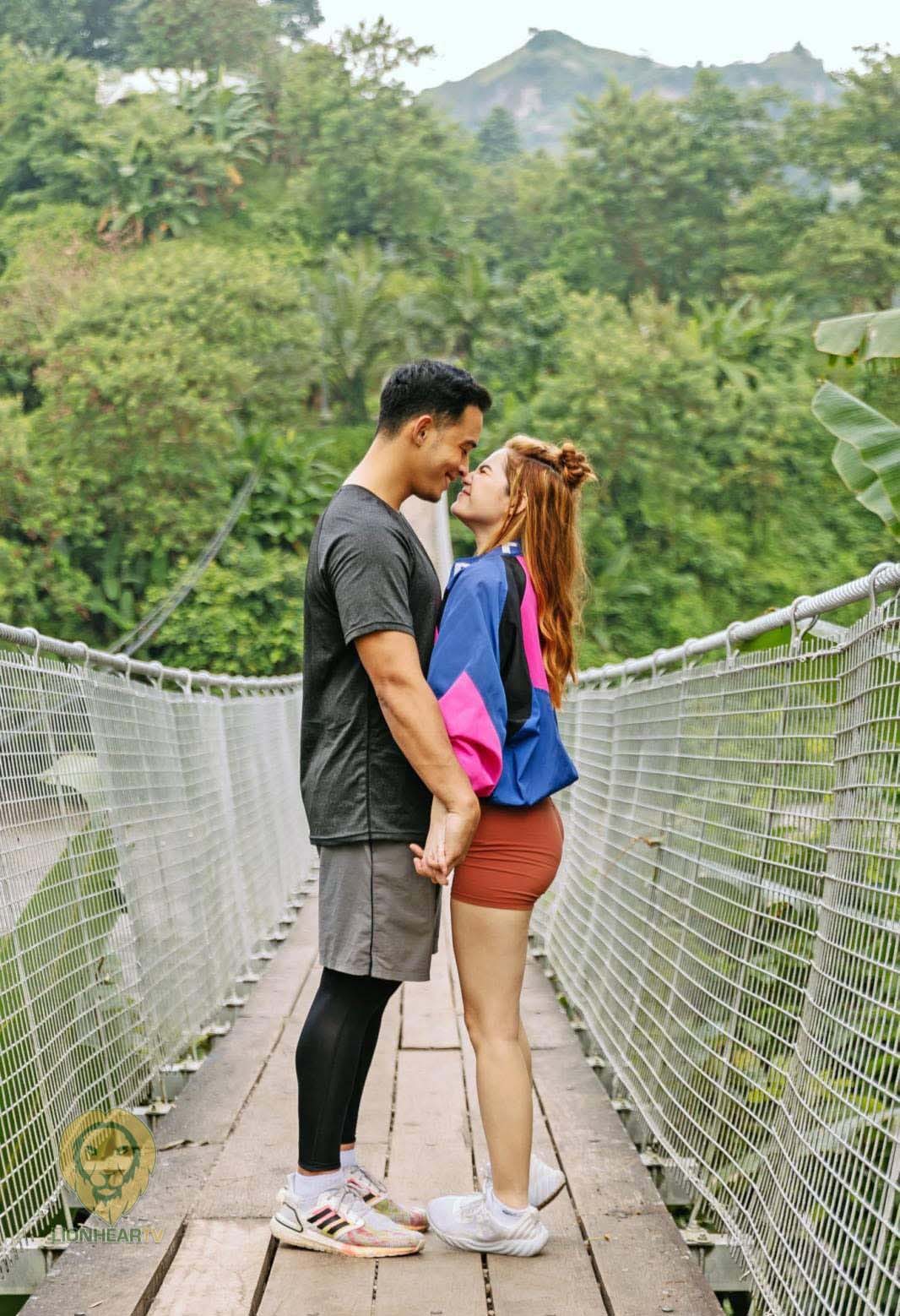 After Diego went to America alone, netizens claimed that the breakup rumors were true.
However, during the actor's virtual media conference for his movie The Wife, he explained his unplanned trip.
"I came here all of a sudden, it wasn't planned and I don't think Barbie has a blue passport," said Diego.
He mentioned that he booked his ticket to the US just a day before that's why he was not able to ask Barbie to come with him.
"Yeah. I don't think, even if she wanted to come here, she couldn't have come here. She needs a visa to come here," he said.
On January 17, Diego shared pictures of him exploring New York City and the state of New Jersey.
View this post on Instagram
"NY/NJ i fell in love. Im gonna miss you. It isn't goodbye, its see you later," he wrote in the caption.
Diego Loyzaga's new movie The Wife released its official trailer on January 21. The Diego will star alongside Louise Delos Reyes and Cara Gonzales. The film will stream on Vivamax on February 11.