John Lloyd Cruz's return to acting–is unsurprisingly filled with charm, albeit with a familiar and rehashed storyline.
GMA Network
Actors: John Lloyd Cruz, Miles Ocampo, Jayson Gainza, Ashley Rivera, jenzel Angeles, Eric Nicolas, Kleggy Abaya, Janus del Prado, Vito Quizon, Leo Bruno, Wally Waley, Carmi Martin
Genre: Sitcom
Premise: Following his failed marriage, a hardworking dad has to navigate the duty being a father, while trying his luck at finding that woman who would accept him and his kid wholeheartedly.
Running Time: 35-40 minutes
Director: Bobot Mortiz
Time slot: Sundays, 7:40 PM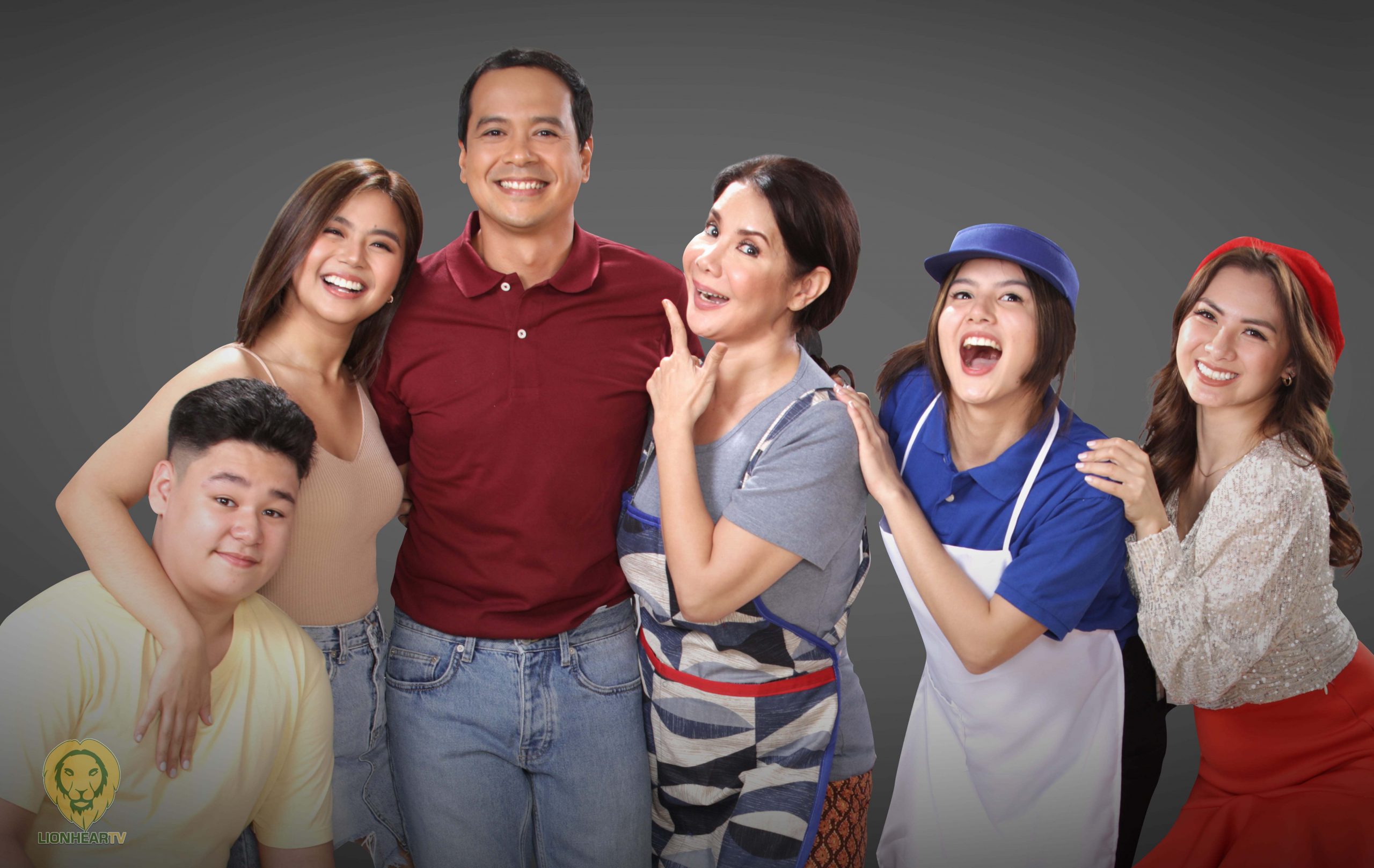 Why You Should See It:
There has been a shortage of sitcoms in local television in the past few years, given the scarcity of titles that came under the genre, from both ABS-CBN and GMA network. 
The latter, of course, just ended practically an era with Pepito Manoloto's bidding farewell after being on-air for more than a decade. ABS-CBN's last attempt at the genre came in the form of the now-defunct, Home Sweetie Home, which incidentally also starred John Lloyd Cruz, and was also helmed by the seasoned director, Bobot Mortiz. 
Happy ToGetHer (stylized form of together and 'to get her') follows single dad, Julian (John Lloyd Cruz), whose marriage was just annulled. He has been trying to get himself a new girlfriend, but fortune has not been on his side, as his status as a single father and formerly-married man, constantly keeps him from getting the right girl. 
The series seems to work in a 'girl-of-the-week' design, with a new girl being introduced in the show, as Julian's prospective girlfriend.
There is no way of denying how much Happy ToGetHer is just a new version of what came before. Cruz's previous sitcom, itself, tackled married life and living with in-laws, although that similarity shouldn't surprise, anymore, given that Mortiz created and directed both shows. 
One thing that didn't change with Mortiz's styles, is his knack at inserting subtle socio-relevant themes into mundane plot lines, which he can do by utilizing unique characters like TG (Janus del Prado), the homeless guy who always has something to say about socialism and capitalism.
There is a parallel struggle that somewhat makes Cruz and his character the same. Cruz may have to find the leading lady he will be able to forge chemistry with, in the show, the same way, Julian is yet to find the right girl who will accept his status and his in-laws, whom he completely welcomed to his home, even beyond his failed marriage. Coming back to acting, Cruz unsurprisingly keeps his leading man charm, although it's his nostalgic return to sitcoms that especially turn Happy ToGetHer a remarkable comeback.
Catch fresh episodes of Happy ToGetHer every Sunday, on GMA Network's Sunday Grande block. Watch the official full trailer, below: