Nadine Lustre had to be frank about her excessive armpit sweating problem as she mentioned that she can't wear colored shirts during her visit to The Aivee Clinic.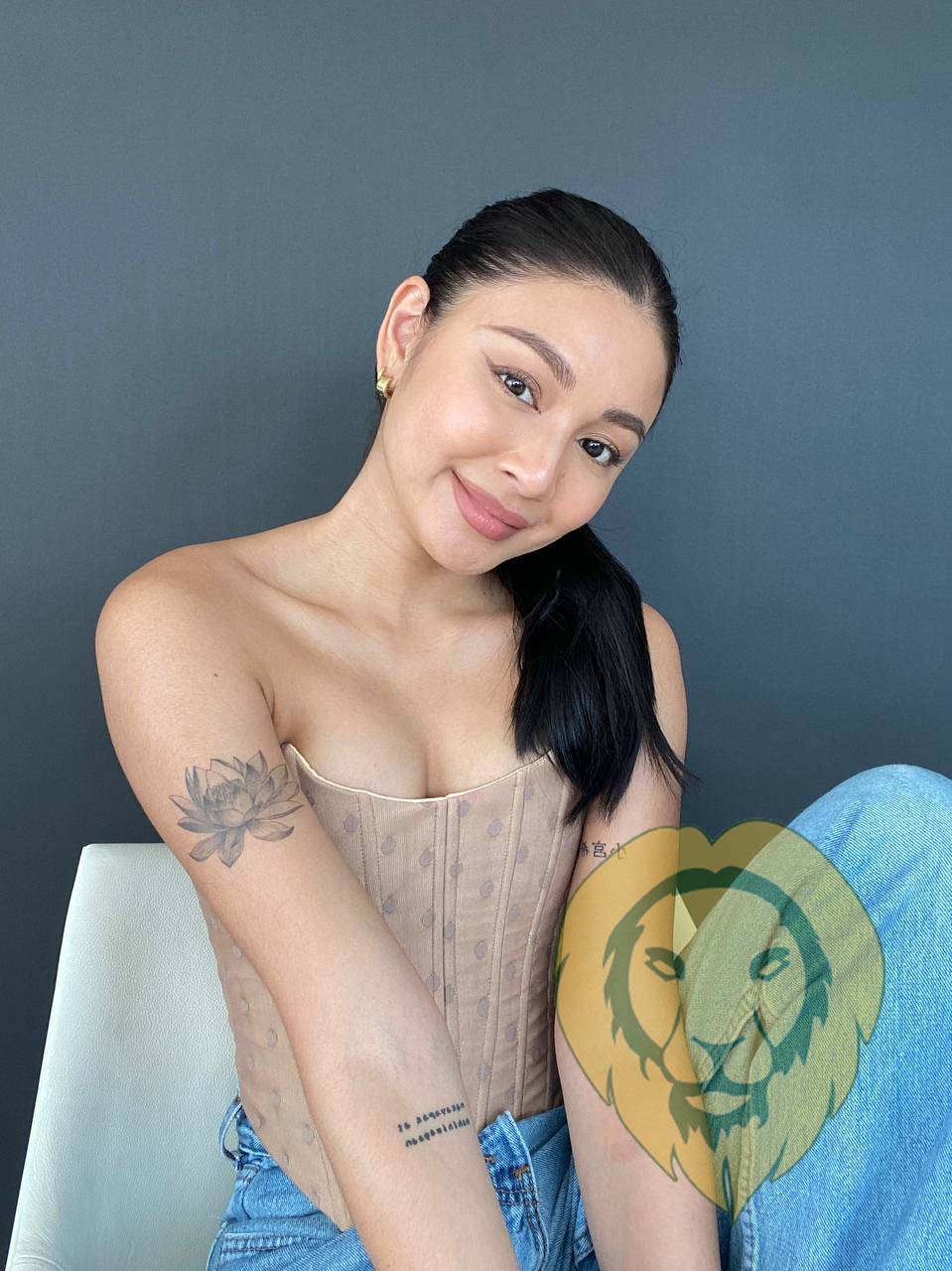 The Aivee Clinic, owned by Dr. Aivee Teo, offers health and wellness services.
In the YouTube vlog of Dr. Teo on January 8, she documented her session with Nadine where the actress revealed her armpit sweating problem.
"My issue is that I can't wear grays, I can't wear anything colored. Because when I sweat, it's really here sa back. I sweat a lot," said Nadine.
Dr. Teo was shocked to hear this from Nadine but she was glad that the actress is finally having her Aivee Botox Underarm treatment.
"Wow! This is the first time we're actually talking about that.
"Kasi before kasi parang we really never had the chance to do the treatment, no?" said Dr. Teo.
Nadine continued, "Finally I'm doing (the treatment), and I'm really excited to wear colored clothes."
Dr. Teo then explained that the treatment is perfect for Nadine's problem since the actress usually needed to stay fresh during her shoots.
"This is the answer for you. You have the right treatment for your problem.
"Of course Nadine shoots and the light is so strong and intense. One of the main concerns 'di ba, not to sweat so much?" said Dr. Teo.
Aivee Botox Underarm is a treatment in The Aivee Clinic that aims to eliminate excessive sweating. According to Dr. Teo, the treatment is done twice a year.
Nadine is known to be an advocate for body positivity. She often slams people who body-shame her online.