Despite the hype for the remake of Voltes V: Legacy, fans of the franchise may have to wait for a while before it airs on GMA Network.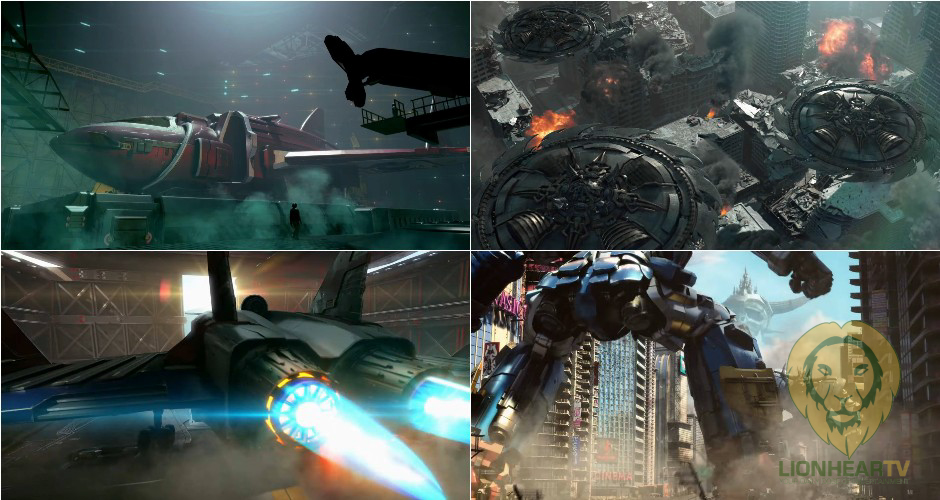 On January 20, Kapuso Director Mark Reyes admitted during an interview on "The Howie Severino Podcast" that they are currently at 50% production for the much-anticipated series.
"In terms of our shoot, we are 50% done. And then, in post-production, I don't know how many percent they've done but they're doing a lot. Or they've done a lot already."
He admitted that the work from home set-up contributed to the slow-down of the post-production for the series. 
"Even post-production is doing all the CGI graphics, they're not working from the office, where they have the bigger machines like in Riot or even in GMA. They're working from home with much less advanced or fast machines or computers. That also slows us down."
He also shared details about the long process they went through for the series. 
"It's a long process. We will have to finish everything before we send everything to Japan for their approval. And that's the only time that we can launch this production,"
"There are three governing bodies for the approval of everything, down to the piece of helmet, to the costume, special effects to the design. So it's a really long process."
However, although Reyes did not provide an official air date for the series, he assured Kapuso viewers that they wouldn't rush the project.
"So it's hard to quantify when we will be able to finish because one of our promises to our viewers is we won't rush this."
View this post on Instagram
View this post on Instagram
View this post on Instagram
The series has already gone through multiple locked-in tapings since they first released the teaser trailer for Voltes: V Legacy in January 2021.
GMA Network revealed the main cast of the series in February 2021, which includes Miguel Tanfelix, Radson Flores, Ysabel Ortega, Matt Lozano, and Raphael Landicho.