The miracle series ends on a high note as the longest-running TV series to debut and complete a successful run amid the pandemic.
Cornerstone Studios | Spring Films | Cignal Entertainment
Actors: Maja Salvador, Noel Comia Jr., Empoy Marquez, Lilet, Arron Villaflor, Ian Pangilinan, Sachzna Laparan, Junyka Santarin, Moi Bien, Dudz Teraña, Rowi Du, Denise Joaquin, Joem Bascon, Yayo Aguila, Giselle Sanchez, Sunshine Cruz, Mon Confiado, among many others
Genre: Drama, Comedy
Premise: Niña and Niño ask for and perform one last miracle, in their hopes of saving the person dearest to both of them: their mother.
Running Time: 25-30 minutes
Director: Thop Nazareno
Watch it on: CignalPlay (catch-up episodes)
Why You Should See It:
Staying on air for more than a year is [certainly] one of Niña Niño's most remarkable feats, given that most shows that premiered in the past two years [barely last three months]. But there is probably no bigger miracle the show performed more than the timely and compelling message of inspiration that the show intended to deliver to many people at a time are seeking refuge from the devastating impacts of the pandemic. The show itself is a miracle. 
Niña Niño followed the story of the titular sister and brother, who sought refuge in the remote barrio of Sta. Ynez, after running away from the police. In the sleepy town they found, Niña and Niño met people whose lives changed after the siblings' arrival. Unbeknownst to them, however, their lives would also change, as faith and miracles they both perform allowed them to understand their existence for the people they love the most.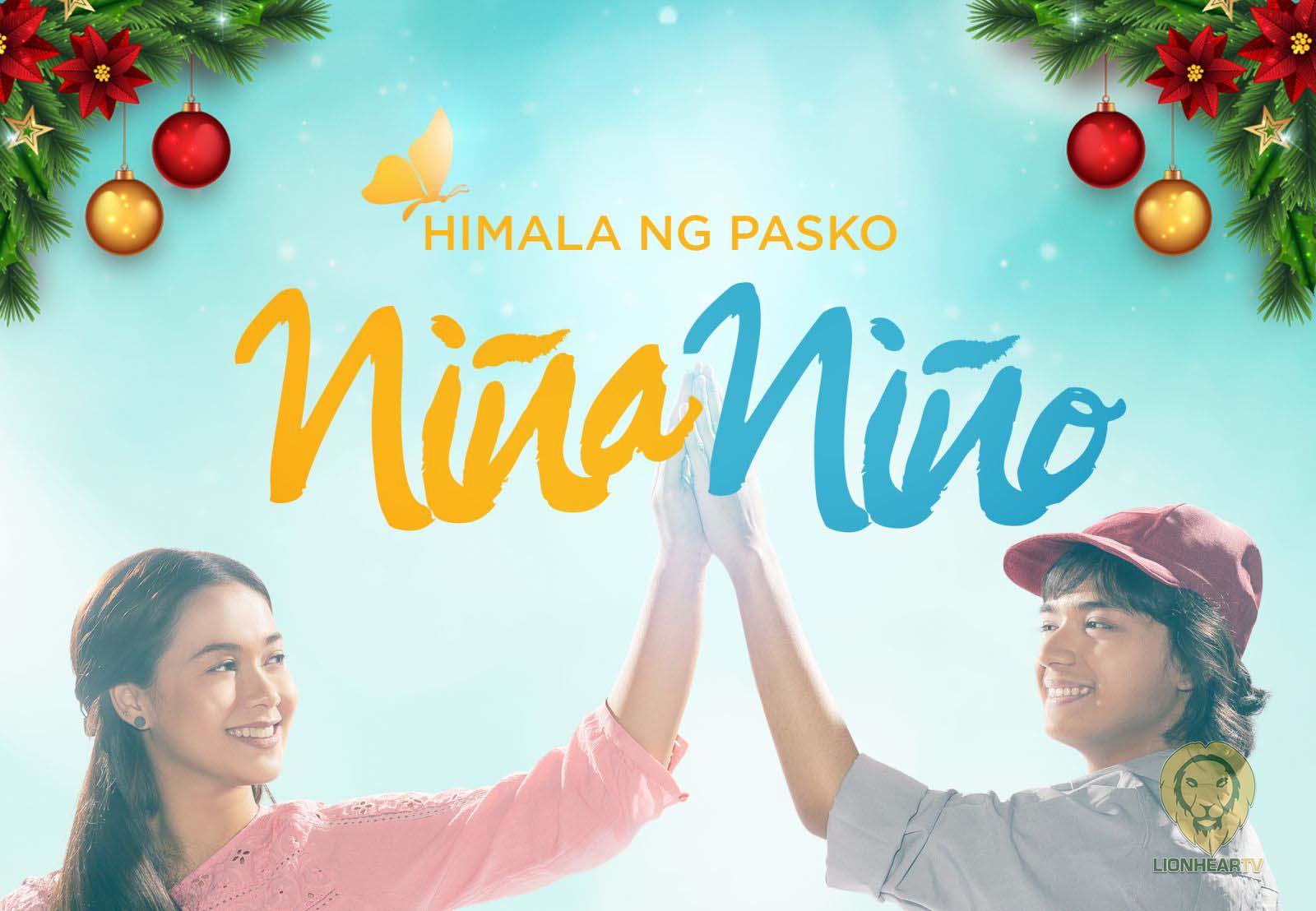 Between the two, it's Niña's amazing journey, towards reconnecting with her faith and becoming the symbol of hope, herself, which is arguably the more fascinating miracle. Salvador, with her unquestionable caliber as an actress, empowered Niña and allowed the character to affect the viewers in the best and most inspiring way possible. 
It did not surprise me when she took home the Best Actress award at the Asian Academy Creative Awards. That being said, Noel Comia Jr's exemplary portrayal of the miracle-performing Niño, also deserves the utmost commendation.
The final episode of the series re-affirmed what it has been trying to convey to its audiences: that nothing is impossible in faith. That's what the siblings have proven when their mother miraculously returned to life, and when broken relationships previously thought to be irreparable, were again revived because of faith.
It is hard to question Niña Niño's success, given that it is the first TV5 series to last this long, and take home prestigious accolades, during its run. Its consistent inclusion in the Top 20 most-watched shows, amid TV5's limited free TV reach, also speaks volumes of the popularity it generated during its run. The fact that it touched many lives with its very hopeful and inspiring message, message, is a far better validation of its importance and success.
Catch-up episodes of the series can be accessed via the CignalPlay app and official site. Don't forget to share your thoughts about the show in the comment section: