TV host-vlogger Toni Gonzaga unveiled a studio cover of her signature UniTeam song Roar, following the proclamation of Ferdinand Marcos Jr. as the country's next President-elect.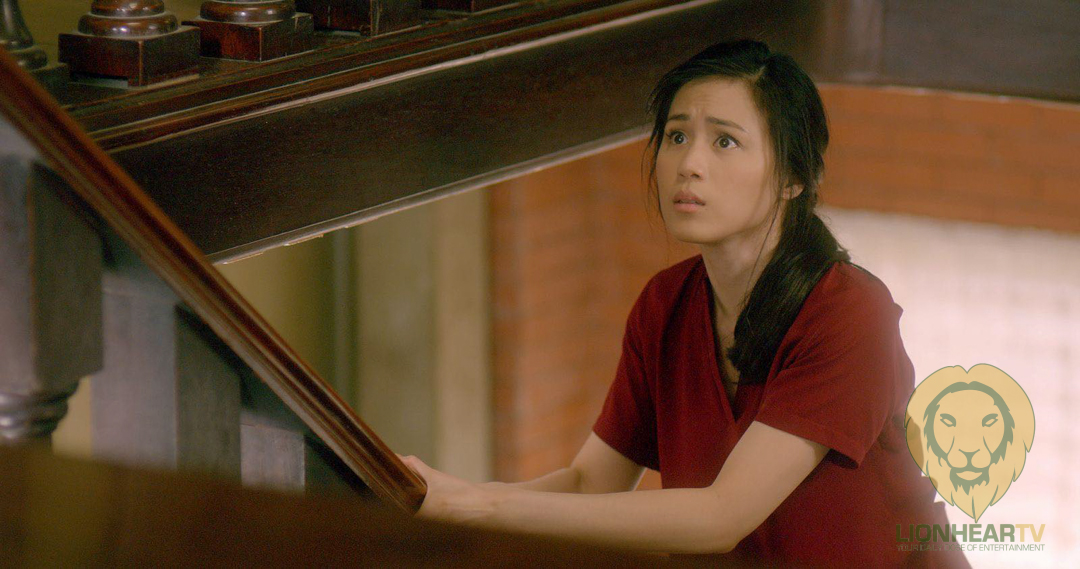 On her YouTube channel, Wednesday, May 25, Toni uploaded the studio cover of Katy Perry's hit song Roar, which has been her stable song in all of the UniTeam campaign sorties.
The song has also been a source of ridicule during the campaign. Even her sister Alex Gonzaga made a spoof of her version causing laughter from netizens and her co-hosts in the TV5 noontime show Lunch Out Loud.
According to netizens' comments on her YouTube channel, the studio cover is somewhat Gonzaga's clap back to her bashers who started canceling and criticizing her following her public support for Marcos Jr.
She has been heavily criticized on social media since she started showing at the UniTeam campaign as a regular host and performer. She has been called out several times also for her controversial remarks during the campaign period.
Meanwhile, she and her husband Direk Paul Soriano were two of Marcos Jr.'s guests during the proclamation at the House of Representatives on May 25.
Comments