Eula Valdez and Rocky Salumbides have parted ways after 13 years and 5 months of being in a relationship.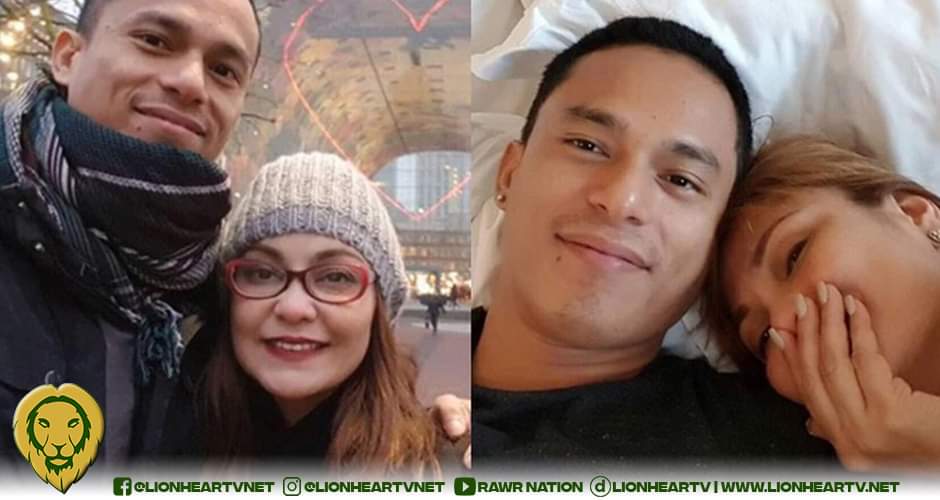 Through a facebook post on Monday, June 6, Salumbides confirmed that he is now in a relationship with Pia Pilapil, the daughter of actress Pilar Pilapil.
Pilapil has four kids with ex-husband Gerry Gonzalo, a former model, and athlete. He became visually impaired after an accident.
It seems that Valdez and Salumbides have broken up long ago since Valdes has unfollowed him on Instagram and she has no recent pictures with him.
It can be remembered that they briefly parted ways in 2016 because of an undisclosed reason.
The two did not make any statement about their breakup.
Salumbides is part of the cast of Iskandalo series which also include Cindy Miranda, Jamilla Obispo, Jay Manalo, Aj Raval, and many others.
Comments