Singer-songwriter and former The Next Odd Creature finalist, Ardee, finally makes his debut release under O/C Records with 'Langit' on Wednesday, June 15.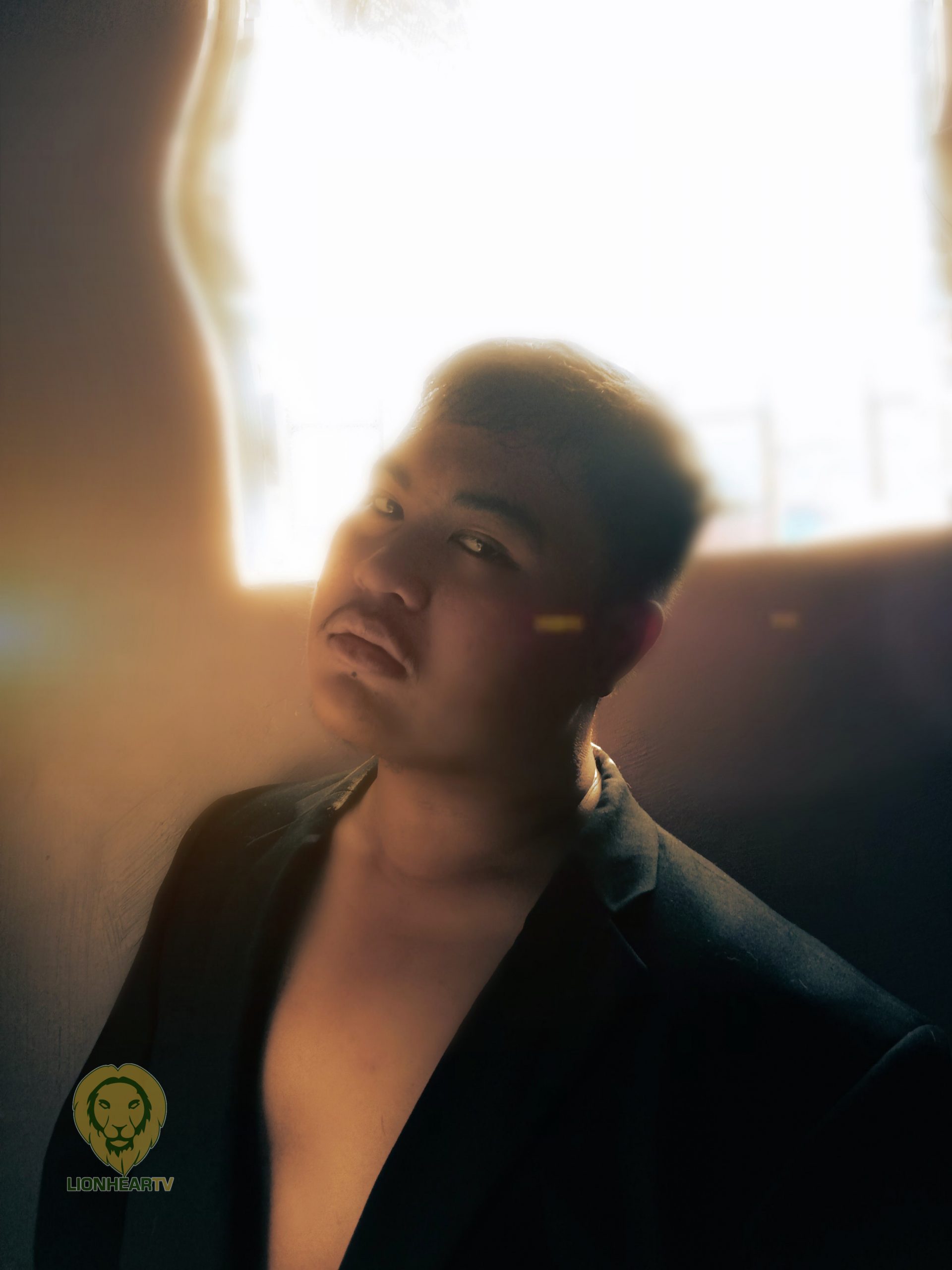 Langit renders a mixture of chill romantic R&B and Soul tunes — evincing an empyrean ambiance. The record touches on the notion of expressing playful emotions anchored in one's yearning for someone's presence.
"The track's sound is built upon wavy synth with minimalistic ambiance and smooth booming basslines. The beauty of the vocals enveloped among the lyrics flares up romantic and heavenly emotions. The vocals along with the instrumental make up the mood which denotes a feeling of positive romantic feelings towards someone in your life," says Ardee.
Langit plays a significant part in Ardee's musical journey as the demo of this record served as the artist's performance piece during the first act of The Next Odd Creature talent search last year. The record's compelling narrative and overall structure paved the way for Ardee to captivate the audience and judges of TNOC, including O/C Records' CEO, Kean Cipriano.
"I got signed under O/C records, and we're all set to release some new tracks for this year, but all of a sudden, I got a call from Sir Riggs asking if I can consider releasing "Langit" first cuz Sir Kean is singing it again. I don't know what's going on, but maybe there's something about this song that deserves a second shot. I'm happy and very excited, hoping that it will reach a new crowd," shares Ardee.
As Ardee presents the mesmeric features of Langit — hopeful of reaching a broader audience, the rising musician aspires to bring "peace" to his audience as they give attention to its melodic story.
"I just want to give them the right energy, something calm and chill for the long cold rainy nights," he says.
Ardee's major influence in its crafting process is his passion for writing love songs that renders a connection with "something empyrean, something related to the sky." Since 2015, Ardee has been independently distributing his records to multiple digital media platforms. His artistry has been focused on highlighting the force of wavy melodies — featuring self-penned songs exhibiting Pop and R&B tunes with a mixture of EDM, Hip hop, and Trap music.
The production of Langit showcases the collaborative work among Ardee, up-andcoming producer Jeremiah Bulac, and Jerald Mallari, who arranged, mixed, and mastered the track.
"We started collaborating around 2019 when we stumbled upon each other on a musician-based medium and decided to collaborate on tracks in order to achieve a goal, and that is to satisfy our passion for delivering good music."
Langit is now available for streaming on digital music platforms, including Spotify, Apple Music, and YouTube.