Known die-hard DDS and Marcos Jr. propagandists Darryl Yap and Jam Magno have reacted to a list of fake news peddlers currently circulating on social media.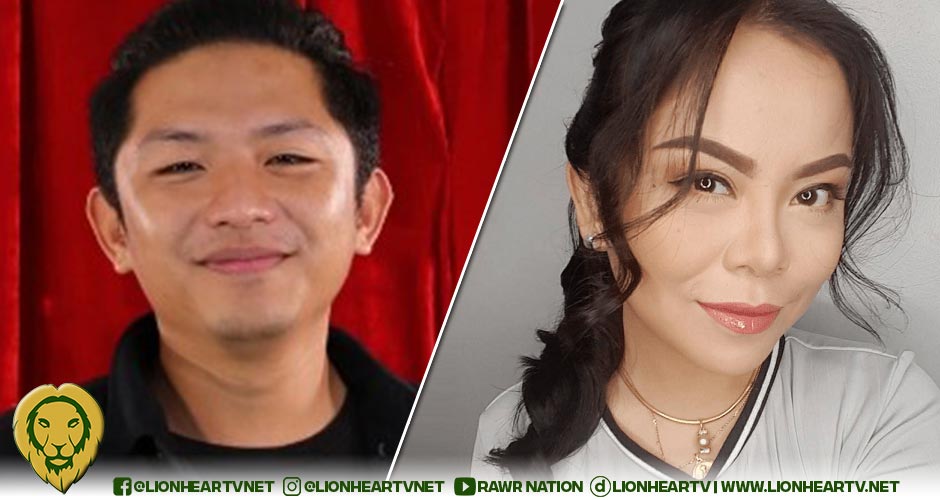 On Friday, June 3, the former ABS-CBN News executive and journalist Charie Villa posted a screenshot of the list of known DDS-Marcos Jr. propagandists.
The long list which has groupings includes the names of die-hard DDS and Marcos Jr supporters Darryl Yap, RJ Nieto, Jam Magno, Sass Sassot, Arnell Ignacio, and incoming Press Secretary Trixie Angeles.
Villa's post immediately caught the attention of those mentioned.
In a Facebook post, film director Darry Yap who's known for his negative video campaign series against Vice President Leni Robredo laughs off his inclusion saying he will just brush it off and will just treat RJ Nieto, Trixie Angeles, Mark Lopez. and Sass Sassot to a pancit canton party.
""Wala naman akong sinabing fakenews, nung nagsabi akong di mananalo si Leni… NANGYARI NAMAN. Naku, Good Morning na lang sayo Dude, it's nice to see you're still in the Philippines.
"Anyways Group 1 tayo, RJ Nieto Ms. Trixie Cruz-Angeles Mark Lopez Sass Rogando Sasot— ako na sa pancit canton."
Aside from Yap, another known DDS and Marcos Jr. propagandist Jam Magno also reacted to Villa's post.
In a Facebook post, Magno asked who Villa is even tagging the retired journalist a "nobody."
"Who is this Charie Villa person? Make sure you have proof because it sure is embarrassing to be a nobody and be a liar at the same time."
She also defended herself from being included in the list of fake news peddlers saying she doesn't remember sharing any fake news.
"I want to know what News I posted that is Fake. And NO a Twitter Profile that is NOT mine does not count as a source ha."
Meanwhile, Villa could be facing a libel charge as one of those in the list, Darwin Canete is said to be planning on suing her.
In his tweet on Friday, June 3, Canete thanked another DDS-Marcos Jr propagandist Atty. Ferdie Topacio for taking his call on the possibility of charging Villa for cyber libel.
Thanks for taking my call. See you sir! https://t.co/JVWdGF4KGj

— Darwin Cañete (@canete_darwin) June 3, 2022