While many Filipino workers in the medical industry dream of working overseas, they also worry about the challenges that await them during the application process and upon deployment in a foreign country.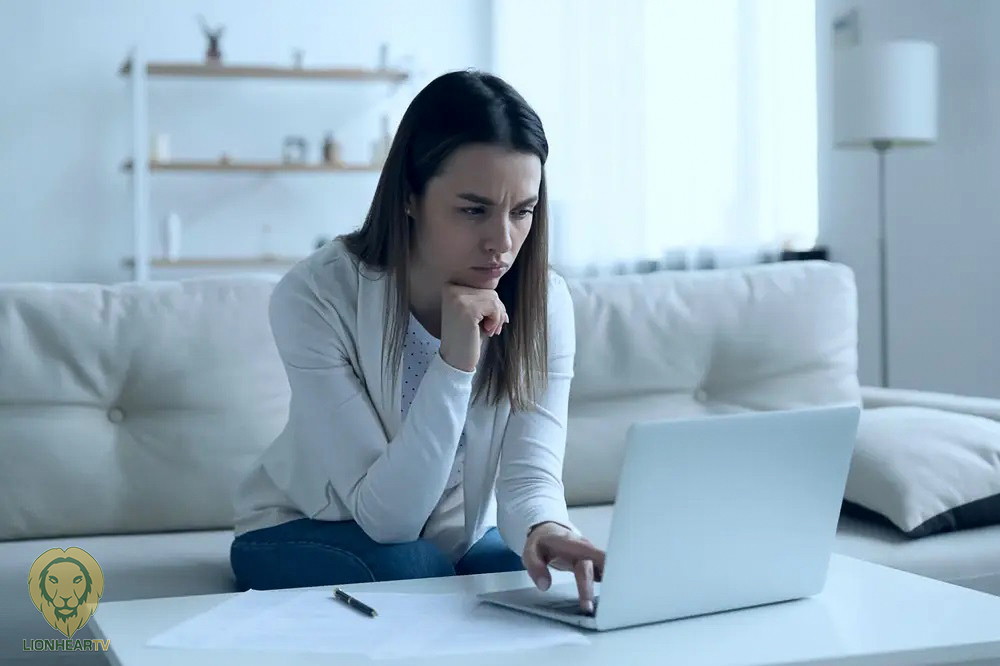 In a survey conducted by TrueProfile.io, a platform that provides Filipino healthcare professionals with the tools they need to secure a lucrative career abroad, employment scams top the list of fears confronted by healthcare workers who are applying for work abroad, with 34.9% of respondents saying they are afraid of falling victim to illegal recruiters. Following employment scams, homesickness is another source of worry (32.3%) followed by financial stress (31.8%), cost of living abroad (30.8%), and cultural differences (25.6%).
So if you're a nurse or a doctor who's planning to work abroad, check out these tips from TrueProfile.io so you can apply for your dream job abroad with confidence and without hesitation:
Trust only licensed recruitment agencies. The Philippine Overseas Employment Administration (POEA) has a list of licensed recruitment agencies that are available on its website (https://www.poea.gov.ph/services/recruiters.html). You can also opt to find coveted healthcare roles via the 'Jobs' tab on the TrueProfile.io. website (https://www.trueprofile.io/member/jobs). On the page, you can find a list of specializations suitable for you, expected pay, and years of experience. You can also search for available healthcare positions in your dream country through the page's search bar.
By signing up to become a member, TrueProfile.io offers its members a number of career solutions to increase their chances of working abroad. This includes career solutions, including a free digital CV that can be shared with employers, regulators, and recruiters and can also be showcased on social media.
Stay connected. Once you're deployed abroad, it's natural to feel homesick from time to time, especially when you're away from family. During moments when you're missing home, it's important to keep in touch with loved ones whether by phone or video call to help close the gap and make you feel more involved at home. When you're moving to a different country, it also helps to bring pieces of home that you can carry with you to comfort you and cheer you up when you're not feeling your best.
Be on top of your finances. The cost of living abroad may be far different from the cost of living in your home country. Because of these changes, you may feel stressed about your finances. But you can manage this by keeping track of your savings and expenses so you know where you stand with your finances. Try to stick to your savings plan, and prioritize what you can control such as your food budget, rent, utilities, or leisure.
Immerse yourself in the culture. Living abroad means adjusting to a new culture that may be far different from what you are accustomed to. But despite the differences, try to be respectful and more open to learning their customs and traditions. Go out and explore as much as you can so you can familiarize yourself with the new place you are in.
For interested applicants, simply create an account on TrueProfile (https://member.trueprofile.io/register), build a myTrueProfile page, and then set contact settings to the 'Recommended' option in order to attract new career opportunities