FPJ's Ang Probinsyano is reportedly ending its run in July 2022.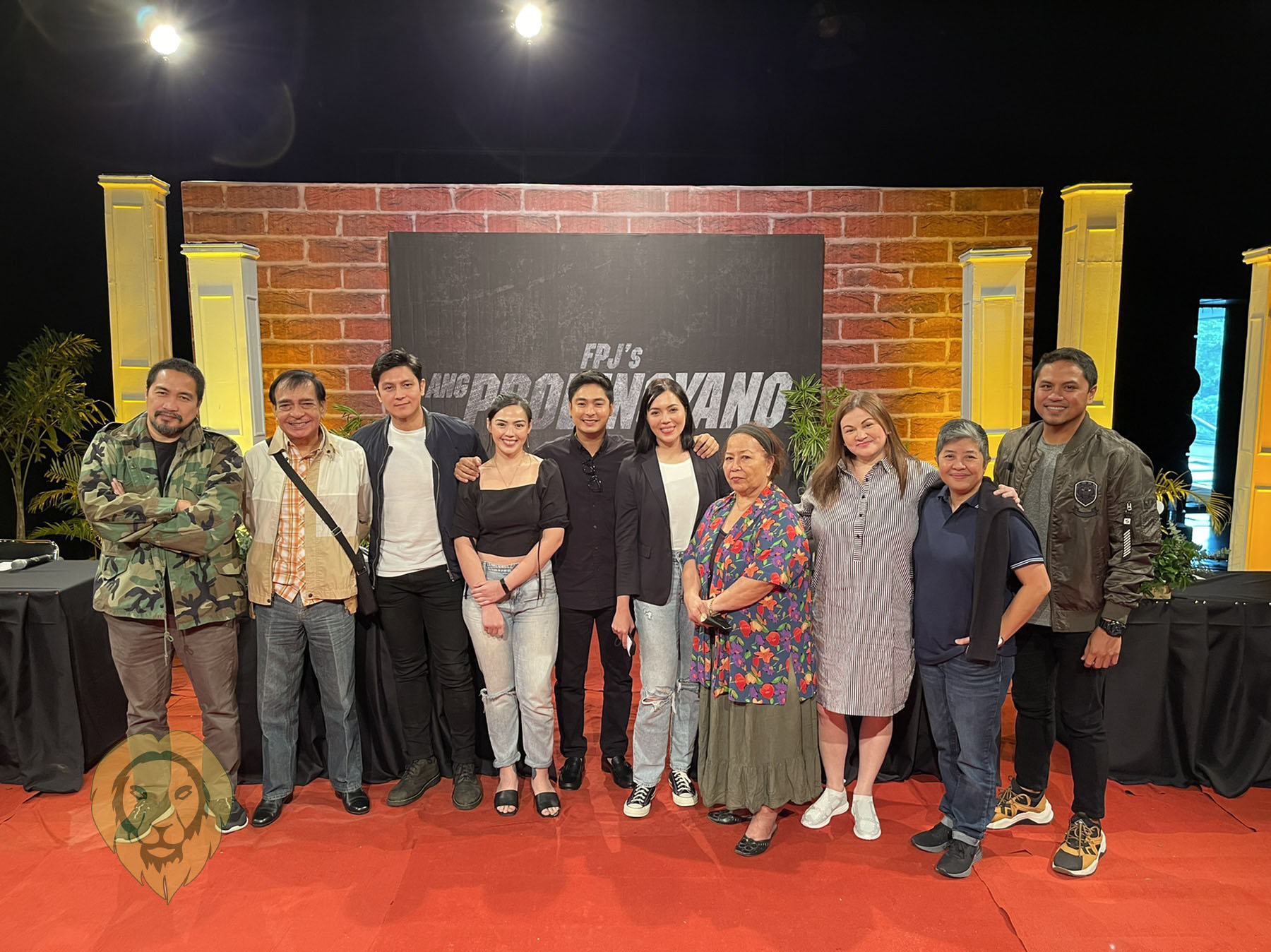 It is also speculated that Jane De Leon's fantasy series, Darna, will replace the action series.
FPJ's Ang Probinsyano series is top-billed by Coco Martin. First aired on September 28, 2015, it became the longest-running action drama series on Philippine television, with more than 1,500 episodes aired as of June 2022.
In the latest episode of the action series, Cardo (Coco Martin) has discovered the evil plan of Lily (Lorna Tolentino) and Renato (John Arcilla).
In a confrontation scene, Cardo warned to kill Lily and Renato with his gun. The two then betrayed each other by admitting to Cardo that they faked the personality of President Oscar (Rowell Santiago). Lily also clarified something about Art's (Tirso Cruz III) death.
In March 2021, FPJ's Ang Probinsyano was rumored to end its run.
This rumor has already been circulating online for several years.
According to entertainment reporter Ricky Lo, ABS-CBN extended FPJ's Ang Probinsyano up to July 2021. ABS-CBN Corporate Communications head Kane Choa also refuted the rumors through a statement.