The 11th edition of the pageant was on Sunday, June 5, at the Mall of Asia Arena.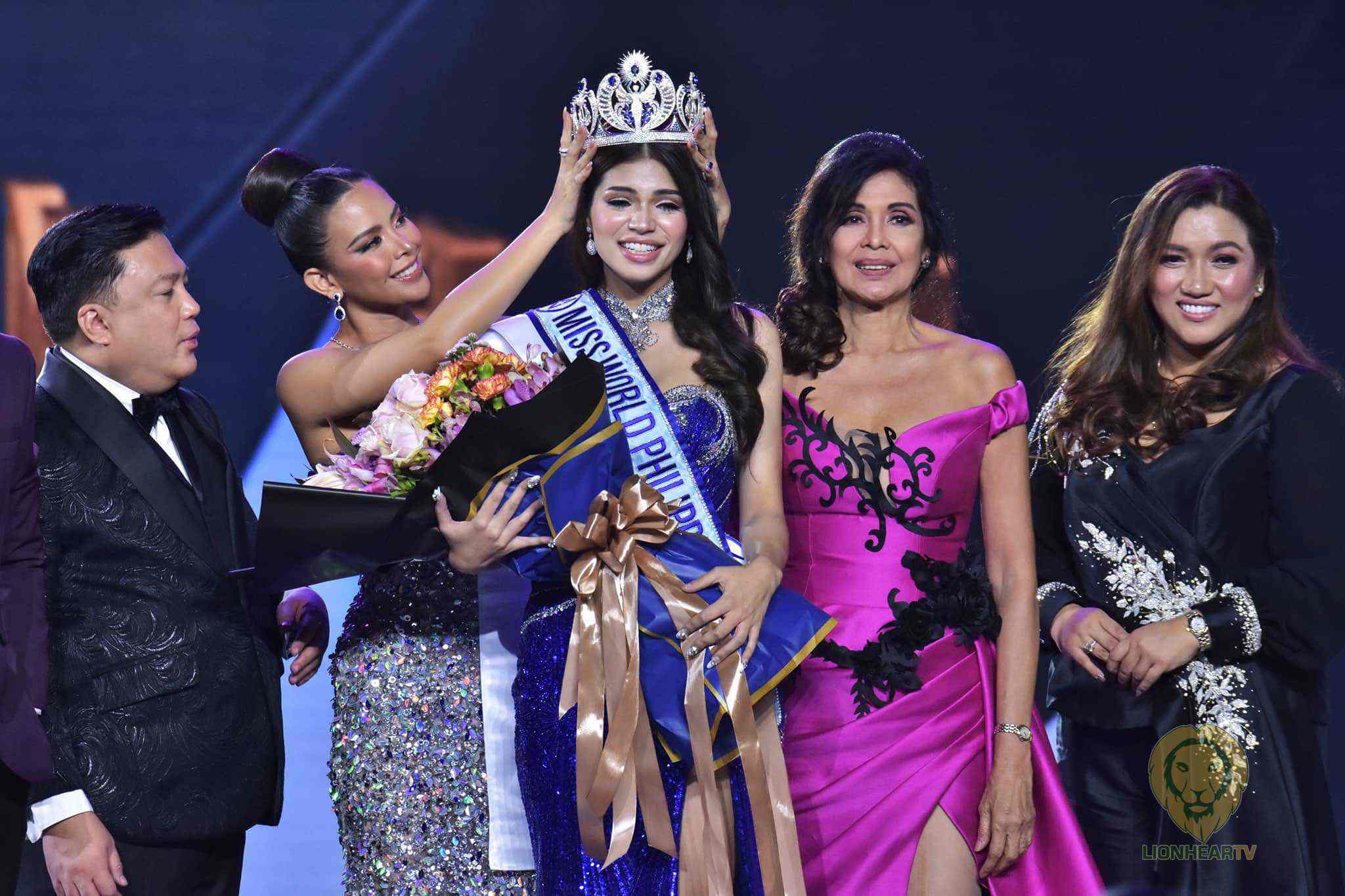 Netizens may have had mixed emotions during the entire coronation night, itself, but the mix of glamor and grace that Miss World Philippines 2022 contestants showed, was undeniably overflowing. Brows were raised during the question and answer portion of the competition, as netizens found some answers to be too bland or laughable, but some stood out.
Like last year's coronation, this year's event lasted for several hours. CNN Philippines broadcasted the competition on free TV, while ABS-CBN's KTX, streamed it online. Former Miss World Philippines titlists, Valerie Weighman (2014), Laura Lehmann (2017, and Katarina Rodriguez (2018), served as the ceremony's presenters. This year, the Miss World Philippines organization handed out five titles and recognized two runner-up awardees.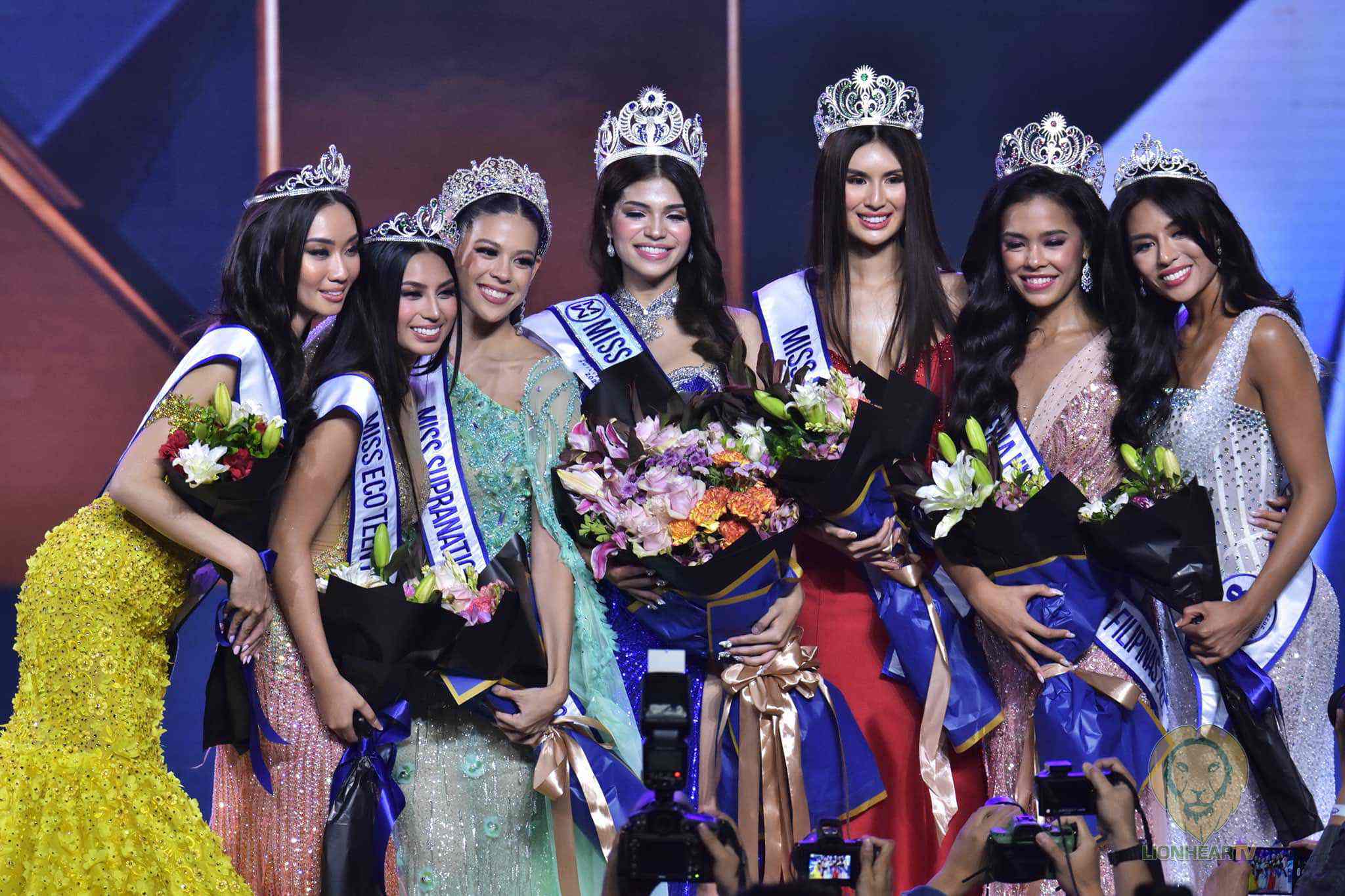 Justine Fellizarta of Marikina City and Cassandra Chan of San Juan City got declared First Princess and Second Princess, respectively.
Aklan's Beatriz McLelland was named Miss Eco Teen Philippines 2022, while Parañaque's Ingrid Santamaria was awarded this year's Reina Hispanoamericana Filipinas 2022. Ashley Montenegro of Makati City, meanwhile, is Miss Eco Philippines 2022; and Alison Black of Las Piñas City is Miss Supranational Philippines.
The most prestigious and most coveted title, however, was awarded to Gwendolyne Fourniol of Negros Occidental, who also joined last year's competition and ended up in the Top 15. Her winning this year is a testament to the saying 'perseverance goes a long way.'
During the question and answer portion, Fourniol was given the question "How do we cope with the education deficit due to the pandemic', to which she answered with "Children with lack of access to education suffered the greatest… encouraging our children will make this world a better place. Education is greatest weapon against poverty."
All this year's title holders will represent the country in their respective international competitions. Fourniol gets her shot at becoming the successor of the current Miss World, Karolina Bielawska of Poland, next year.
Browse through the gallery below to see photos from the coronation night: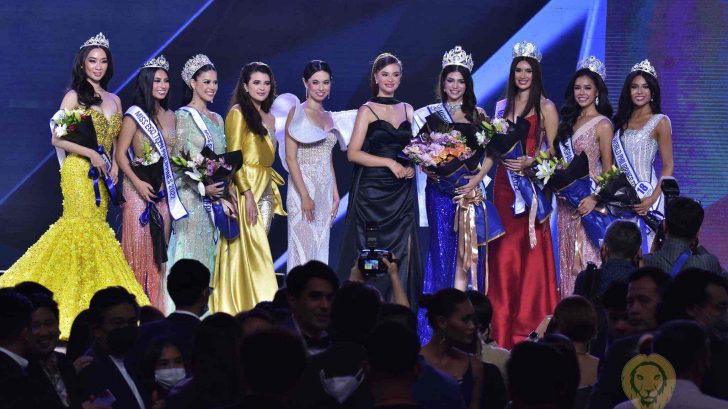 Comments