Nadine Lustre admitted that she is still proud of former VP Leni Robredo despite the latter not winning the presidential race.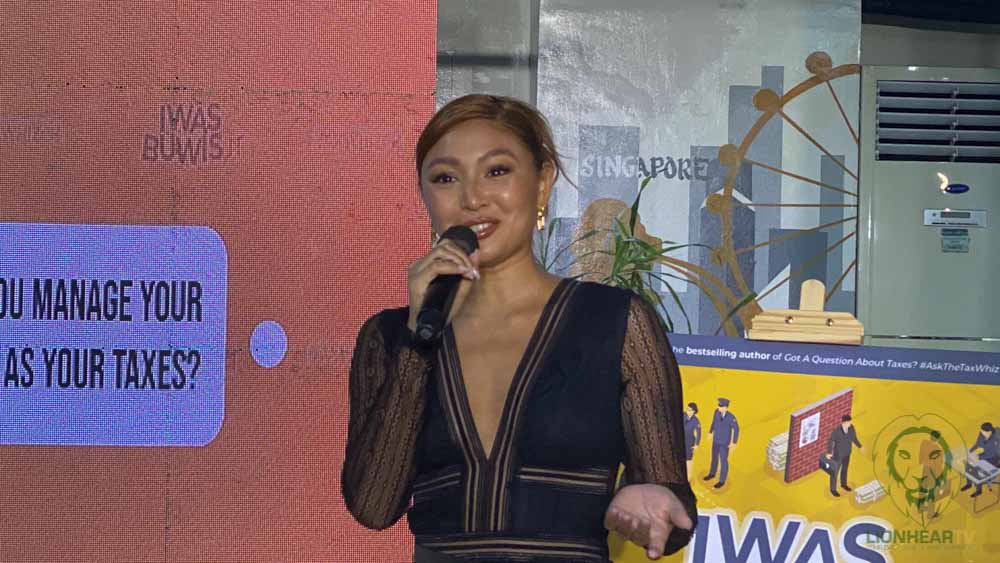 On June 20, Lustre expressed how proud she is of Robredo.
"Honestly, who wouldn't be sad naman di ba? I was also a bit disappointed. It took me a while before I got to like accept it just because of course, she is someone that you believe in."
Lustre revealed that it took her a while to fully accept the election results.
"She is who you were rooting for, di ba? I mean, I'm very respectful with everyone's decisions but siyempre, everyone was so invested in it and it's like mixed energies from everyone else and all the people around me who believe in the same candidate as me."
Lustre stated that she is happy knowing that Robredo will continue her efforts, saying she will continue supporting the latter.
"Grabe 'yun. Naalala ko nung election I was nervous for a couple of days before and after so it was really stressful but at the end of the day I guess it is what it is but I'm really happy that Madam Leni is not taking a break.
"She is doing whatever she can and I'm still here to stand by her," she said.
Lustre has been vocal in supporting Robredo and Sen. Kiko Pangilinan tandem during the campaign season.
Lustre confessed that she looked forward to what was in store this year.
"Honestly, this year, I feel like I'm walking in the dark just because there's so much going on with my life personally, with my health, business, love life also, where I am.
"I'm not really focusing on one event na I want to focus on kasi at the end of the year I'm gonna look at my year and be like, 'Oh these are the moments I enjoyed, these are the events that I enjoyed. It's not just one event.'
"I always like to look at the bigger picture. I'm always stepping back and looking at it because I'm just that kind of person, I guess," she stated.
Comments