Rafael De Guzman has the opportunity to represent the Philippine flag at the upcoming global championship in the United States in July.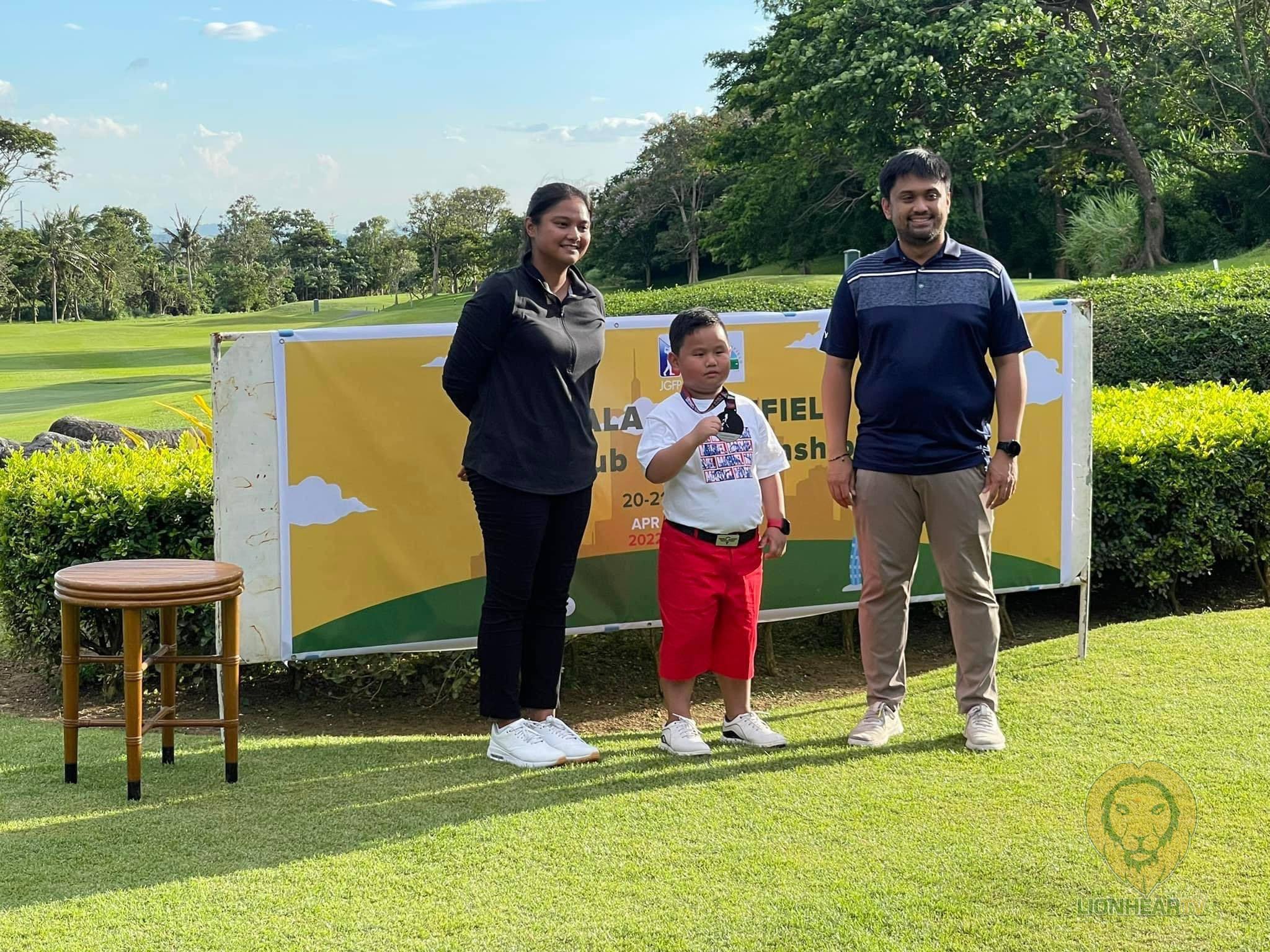 At 5, young Filipino golfer Rafael Lucas L. De Guzman has achieved something not too many children of his age do. After a spectacular display of skill in the field, at the qualifying event in Cavite, Lucas secured a spot to ace a title at the IMG Academy Junior World Championship.
Lucas competed in the '6 and under' division and scored a total of 239 points during the 3-day qualifier. The five-year-old managed to secure one of the three top spots, alongside Sorreen Lee and Kenzo Handog Tan.
After his victorious qualifying performance, Lucas proceeded to win more tournament titles, as a way to prepare for the IMG Academy World Championship. He is currently enrolled at Kinder Crib, as a first-grader. The young golfer, despite his impressive feats in his chosen sport, remains on top of his class as an honor student.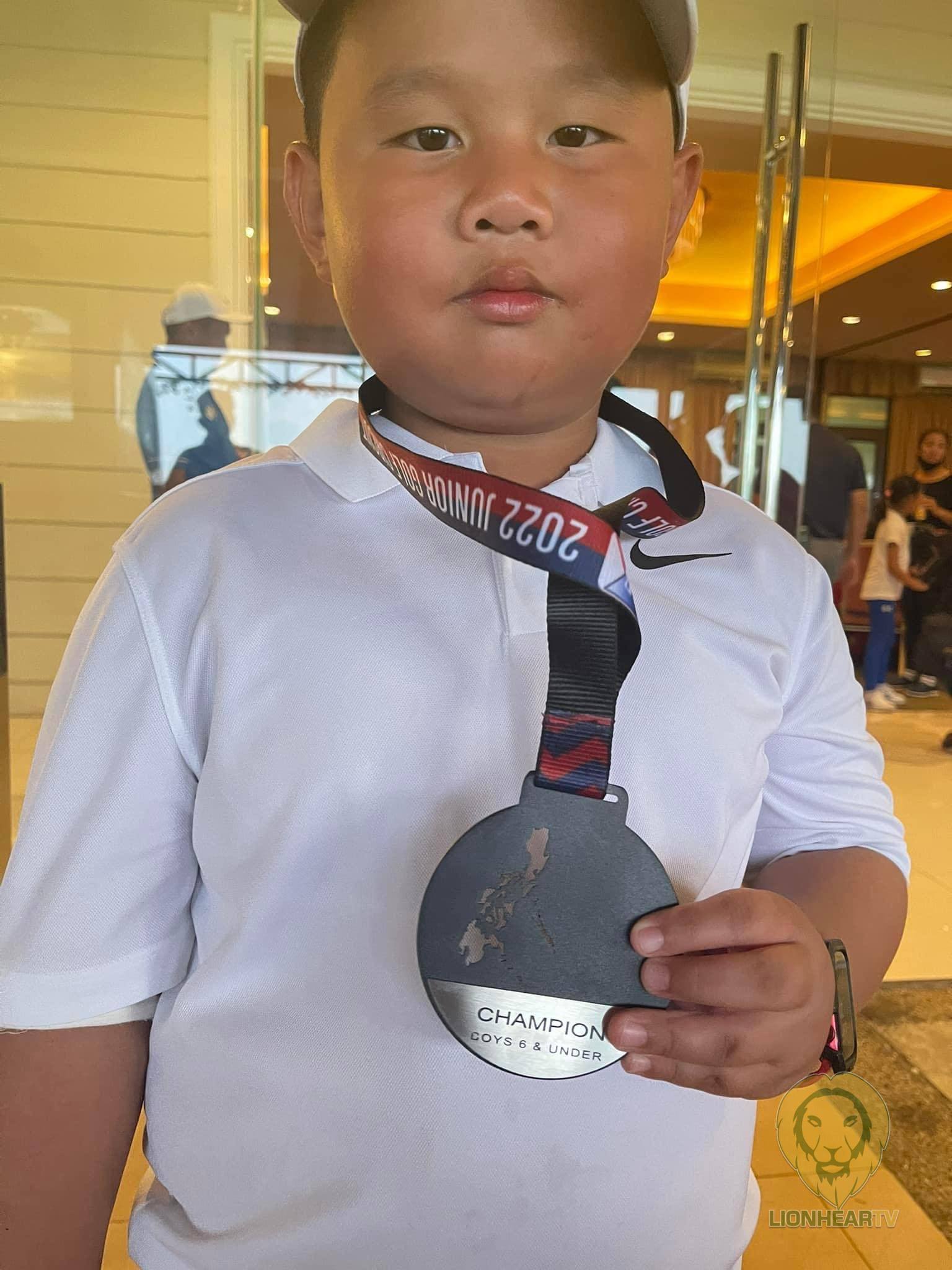 Coach Andre Casimiro has been guiding Lucas as a mentor since he started playing competitively at the age of three. For his upcoming international competition, Lucas will be under the tutelage of Coach Toch Altea, the coach of Asian Games gold medalist, Yuki Saso.
Her mom, Lue de Guzman, shared her pride and hopes for his son's juvenile but already soaring sports career. "If he wins in the US we have no clue as to what's in store for him after since all the best golfers in the world will be there. We don't want to expect anything but then again we are certain that he will bring honor for the Philippines and first-ever in our family both De Guzman and Lumanog clan compete in the world stage" she said.
"I'm very proud of everything my son has accomplished at such a young age. At five years old, I already see how dedicated he is to developing his skills. Beyond the medals and trophies, I'm most proud of seeing how he has this innate drive to become the best he can be. His father and I are as proud as we can be and we will continue to support his golf journey in any way we can." 
Lucas, and the two other young qualifiers, Lee and Tan, have the chance to win big at the world championship, which takes place from July 10-14 in San Diego, California.