Singer-songwriter SAB celebrates her 20th birthday with a live acoustic album, "She@Twenty," dropping this Friday (June 3) featuring raw versions of her original tracks, collaborations with friends, and a new song.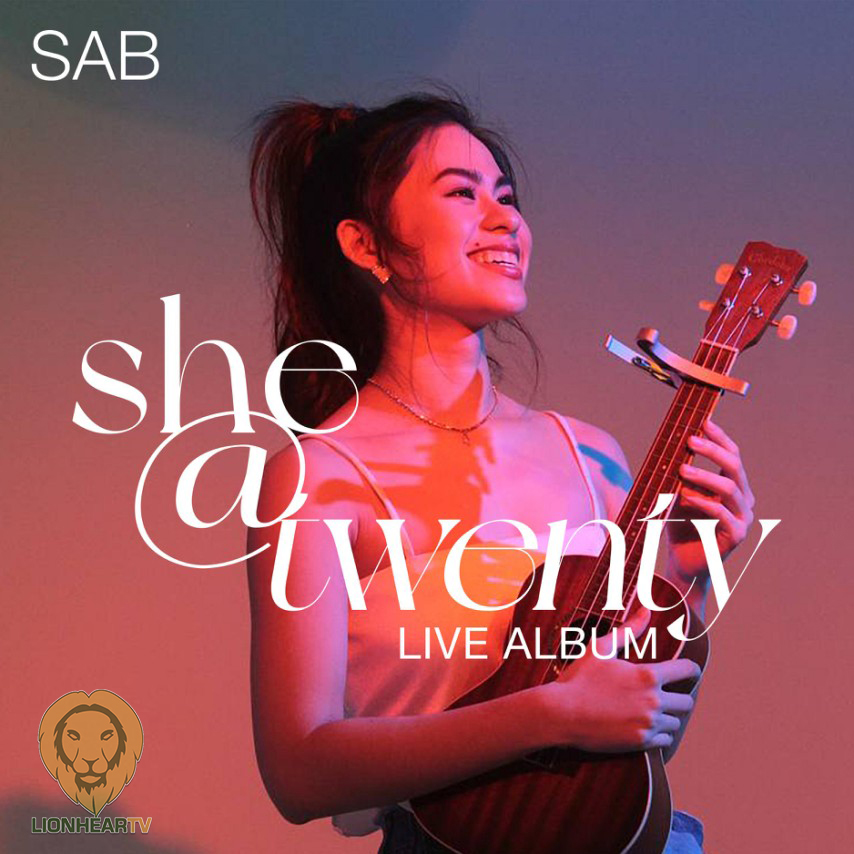 Just like the intimate and laidback setup of her "She@Twenty" birthday concert last April 24, all the songs in SAB's upcoming album gives an easy-listening experience and soothing feeling that will surely delight listeners.
Aside from her previous releases "She," "Dancing in the Dark," and "Sunsets and Heaven," SAB's "She@Twenty" album also includes a reimagined version of BINI's "Golden Arrow" which she co-wrote.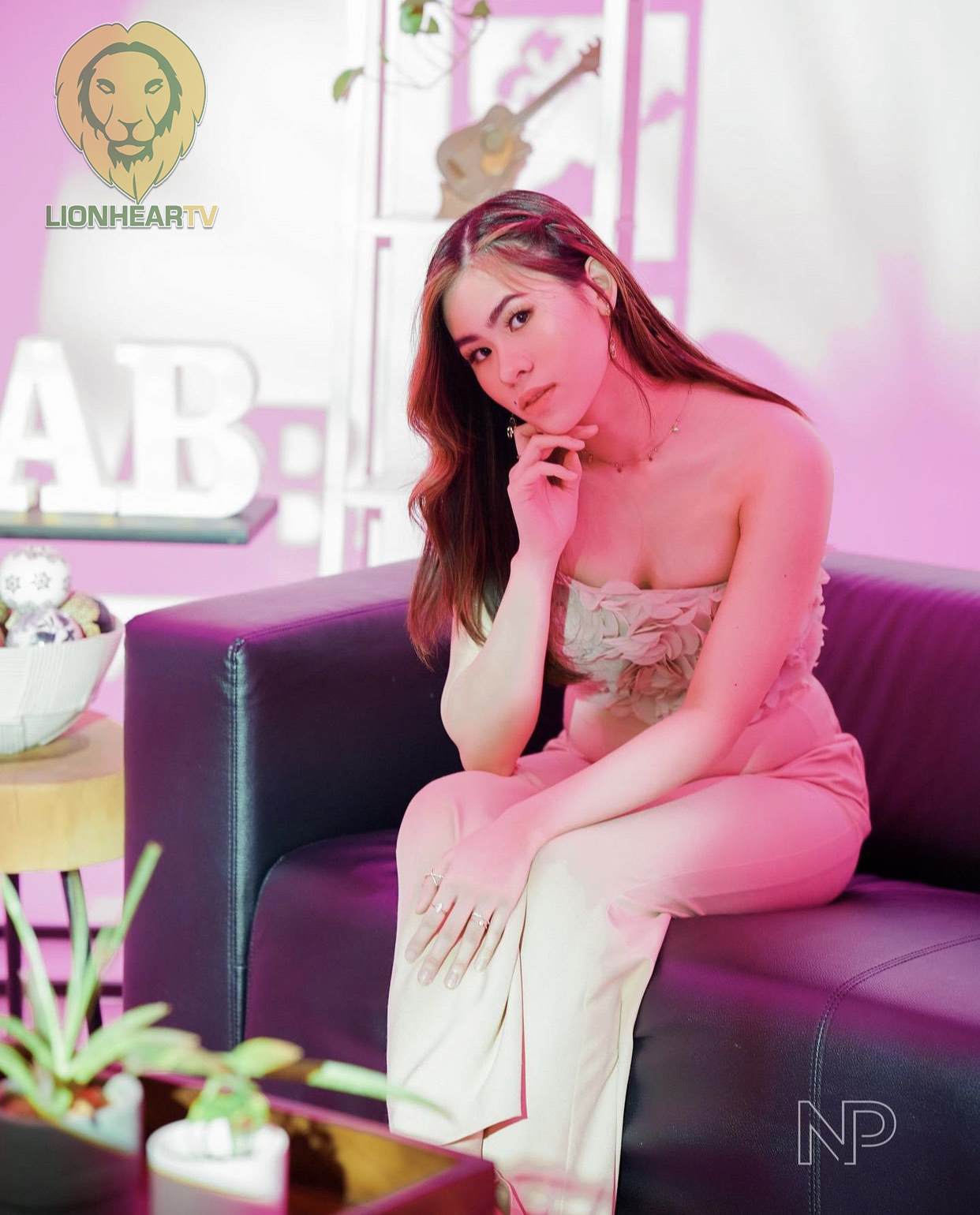 SAB's duets with her fellow Kapamilya talents and friends are also featured in the album, including a group version of her latest single "I'd Like To" with Angela Ken, Shanaia Gomez, and Anji Salvacion. SAB also teamed up with Angela for a Tagalog-English rendition of the hit song "Ako Naman Muna," which she also translated to English.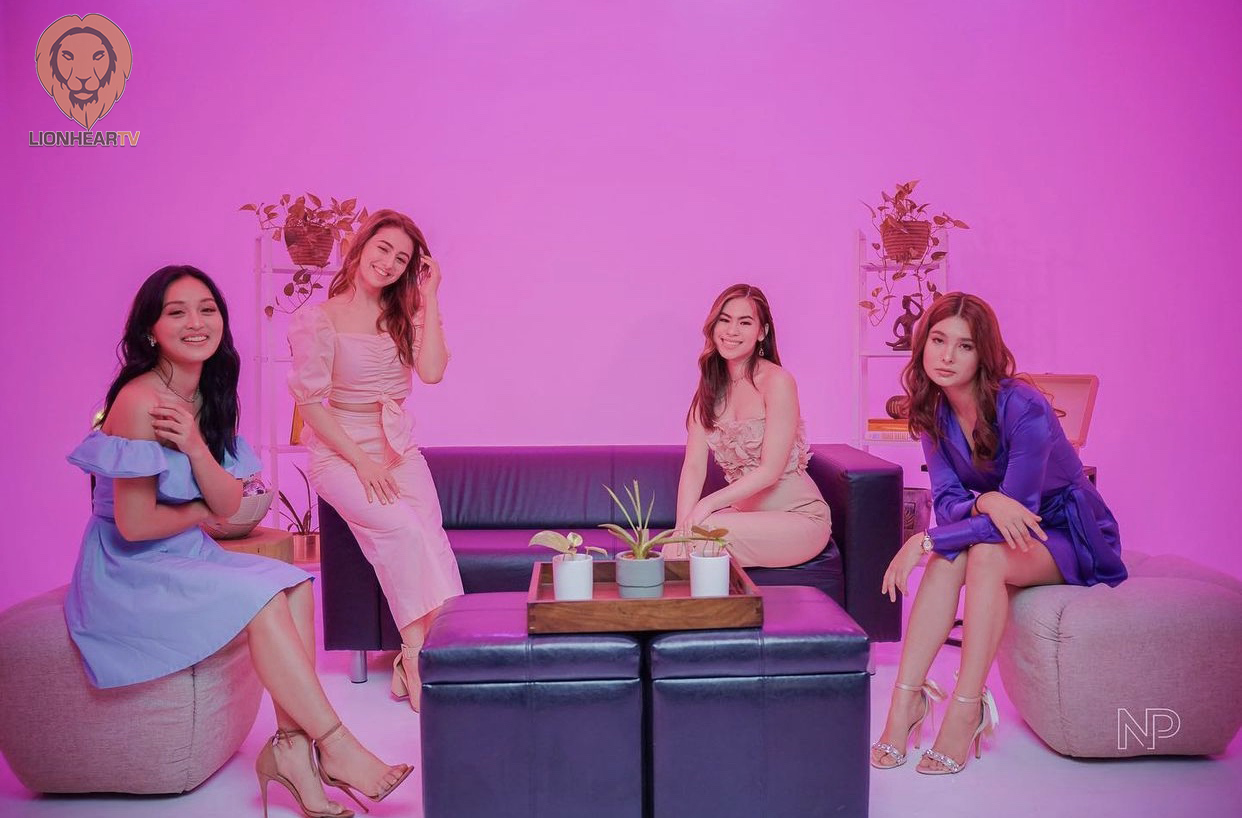 SAB's performance of "Love You Like Crazy" with Anji is also part of the album, a track which they co-wrote together and is part of Anji's debut EP. SAB and Shanaia's unreleased original song titled "Heartbreak Avenue" is likewise in the track list.
SAB is among the talented ABS-CBN Music singer-songwriters who creates heartfelt music not just for herself but other artists as well. In 2021, she released her self-penned debut EP "Sunsets and Heaven," and has since dropped "I'd Like To" under Tarsier Records with label head Moophs.
Stream SAB's "She@Twenty" album, out this Friday (June 3) on various digital music platforms. For more details, like Star Music on Facebook (www.facebook.com/starmusicph) and follow it on Twitter and Instagram (@StarMusicPH).
Comments