Ariel Rivera and Beauty Gonzales confront ghosts of both their pasts and present that will make them question their truths and realities in this intriguing afternoon drama.
GMA Network:
Actors: Ariel Rivera, Beauty Gonzales, Sid Lucero, techie Agbayani, Will Ashley, Rina Reyes, Saviour Ramos, Bryan Benedict, Jenny Miller, and Faye Lorenzo
Genre: Drama
Premise: A successful business and a happy family man, Onats thinks that he is living the best life but his world suddenly turns upside down when he discovers that he has a rare condition (GMAnetwork.com)
Running Time: 25-30 minutes
Director: Adolf Alix Jr.
Time slot:  Weekdays, 4:15 PM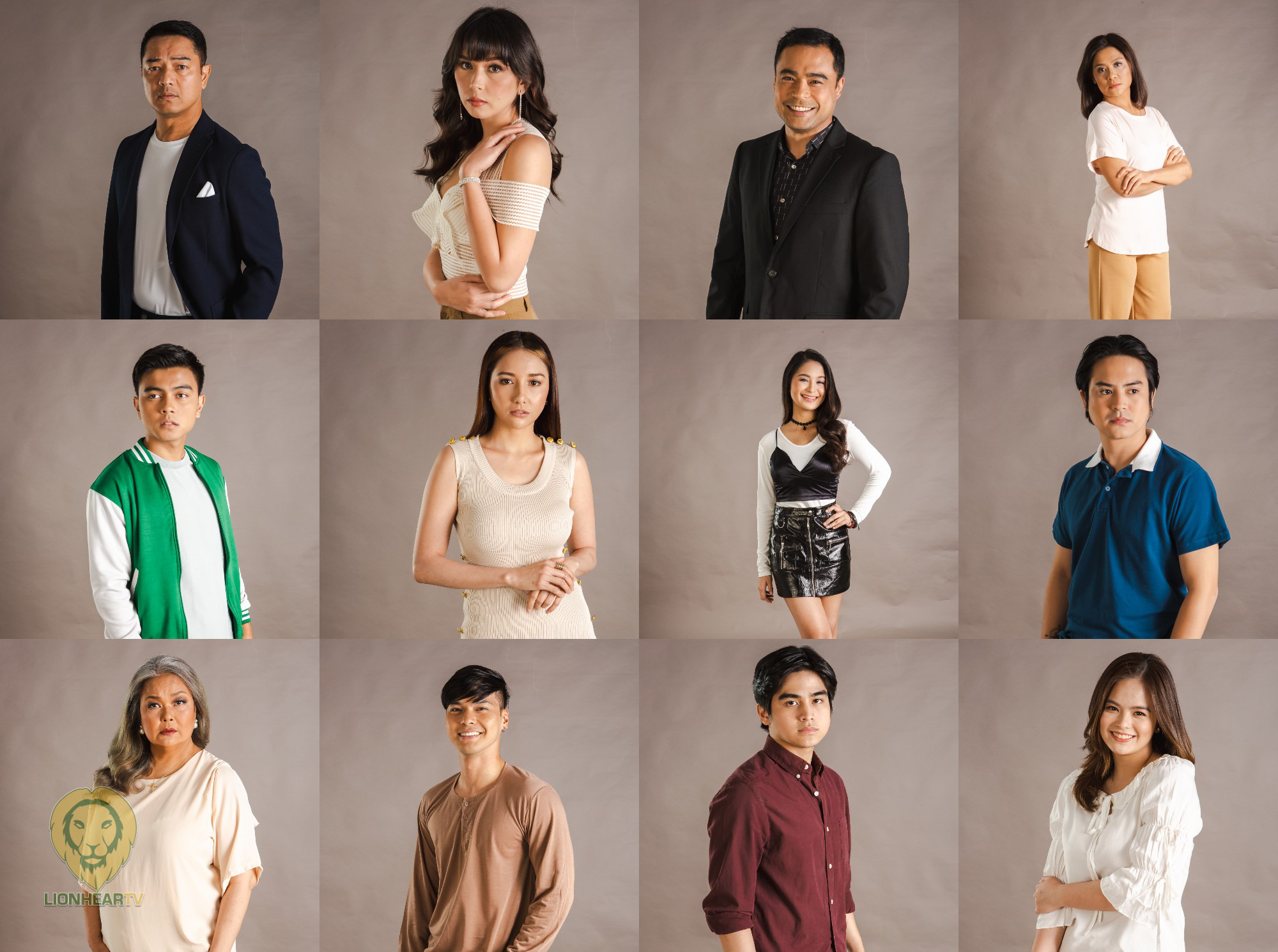 Why You Should See It:
A dedicated family man's life gets turned upside down when he finds out the truths he believed all along are just plain lies. In this intriguing Kapuso drama, there is always more than meets the eye, and the truths you hold on to are merely beautiful covers to horrifying deceits.
Onats Villamor's (Ariel Rivera) marriage with Cindy (Beauty Gonzales) is as perfect as he wanted it to be. He is a loyal husband and a caring father to Jaycee (Shanelle Agustin), and Jonjon (Carlos Dala). His business is thriving and he has the support of his adoptive mother, Sonya (Tetchie Agbayani), who serves as a grandmother figure to his wonderful kids.
Onats' ideal married life gets shattered one day when he discovers his wife has been cheating on him with someone from her past. Suddenly, Onats descended into an identity crisis, as he begins questioning his sanity and reality.
The Fake Life is Rivera's comeback TV series to GMA Network, after years of appearing on ABS-CBN dramas. The series also marks the reunion of the former love team, Bea Binene, and Jhake Vargas. Binene plays the younger Cindy, while Vargas plays the younger Mark, whose older version is portrayed by award-winning dramatic actor, Sid Lucero.
Because of its familiar storyline, The Fake Life had to introduce unfamiliar elements to spice up its narrative, including Onats's rare condition which may potentially become the story's biggest and most interesting crux. How the series navigate and integrate it with Onat's central storyline, is a very intriguing angle to pay attention to.
But of course, performances from its talented mix of established and up-and-coming actors will more likely make the series soar. Both Rivera and Gonzales are well known for their singular dramatic performances (most of which via the Kapamilya series they starred). With The Fake Life's rich storyline,  they have the opportunity to once again showcase their brilliant artistry.
Watch The Fake Life on GMA Network's Afternoon Prime block, from Mondays to Fridays.
Comments