Zoe Broadcasting Network's flagship newscast, Balitang A2Z marks its first anniversary with the launch of its citizen journalism campaign, among a mix of other activities. Called A2Zeen Citizen Journalists, the project calls on netizens to pitch in stories for the news show.
"I think it's one way to encourage inclusivity which will hopefully bridge the gap between newsrooms and audiences," anchor and news gathering head, Barbie Muhlach explains. "We literally want them to be zeen (sic)."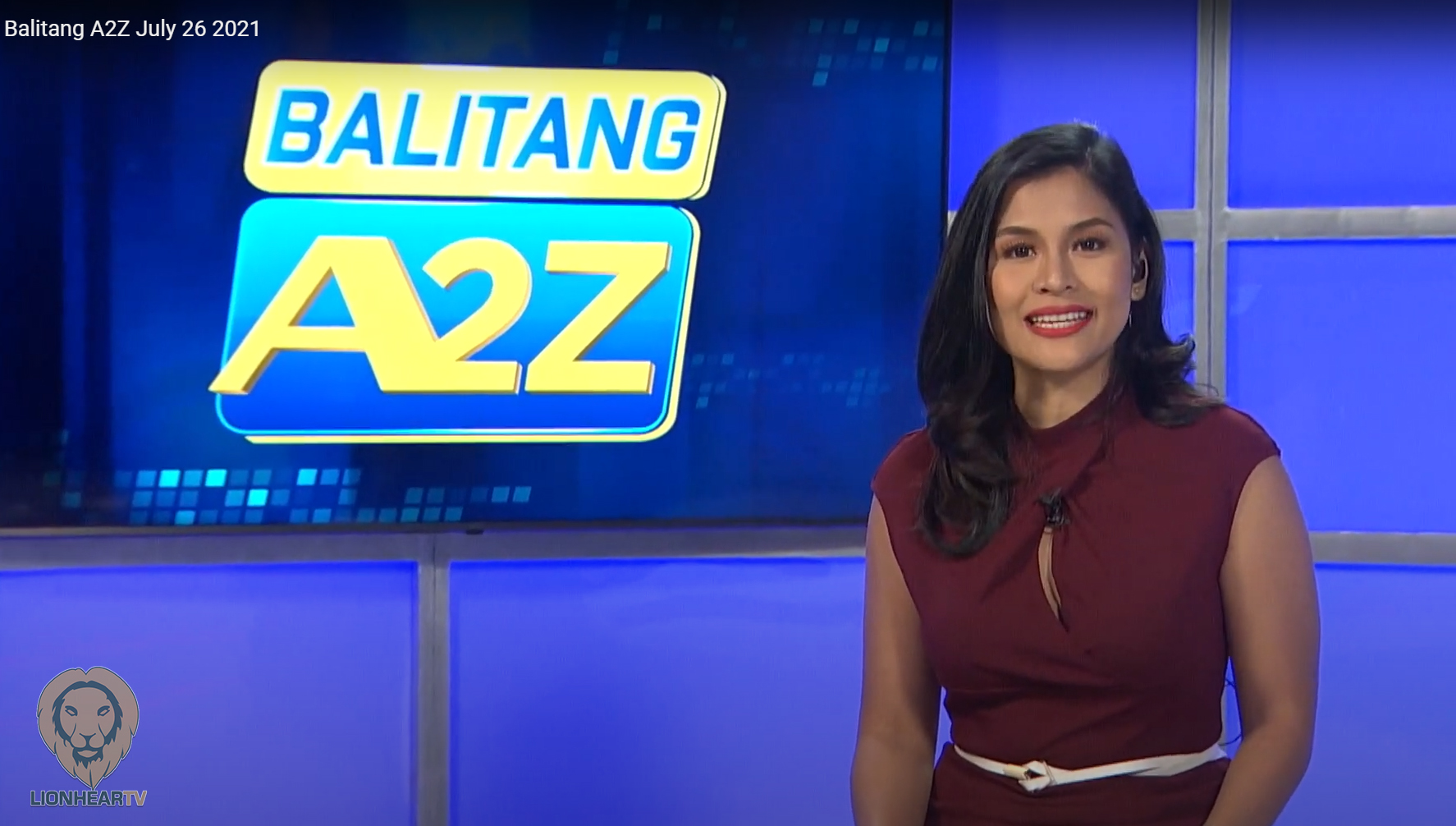 She invites Filipinos to share their stories through the show's Facebook group. "A funny
encounter with your pet, the Bayanihan spirit amidst a calamity, or an inspiring stranger that
caught your attention; Every person has a story to share." And all stories are welcome in the
exclusive group, from which the team aims to gather, verify and produce interesting items for
the show's national broadcast.
The project comes as Muhlach admits there are many challenges that come with the changing
landscape of Philippine media, evolving attitudes of Filipino viewers, and the proliferation of fake
news and disinformation. Worldwide, the trend, as highlighted in the Digital News Report 2022
by the Reuters Institute for the Study of Journalism, is an emerging disconnect between media
outlets and audiences who feel news may not be relevant to their lives.
On the entry of vloggers in reportorial capacity
"It's inevitable. Whether Malacañang gives them the blessing or not, it's already happening."
Instead, Muhlach proposes traditional media companies to play the social media game. "Let's all
go on TikTok and other avenues to court audiences because that's where the party is at."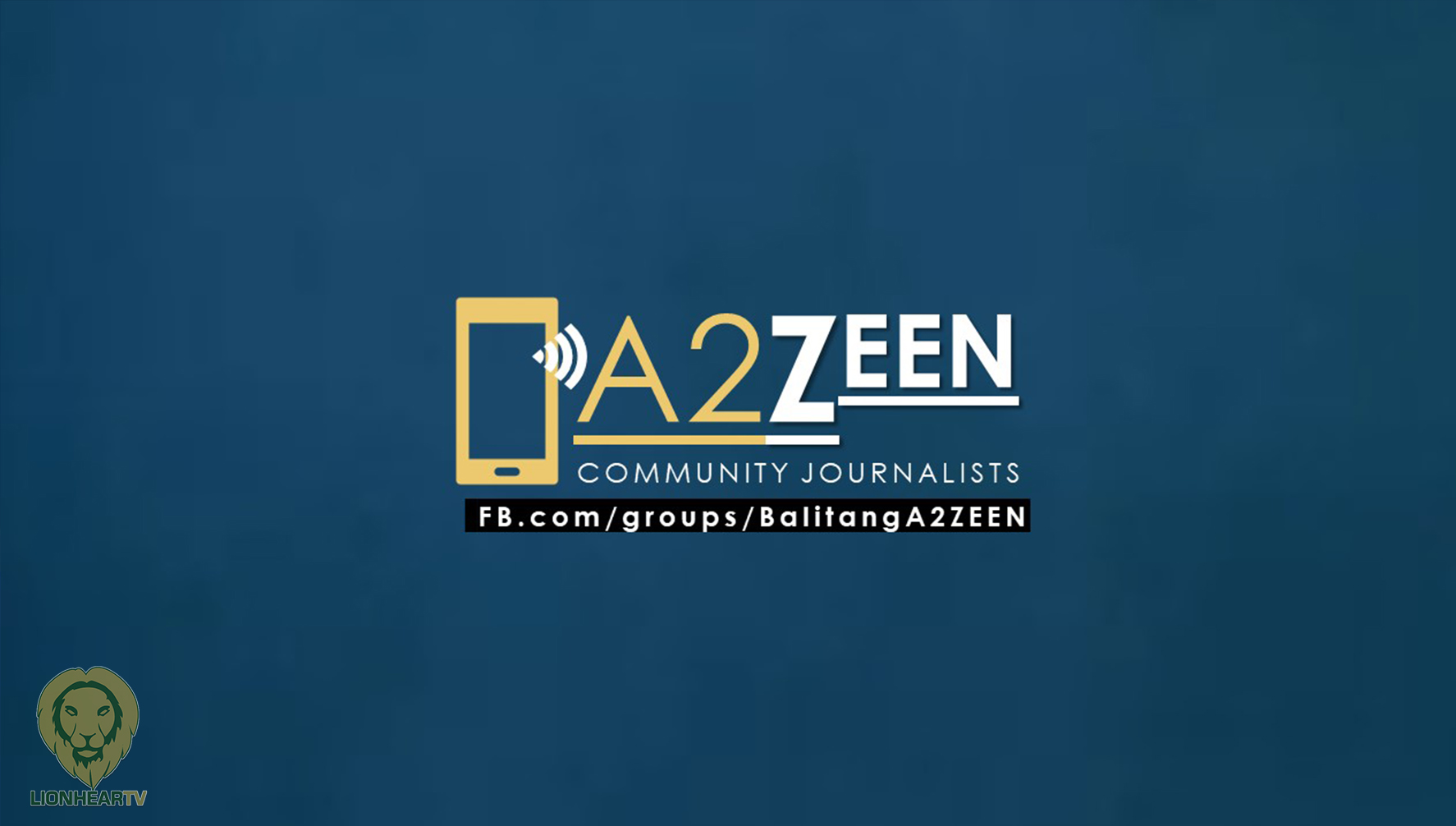 Despite the challenges, Balitang A2Z is forging ahead on delivering news that empower and
stories that inspire. "It's harder to be a journalist these days but I'm optimistic. It's just a matter
of adapting to the platform and styles of the era. Besides, there is an ongoing war against fake
news and attempts at historical distortion, what real truth defender would shy away from that?"
To join A2Zeen Citizen Journalists, visit: facebook.com/groups/balitanga2zeen For more information, visit: facebook.com/balitangA2Z