The Filipino dating scene is all about wooing the other person with your best foot forward. Dressing up to the nines, putting on alluring makeup, or donning the trendiest hairstyle can pull the right people in any room you walk in.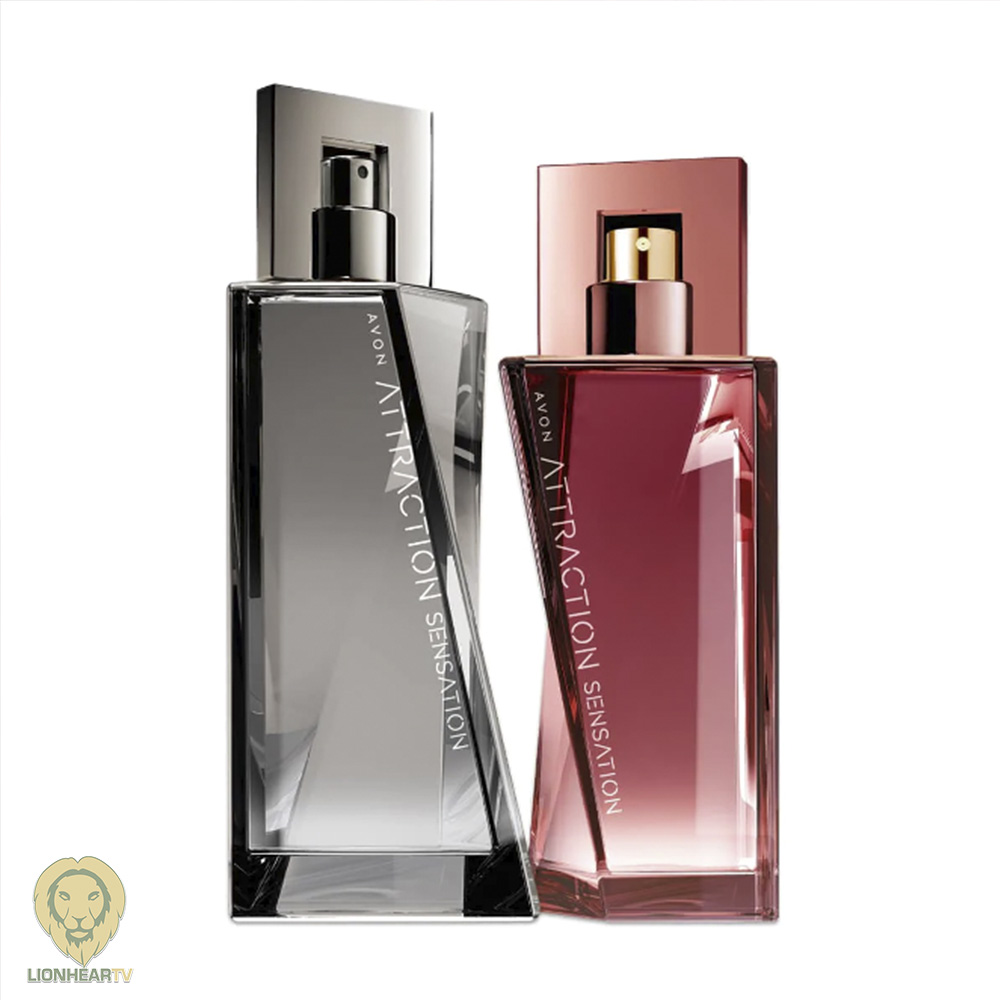 In a post-pandemic world, social distancing will put everyone in a caution to flirt and socialize. But to really grab attention, one needs an intoxicating scent to maintain a magnetic kind of interest to pull your target in without them even realizing it.
Gayuma-like fragrance with Avon Attraction Sensation
The thrill of the chase and the exhilaration of seduction is no easy feat to achieve. To reel in their person of desire, some have gone as far as resorting to classic folklore in the form of the mystical love potion known as gayuma.
With just a whiff, one can be pulled into an unwavering attraction towards the person using it—a lingering spell that plays to the user's desires.
In celebration of its 44th anniversary in the Philippines, Avon is bringing in a cult favorite from its world-class fragrance line: Avon Attraction Sensation, the first-ever pair of fragrances that captures the gayuma effect in a scent. Designed by two of the world's most prestigious perfumers, Laurent Le Guernec (Avon Attraction for Her) and Michelle Defina (Avon Attraction for Him), these sophisticated olfactives are especially made for Her and for Him to awaken the five senses: Sight, Touch, Hearing, Taste, and Smell.
Floral, oriental, and fruity notes embody the Avon Attraction Sensation for Her, and the thrill of irresistible attraction begins when you breathe in this new intoxicating scent. The body reacts instantly to Spicy Ginger and Oriental Mandarin. The heart beats faster with the alluring Jasmine. Orris and Midnight Freesia create a hypnotic feeling. With Bold Leather accord, it connects you to your partner with an intensified and intoxicating scent.
Meanwhile, Avon Attraction Sensation for Him is an Oriental Fougeré that pulls the ladies with the magnetic force of spicy seduction induced with top notes of spicy Black Pepper and Ginger Oil that increases the heart rate. The intoxicating thrill intensifies with sensual Clary Sage and the fresh and robust Lavender Oil. Addictive Patchouli and Vetiver release a high dose of adrenaline.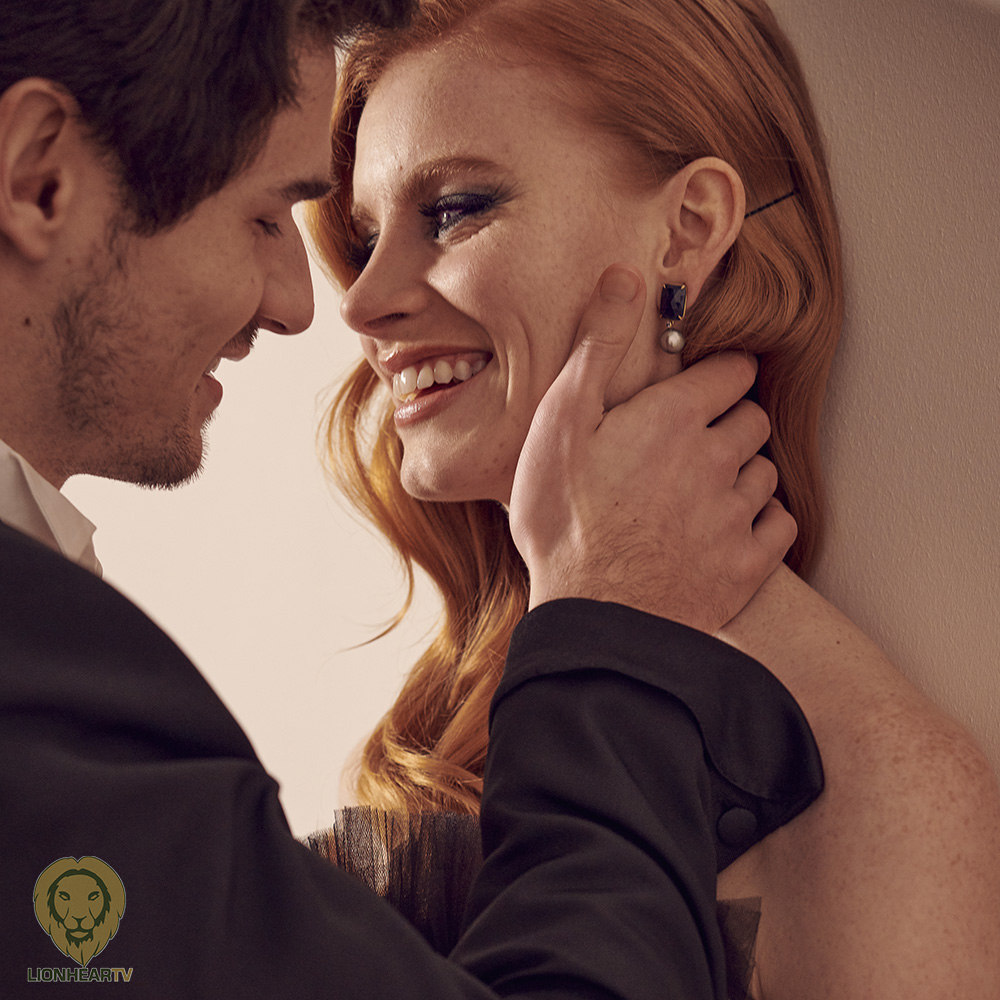 Both scents are imbued with Bold Leather accord, which helps you instantly connect with your partner through an intensified sensation that is undeniably irresistible. When rubbed against the skin, this special accord is tied to memory and highlights sensuality.
Stimulate the senses and keep them coming back for more. It's time to put yourself out there and use the senses to open the gates of attraction. Get the gayuma effect and be irresistible whenever you wear Avon Attraction Sensation.
Visit avonshop.ph to purchase the Avon Attraction Sensation or contact your trusted Avon Representative to get your hands on this product.
Comments