Scandals at the Department of Transportation (DoTr) may not be just lurking but already spitting in the face as new the appointments get questioned.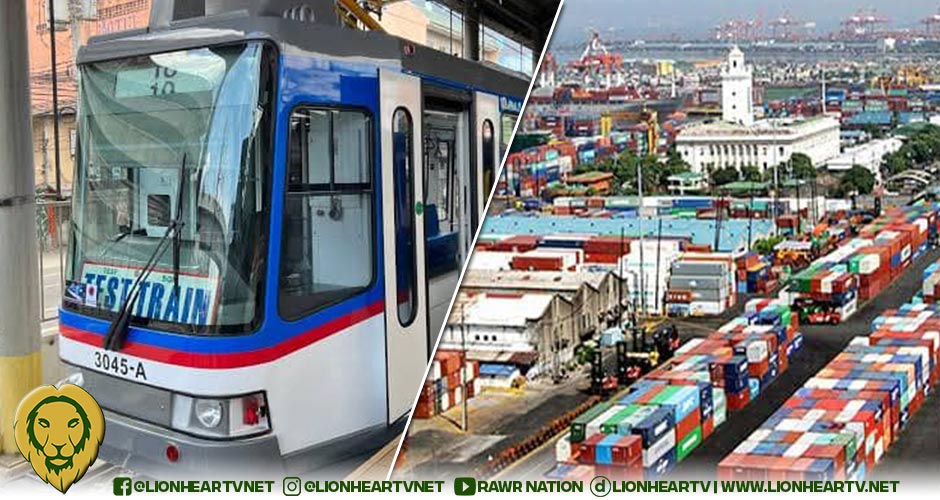 Following the inauguration of Ferdinand Marcos Jr as the 17th President of the Republic of the Philippines, several new names emerged to prominence to take on key roles for the new Administration. An appointment spree in almost every institution of the Government is ensued, but with some of these units being too big not to miss, some names have no way of escaping the public's stern scrutiny.
Many got taken aback by the appointment of Christopher Pastrana as the new General Manager of the Philippine Ports Authority (PPA). Executive Secretary Vic Rodriguez, announced the news himself.
Perhaps, it is important to note that prior to accepting his new assignment, the new PPA chief owes DoTr a whooping Php130 million. Concerns got raised as his appointment stirs conflict of interest, as he may now have a potent excuse or power to bypass his debt obligations to the department, which, by the way, could have vetoed the appointment. Interestingly, Roriguez made the announcement even before the incoming DoTr Secretary, Andy Bautista, got sworn into office.
It seemed that the department's upper heads got skipped to push such very critical designation.
What is more controversial–is Pastrana's links to various companies that will fall under his agency's watch and regulation.
Pastrana heads Archipelago Philippines Ferries Corporation and Philharbor Ferries and Port Services, Inc. (PFPSI), while her daughters own Philippine Archipelago Ports and Terminal Services, Inc (PAPTSI).
PFPSI and PAPTSI manage the PPA port terminals. That's what the public must understand.
It does not take a genius to figure out how much control Pastrana will be able to exercise once he uses his power as PPA General Manager to do favors for the companies he owns or linked to him.
These glaring details should also not be missed in giving Pastrana the appointment, as it should have [easily] disqualified him for the post. But it looks like Rodriguez failed realizing those points. That said, it is confusing to think that Rodriguez would fail to see that even Dennis Trajano, the husband of his wife's sister is Pastrana's business partner.
Trajano currently sits as a chairman of the board for Pastrana's three companies. One can't and should also not miss Pastrana's brother-in-law, Rommel Ibuna, being a major port operator.
Impending chaos within the DoTr may not only come from PPA as the Administration of MRT3 similarly poses scandalous threats. The current OIC-General Manager and Director of Operations, Michael Carpati, has been pushing to keep his seat within the agency, which like PPA, also falls under the Department of Transportation.
Like PPA, MRT3, also is marred by allegations. Although, much of the questions raised against Carpati revolve around his leadership and past choices for MRT 3.
Gary Kenneth Alpapara, MRT3 Employees Association president, already sent a letter to the office of President of the RP, where issues against Carpati got raised.
Among of which are making false reports, approving job orders for redundant posts, and issuing orders that met with utter opposition by employees.
Also, Alpapara suggested that Carpati has pending cases at the Ombudsman. No confirmation has been issued about such an allegation, though.
A recent report suggested that the Government's nomination of Pastrana to the PPA got revoked, yet, the Press Secretary Trixie Cruz-Angeles, clarified that a confirmation about the matter is yet to be released by the Office of the President.
Be that as it may, it is safe to say that these appointments are clear-as-day potential reputation-wrecker. It can derail potentially the Marcos Government's aspirations to build an exemplary administration.
A network of faulty appointments seem to have started branching out under the new Government's leadership. If this practice transcends across the different departments and agencies, then the Marcos government may have created itself a bigger problem than the challenges it inherited from the previous leadership.