New Line Cinema's "Don't Worry Darling," the highly anticipated second feature from director Olivia Wilde, is set to make its out-of competition world premiere at the 79th Venice International Film Festival of La Biennale di Venezia, running from 31 August to 10 September, 2022.
The announcement was made today by Alberto Barbera, Director of the 79th Venice International Film Festival of La Biennale di Venezia.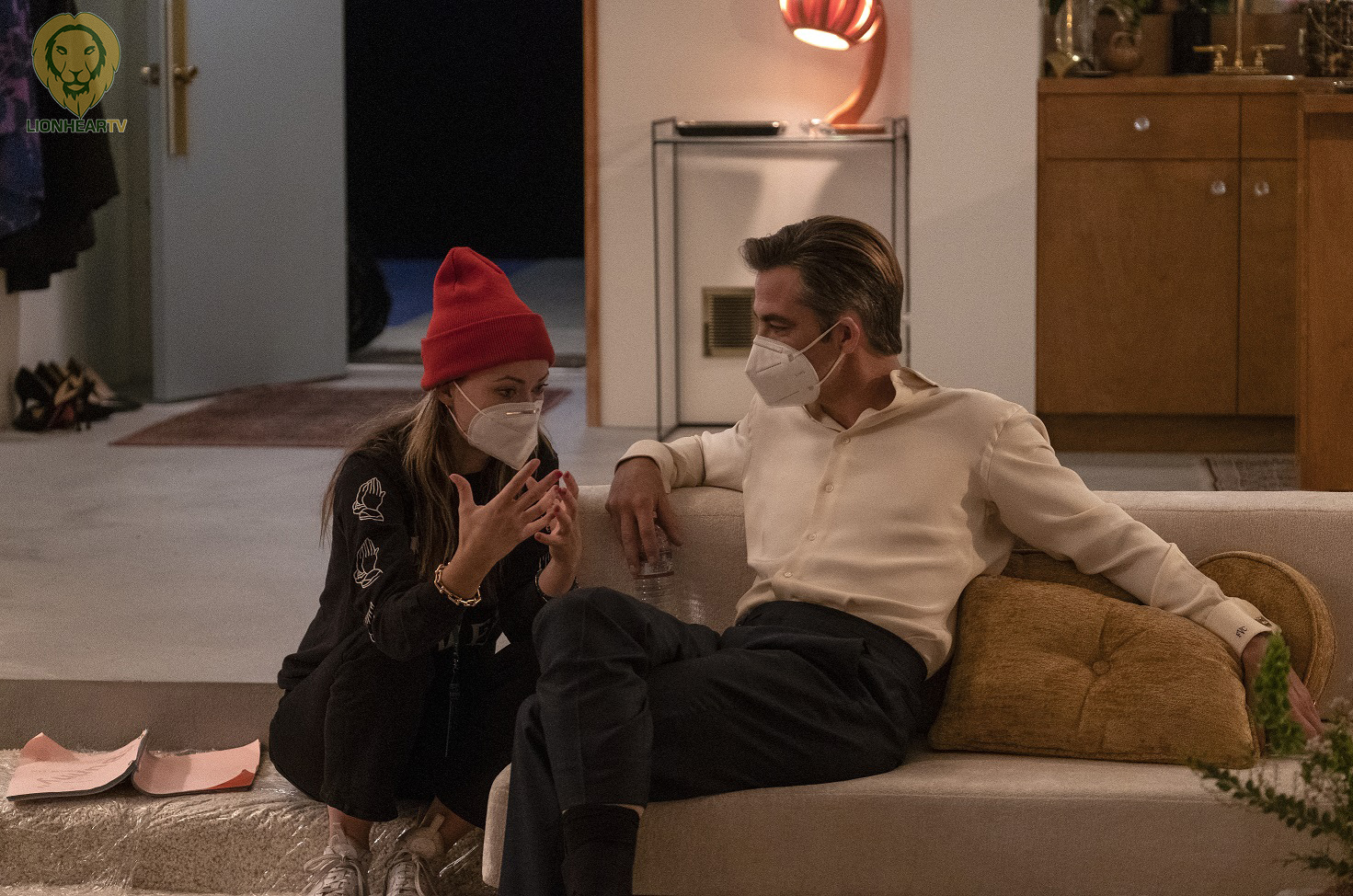 In tandem with the announcement, Wilde—who will attend the Festival, along with co-stars Florence Pugh, Harry Styles, Gemma Chan and Chris Pine—stated, "I am honored and thrilled that 'Don't Worry Darling' will have its world premiere at the Venice Film Festival. When we dreamed of making this movie, we imagined Venice as our ultimate goal, and we can hardly believe it's really happening! From our cast—led by the formidable Florence Pugh and Harry Styles—to the design of this world and the kinetic cinematography, the film was crafted for viewing in the collective setting of the theatrical experience. For this first screening to take place in the jewel-like surroundings of the Venice Lido and in the presence of some of international cinema's most accomplished artists is beyond exciting. I look forward to sharing the visceral ride of 'Don't Worry Darling' with the world, beginning with the Venice Film Festival, and I wish to thank Alberto Barbera and the Biennale for the selection. This is truly a dream come true."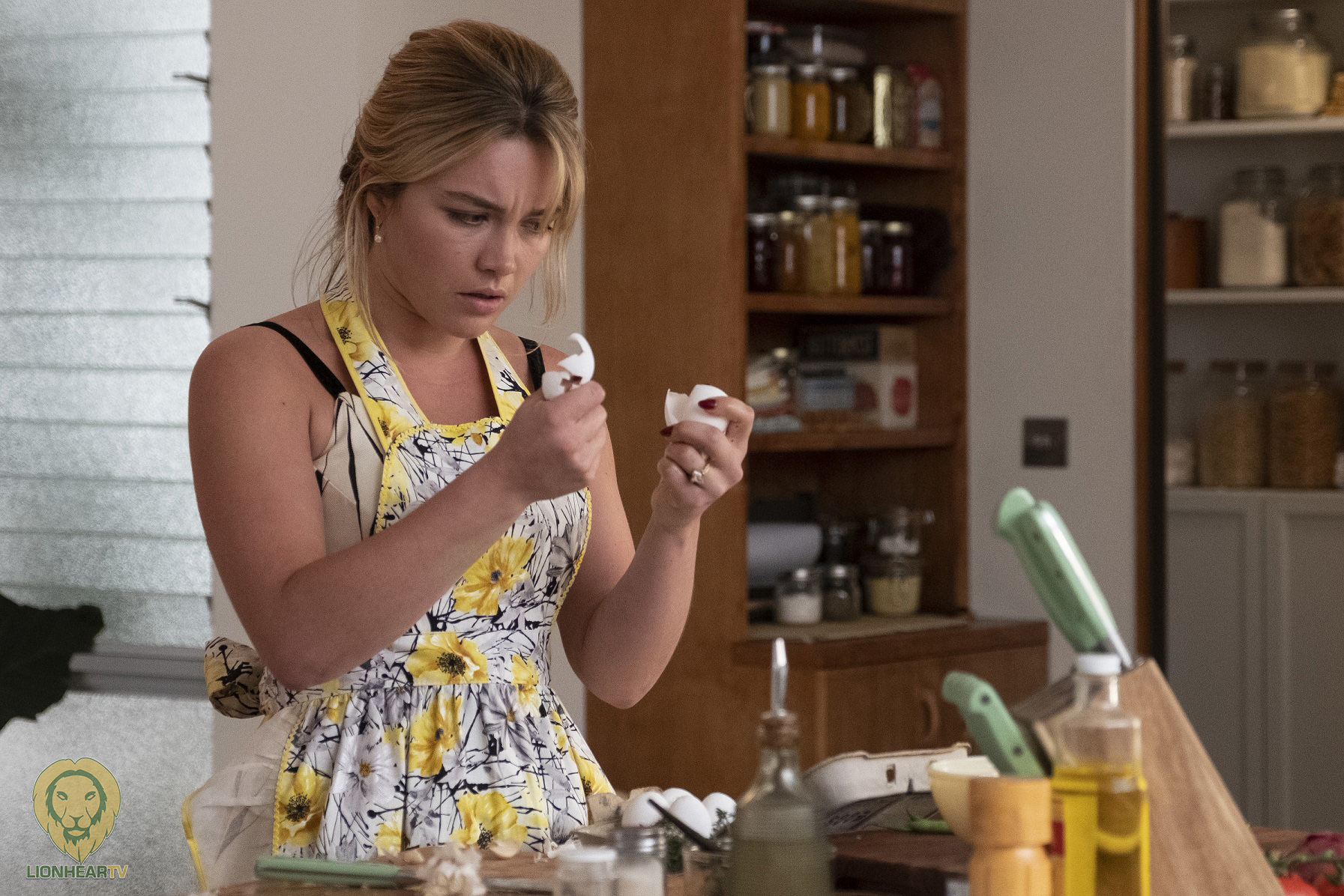 [Check out the film's new trailer below and watch "Don't Worry Darling" in Philippine cinemas September 28.]
The Venice International Film Festival is officially recognized by the FIAPF (International Federation of Film Producers Association). The aim of the Festival is to raise awareness and promote international cinema in all its forms as art, entertainment and as an industry, in a spirit of freedom and dialogue. The Festival also organizes retrospectives and tributes to major figures as a contribution towards a better understanding of the history of cinema.
Comments