The Philippines' top food delivery service Foodpanda celebrates its 8th anniversary at Glorietta 2 Palm Drive Activity Center from June 17-19.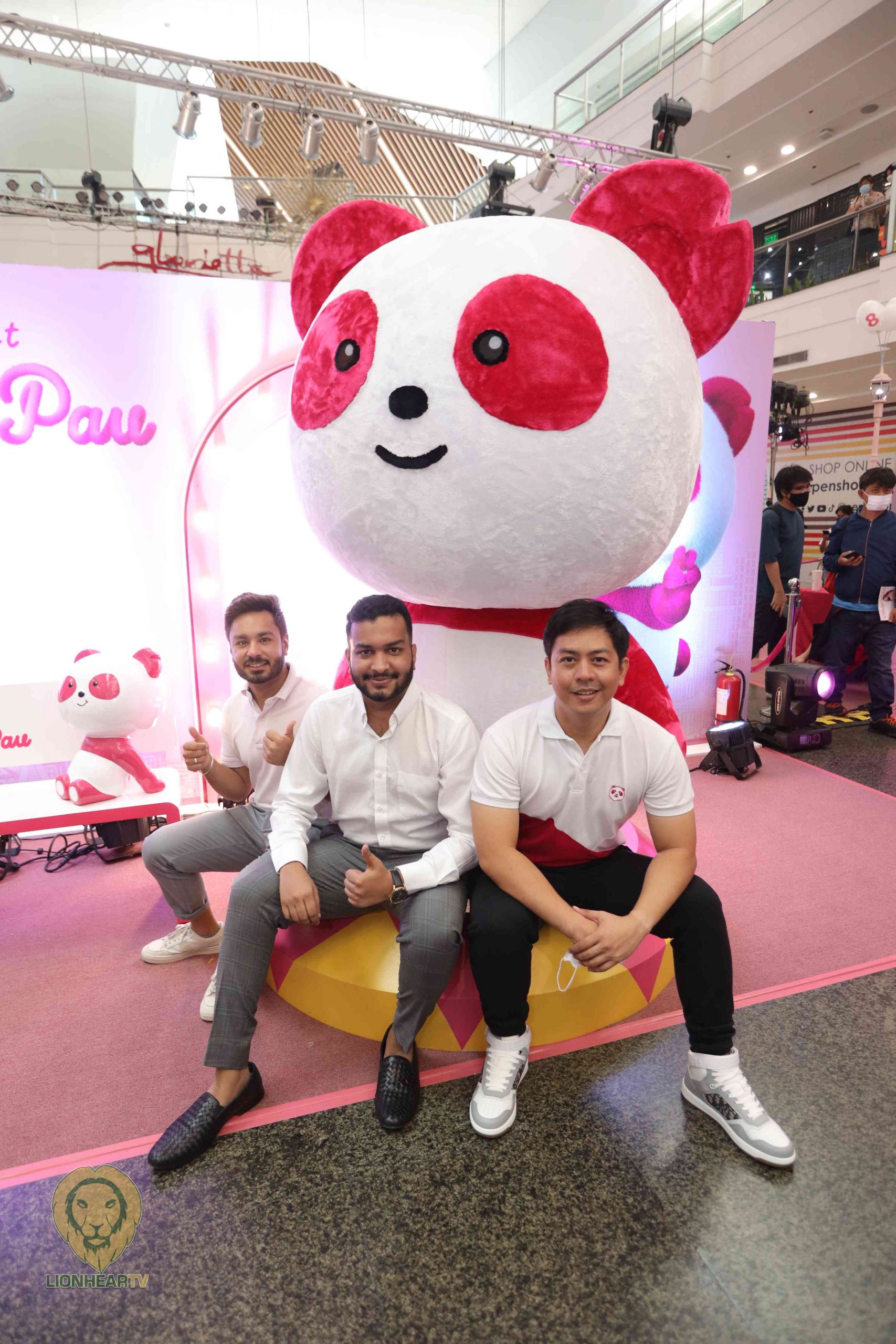 Foodpanda prepared fun games, stations, and surprises that will give away awesome prizes and gifts for everyone!
The stations featured at Glorietta are Grocery shoot-off, Pau-Pau shake, Pick-up Quick Picks, Go Panda Go, and Pool of Surprises.
Pandapro also has its Voucher Spree Pro, exclusive to its subscribers. Everyone can also enjoy Foodpanda exclusives via their booth Tikim Takam.
Foodpanda also giveaways free voucher codes worth ₱88 and raffle entries.
Visitors will also have a chance to meet Foodpanda's mascot, Pau Pau, in the activity area!
Food panda has prepared a lot of tricks and treats for everyone to celebrate their birthday, so don't miss it; go and join the fun!