Delivering the R&B event of the summer, GRAMMY-nominated multi-platinum star GIVĒON presents his anxiously awaited full-length debut album, Give Or Take, today via Not So Fast/Epic Records.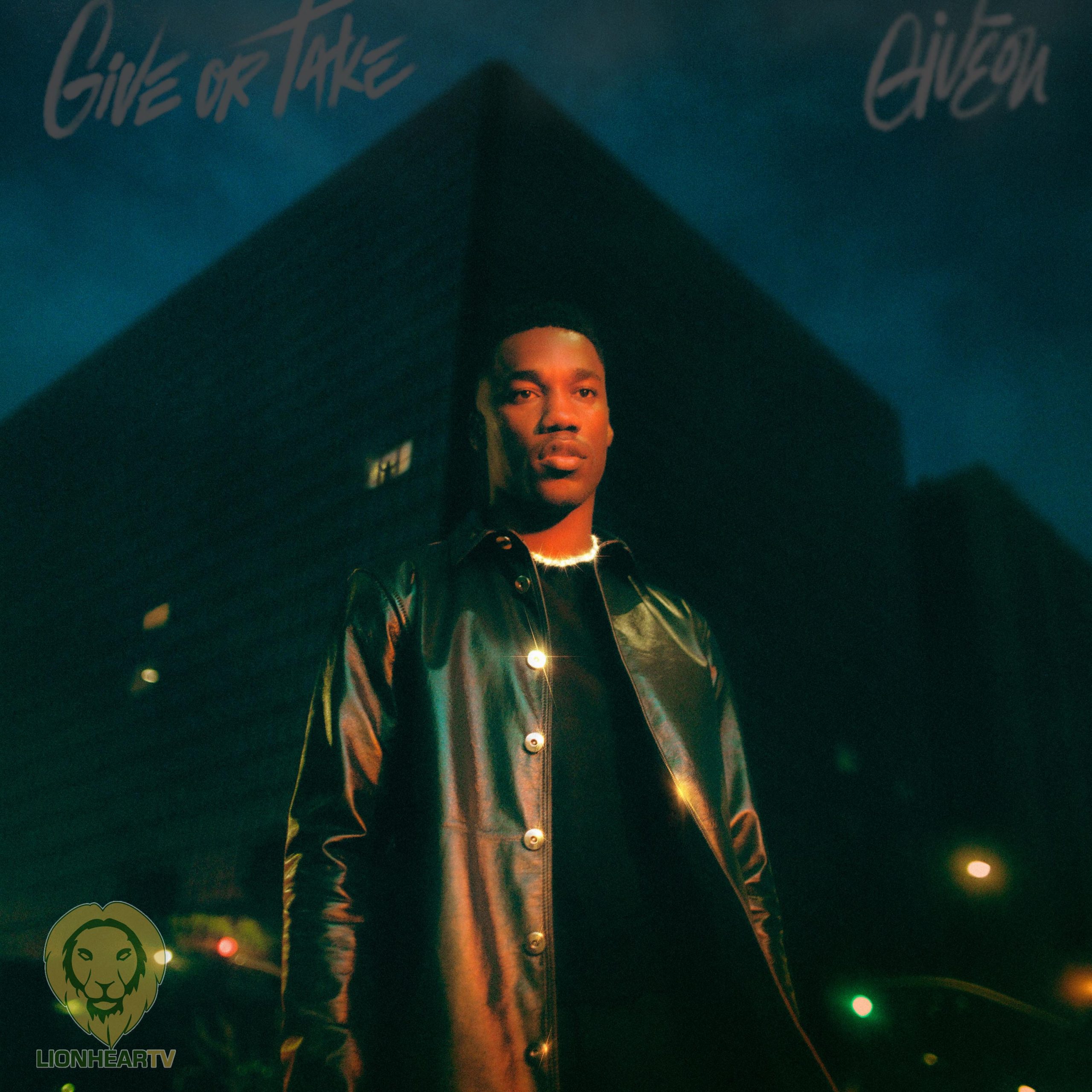 To celebrate the arrival of the record, he just shared the energetic and cinematic music video for the new single "Lost Me." Watch it HERE. Upbeat production sets the track in motion as guitar wraps around the simmering beat. It culminates on an instantly catchy chorus, "I'm not looking for the one, later but for now I'm having fun."
It stands out as one level of the story at the heart of Give Or Take. Across the record's 15 tracks, he relays his account of the past year to his mother, speaking bluntly on the ups, downs, romances, relationships, and everything in between. To bring this to life, he worked with an all-star cast of producers and collaborators, including Cardo, Boi-1da, Jahaan Sweet, Sevn Thomas, OZ and more.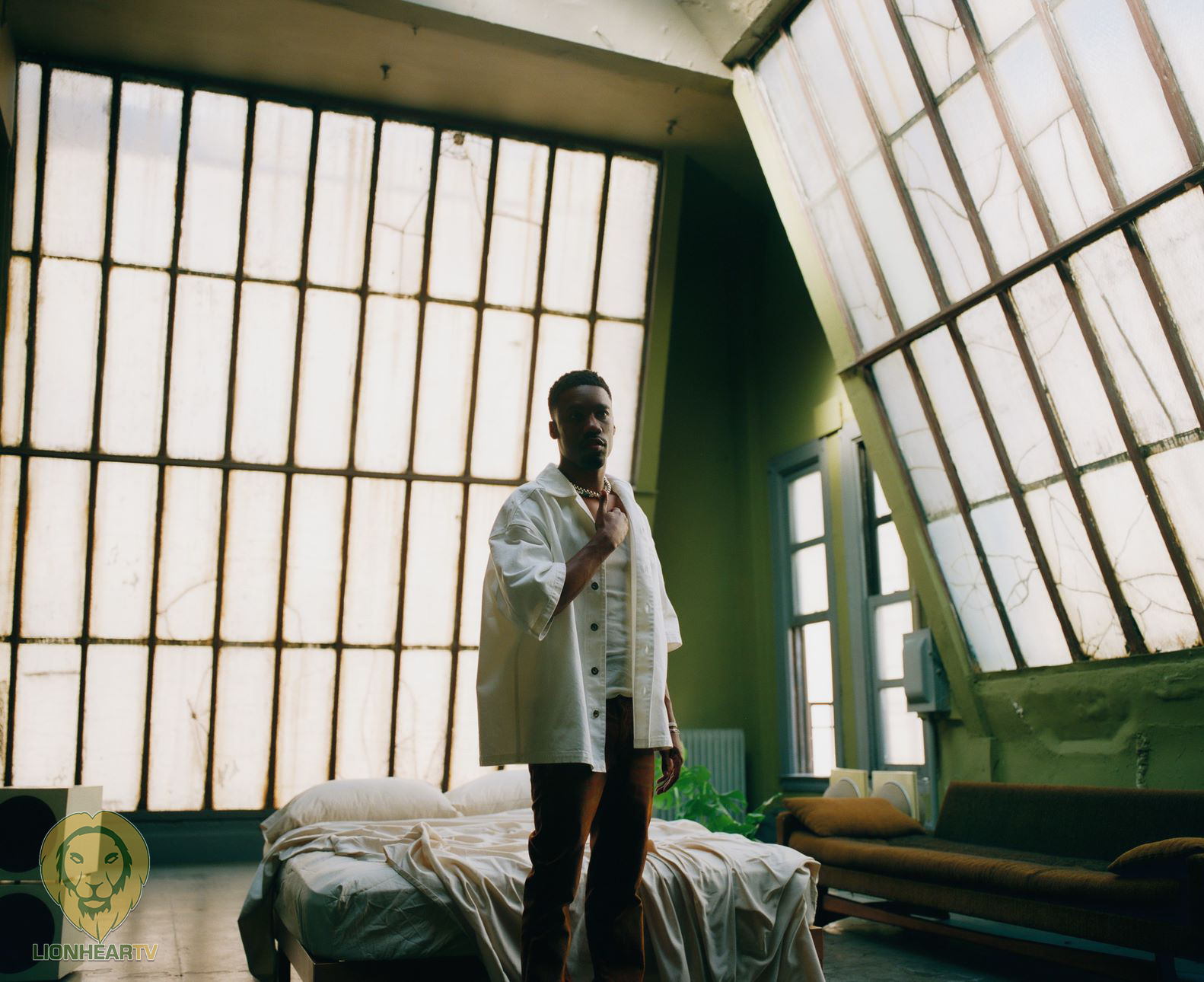 The journey commences with the sparse piano of "Let Me Go" where his robust baritone echoes over 808s as he muses, "Either love me, or I gotta leave." Elsewhere, "July 16th" highlights the dynamics of his voice as he confesses, "I've been down this road before," in between string-laden piano. "At Least We Tried" reflects on a past relationship with candor and clarity, while the finale "Unholy Matrimony" hinges on airy production as he paints a picture of a, "White gown hanging in the closet, black tuxedo that I never got to wear," as a dream of marriage fades to black.
Honest, heartfelt, and hard-hitting, Give Or Take is everything R&B should be in 2022 and more.
He heralded Give Or Take with the ballad "Lie Again." It has already amassed over 12.2 million Spotify streams and 5.3 million YouTube views on the music video. Right out of the gate, Rolling Stone hailed it as "beautifully painful," and Complex proclaimed, "He shows his strength in vocals as he asks his partner to lie to him about past indiscretions."
Last September, GIVĒON shared "For Tonight," the lead single off the record, which is now RIAA certified Gold. The song was praised by outlets such as Complex and Rolling Stone on its way to amassing more than 175 million streams worldwide. Earlier this month, GIVĒON released a live version of "For Tonight" as part of the VEVO LIFT performance series. That followed his appearance at the 64th Annual Grammy Awards where GIVĒON joined Justin Bieber and Daniel Caesar for a smooth, jam session-style performance of their chart-topping hit "Peaches."
TRACKLISTING:
Let Me Go
Scarred
Dec 11th
This Will Do
Get To You
Tryna Be
Make You Mine
July 16th
For Tonight
Lost Me
Lie Again
Another Heartbreak
At Least We Tried
Remind Me
Unholy Matrimony
Comments