Solo artist Jonn Walter, who released his first single "Ikaw" earlier this month, is set to make his festival debut at Tugatog PH, a local music festival that will be held online and live in the Mall of Asia Arena on July 15, 2022.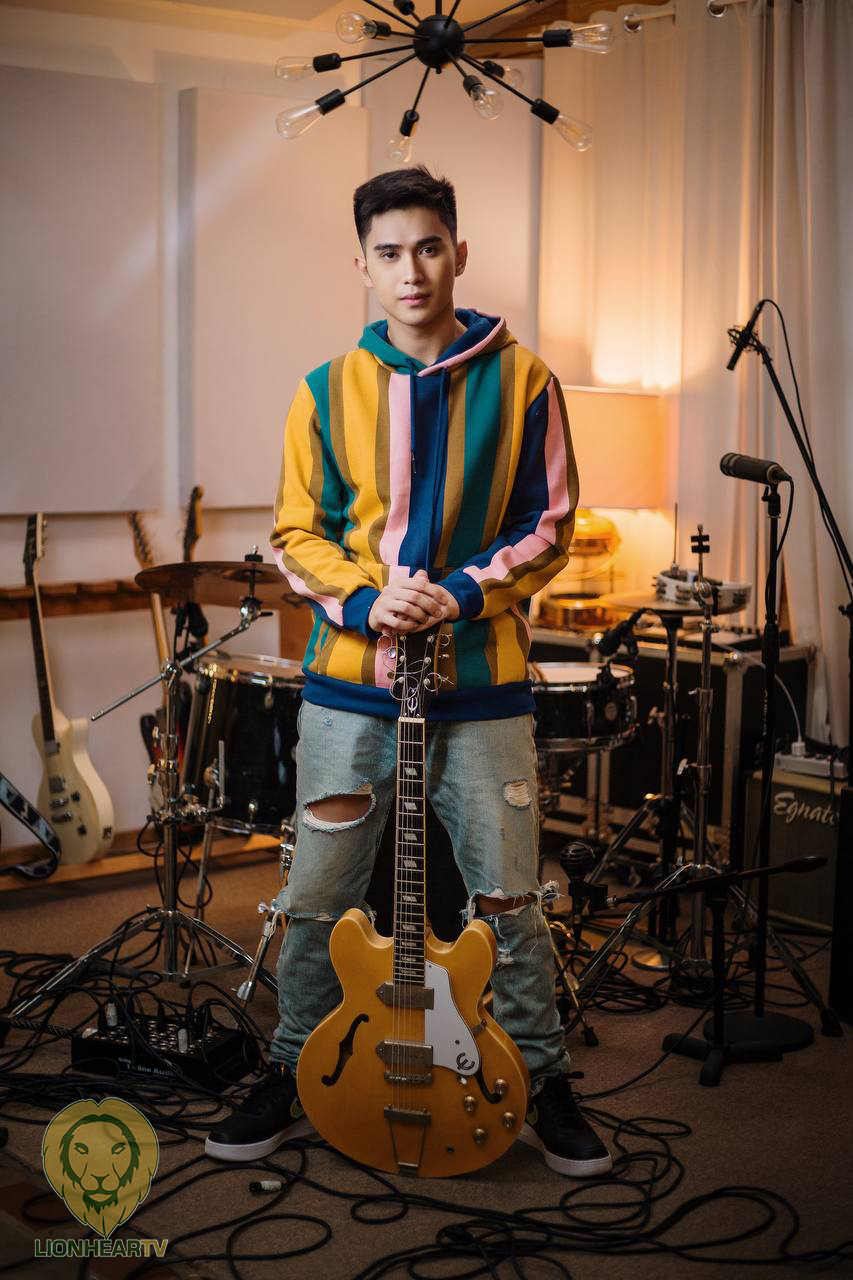 Walter, who is a homegrown Visayas talent, also wrote the theme song for the festival, aptly titled "Tugatog Anthem." The song explores how OPM has evolved across generations of musicians, which ties into the festival's goal of giving a platform to the new generation of Filipino artists.
Walter: No Hiding in His Music
In writing the Tugatog anthem, Walter says he had to learn how to rap and dance. A former session band member who happily played for free in bars across Metro Manila, this was a new territory for Walter.
His songs are a different breed from the crowd-moving anthem. In "Ulan", he echoes sentiments of sawi, a common OPM theme in the last 5 years. (Think "Paraluman" by Adie and "Asan Ka Na Ba" by Zack Tabudlo, Walter's contemporaries.)
What's next for Walter?
"Parang ang sarap basahin ng "Produced by: Jonn Walter,"" he says, eyes beaming while tilting his head up. Walter, shy as he is when talking about his personal life, has no problem discussing his relationship with his music.
For most artists, hiding behind a stage name is what works for them. For Walter, it's different. When he performs at the Tugatog Pinoy Music Fest 2022, he is not hiding. Jonn Walter is his authentic self. Passions ablaze. In the zone. Singer-songwriter.
Tugatog PH: Tickets Available Now!
Joining Walter in the much-awaited music festival are other homegrown talent making waves in the Philippine music industry such as "Binibini" singer Zack Tabudlo and P-Pop bands such as BGYO, BINI, MNL48, ALAMAT, and more.
Tugatog Pinoy Music Fest 2022 is a celebration of the new generation of Filipino artists changing OPM. Co-presented by KUMU and realme, online and on-ground tickets for Tugatog PH are now available on SM tickets.com.
Comments