Carter is an action film directed by Jung Byung-Gil (The Villainess, Confession of Murder) starring Joo Won.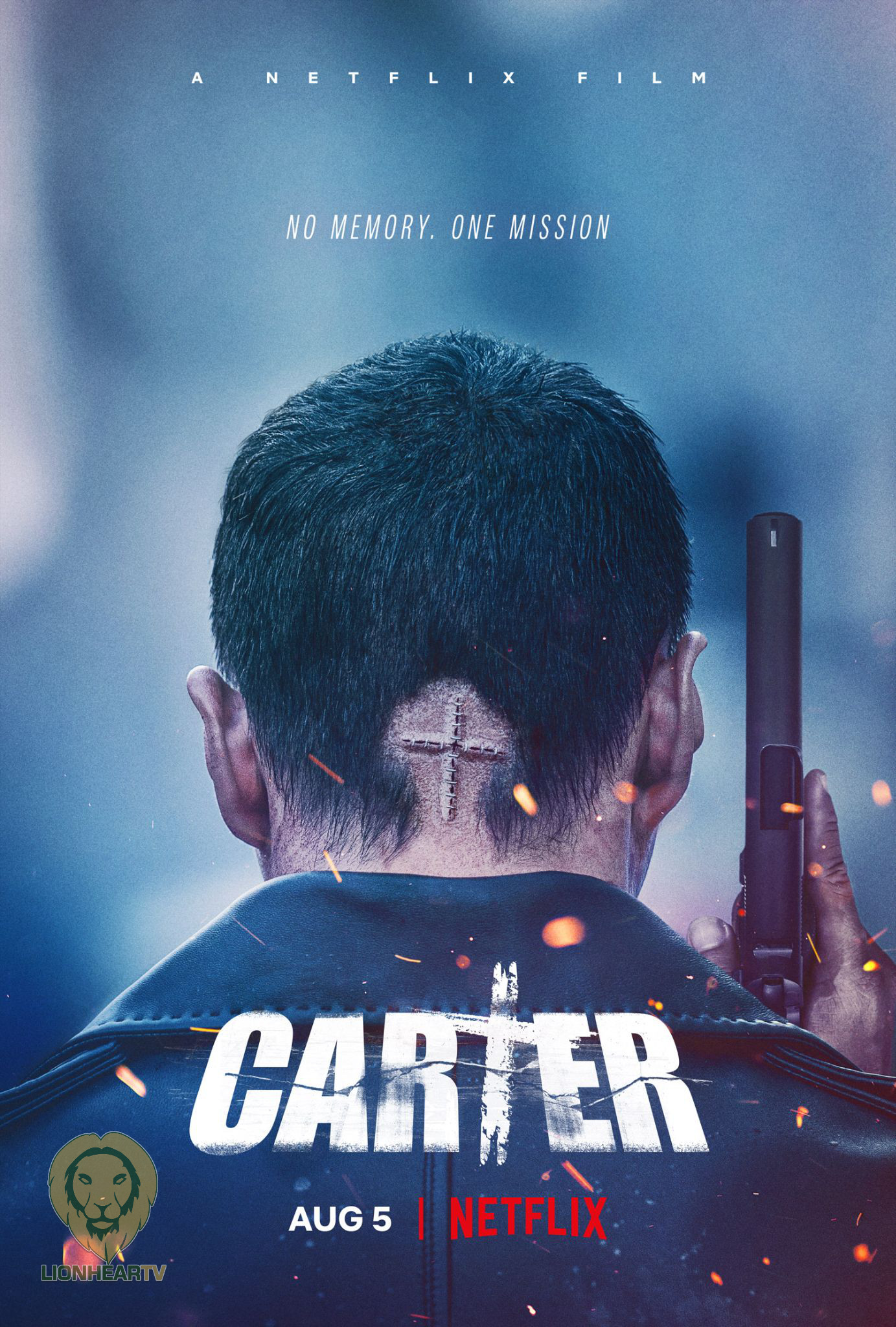 "Your name is Carter. Please trust me if you want to live."
Two months into a deadly pandemic originating from the DMZ that has devastated the US and North Korea, "Carter" awakens, with no recollections of his past. In his head is a mysterious device, and in his mouth, a lethal bomb. A strange voice in his ears gives him orders. The bomb may go off at any time — unless he rescues the girl who is the sole antidote to the virus. But the CIA and a North Korean coup are hot on his heels.
Thrown into a mysterious operation, "Carter" must reclaim his identity and successfully complete his mission on time in this one-scene, one-cut action film.
Logline: One-scene, one-cut action film. A man wakes up in a motel room with no recollection of who he is, except for a voice in his ear that calls him "Carter." Following the voice's orders, Carter goes on an exhilarating mission to save a kidnapped girl.
Comments