After holding hybrid and online events during the height of the pandemic, GNN Entertainment returns with Gimme Shelter, an outdoor music show happening on August 6, 2022, Saturday at the 123 Block, Mandala Park in Mandaluyong City.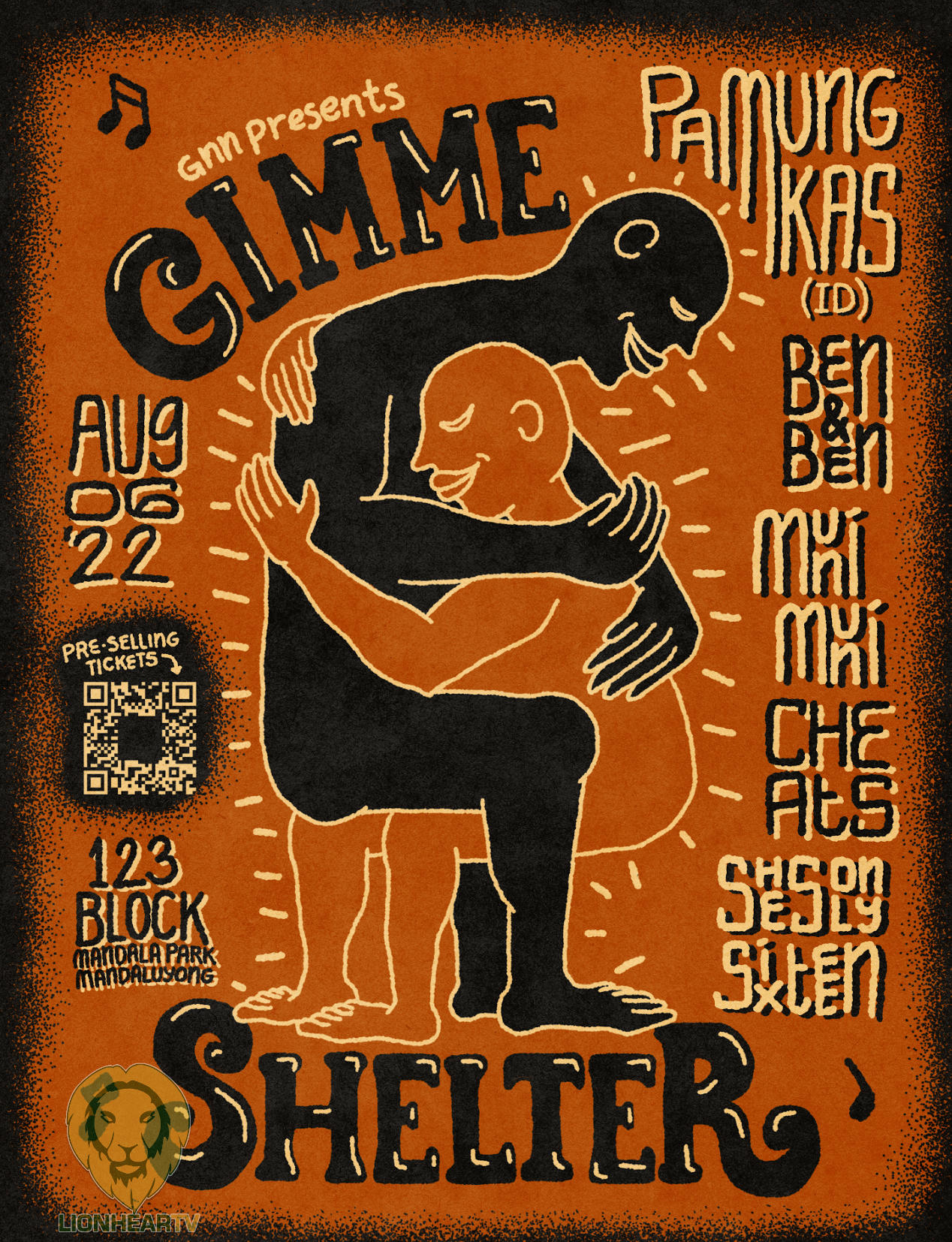 "Named after The Rolling Stones' classic 1969 single, Gimme Shelter recognizes the impact of live music as home to a lot of people, and in many aspects, serves as a reprieve from the agonizing uncertainty that defined the early years of the pandemic," says GNN Entertainment producer Milley Habito in a statement. "Somehow, we're bringing back the homey and comforting vibe of attending live shows, where patrons are excited to experience a music gig in a venue filled with strangers and familiar faces."
Indonesia's most-streamed artist of 2021, Pamungkas is set to headline the serialized event, and will mark his first time to perform in the Philippines.
The Jakarta-based singer-songwriter continues to make waves in the region with the hit single "To The Bone" peaking at no. 1 on Spotify Indonesia's Top 50 charts and no. 5 on Spotify Philippines' Top 50 charts for multiple weeks. Earlier this year, he was also recently nominated for Best Solo Asian Act at the BandLab NME Awards 2022—thanks to the massive popularity and critical acclaim of his 2021 album, Solipsism 0.2.
Pamungkas is gearing up for a Southeast Asian tour to promote his fourth studio album, Birdy with stops in major cities across Indonesia, the Philippines, Singapore, Malaysia, and Thailand.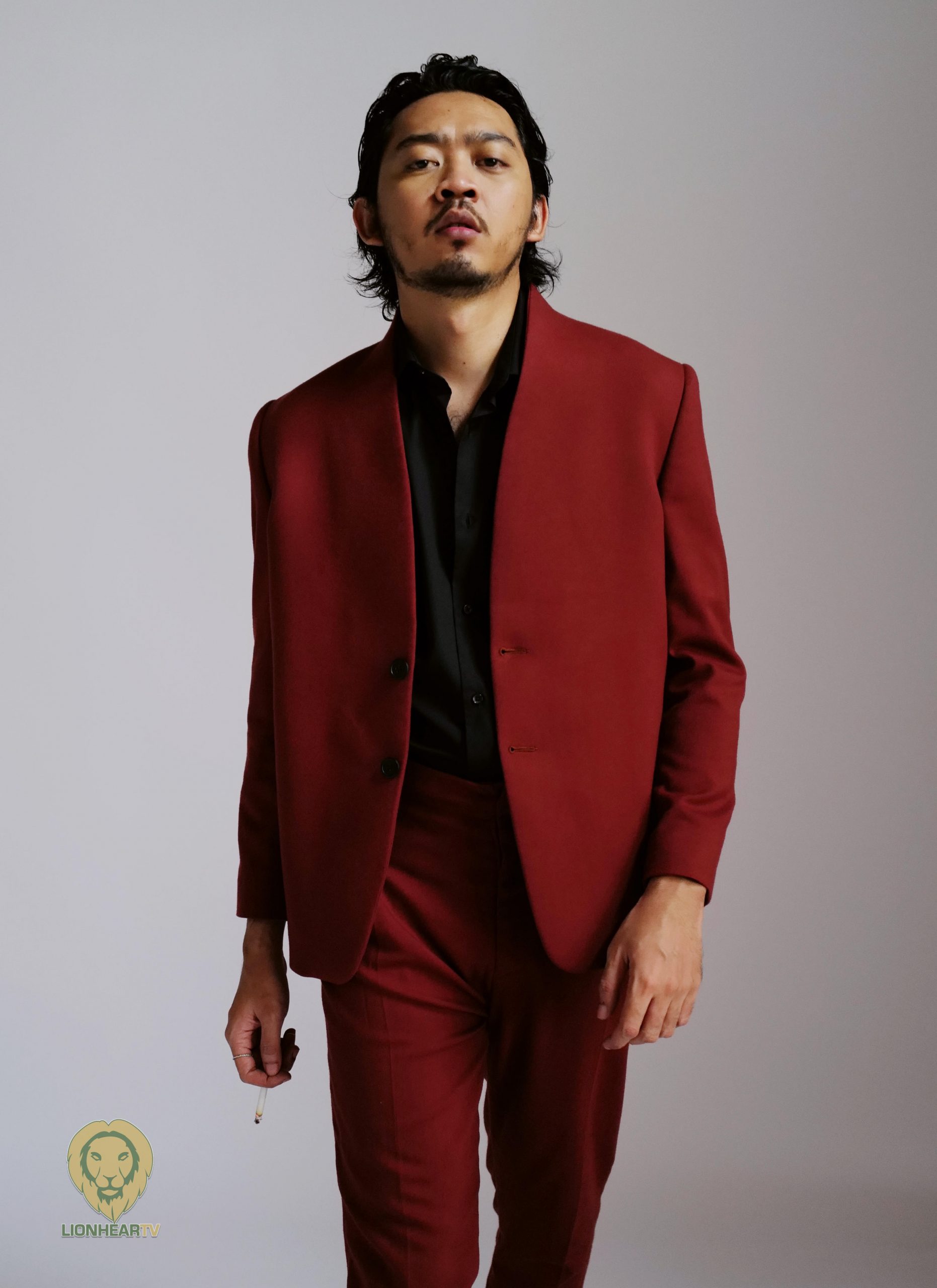 Ahead of their North American tour and an upcoming major concert, Ben&Ben is returning to the live stage with a highly anticipated performance at this year's Gimme Shelter. The nine-piece collective will also join Pamungkas as one of the headliners, along with some of the biggest names in the Philippine indie music scene: Munimuni, She's Only Sixteen, and Cheats.
Firmly rooted in the culture of fostering community and inclusivity through live music, Gimme Shelter is the first in a series of shows (produced by GNN Entertainment) this year inspired by song titles of classic pop/rock tunes. "This is our way of taking the sour parts of the distant past and making a sweet batch of lemonade: served fresh for people who want to experience a 'home' away from home—a shelter, so to speak," shares GNN Entertainment's Milley Habito.
Pre-selling tickets are available for purchase, with a price of P950 for a limited time only!
Comments